Ka-pi96 said:
Edit: Only if that other level is LOWER...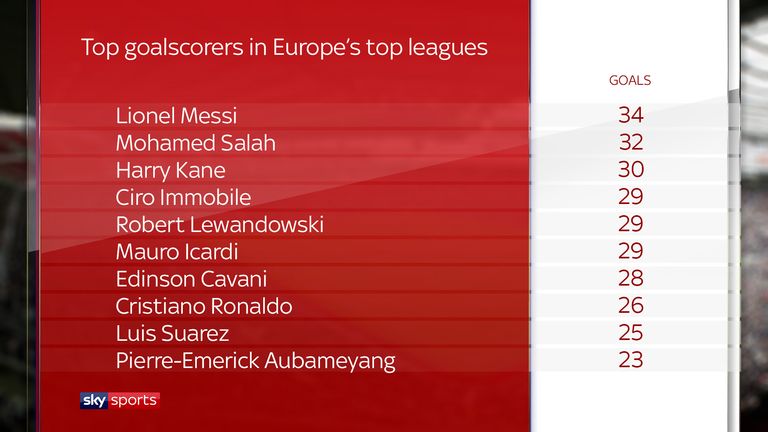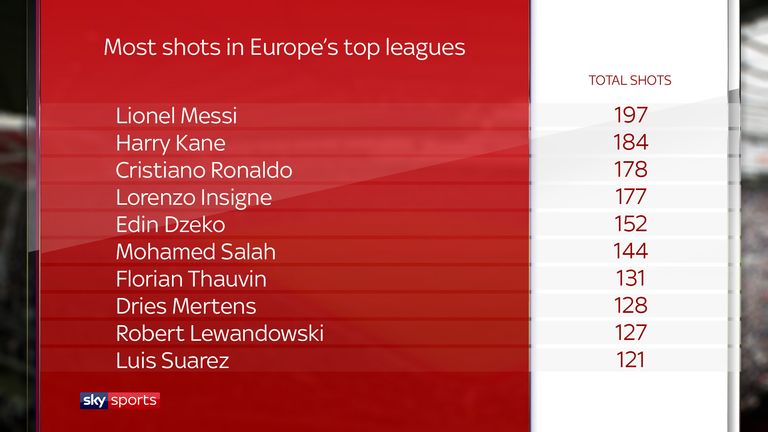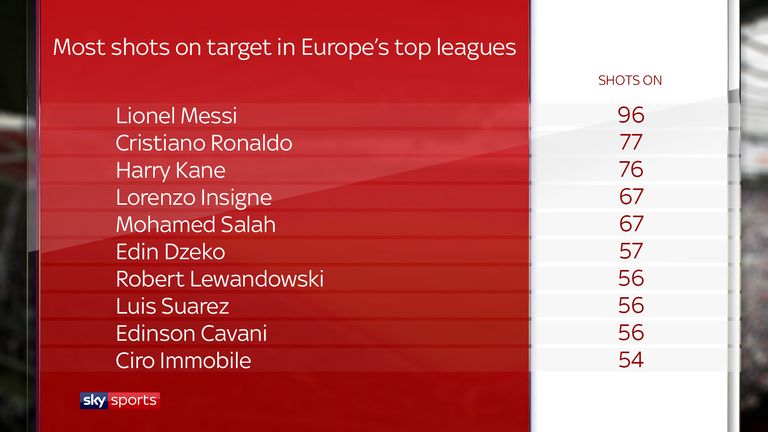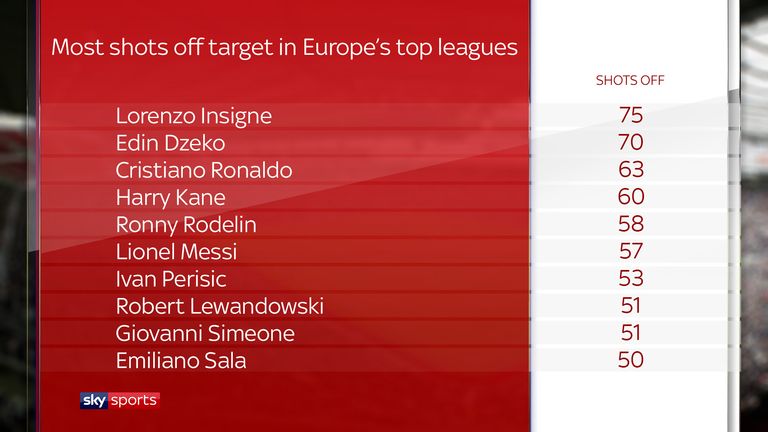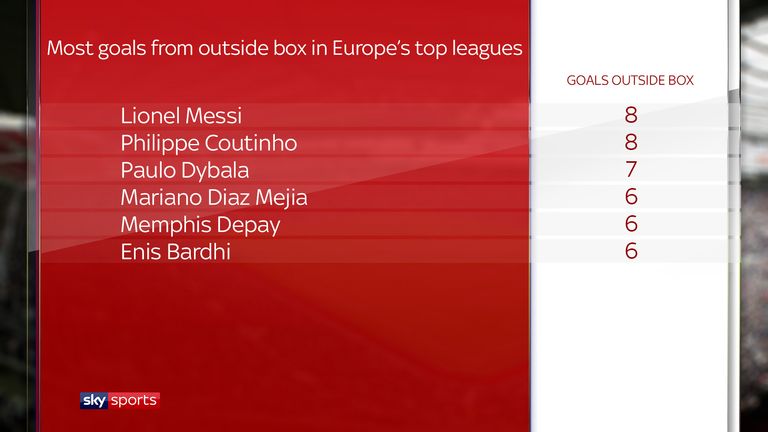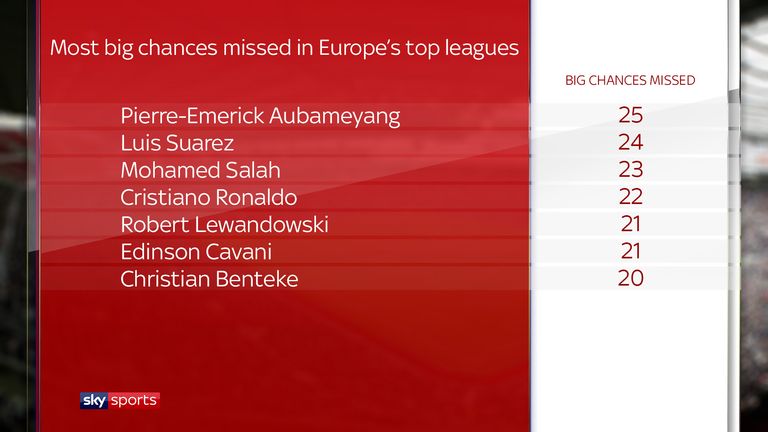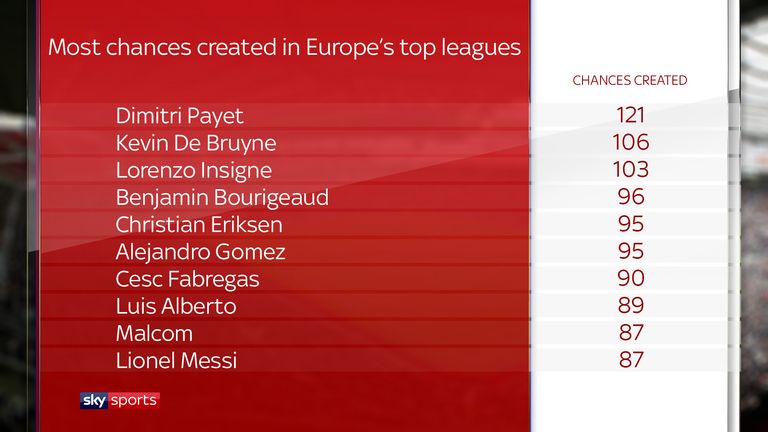 hmm... Messi ahead in all the good stats, Ronaldo ahead in all the bad ones...
The only stat that matters is winning. 3 straight CL's, a European cup which he single highhandedly carried them to (finals not withstanding) etc. Intangibles and leadership are more important than raw numbers. Ronaldo creates a winning team culture that elevates every teammate and organization member. That matters more than stats because it directly leads to winning in a team sport.