Alkibiádēs said:
Kerotan said:
Switch is a hybrid console. The vita was the last ever dedicated handheld platform to release. The market just moved on from them.
Switch is both a handheld and home console. I'm using it exclusively as a handheld for example. You're just using the "hybrid" bullshit as an excuse to fabricate a narrative.
Market hasn't moved away from anything, except Playstation handhelds that is.
The Switch is successful because it delivers home console experiences on the go. Something which Sony promised with the Vita, but they failed horribly. The fact that you can play Switch games on your TV as well is just a great bonus that boosts sales even further.
If you're going to deny the hybrid status of the Switch, then the only remaining route is "handheld with a TV dock". So which is it? Dockable handheld, or a hybrid?
Switch is successful for a lot of reasons, not just that it's a hybrid. It also launched with one of the highest rated games of all time and had a full-fledged 3D Mario title in the first 7 months. As a portable, many (not all, but many) households are getting multiple units, as it is difficult to share portables.
Did I mention Zelda? I mentioned Zelda.
And Vita failed because Sony didn't back it or handle it properly at all. It should have launched at $200, with an unlocked 3G model for $250. And Sony should have released an updated model with R2/R3/L2/L3 (and older models could make use of legacy touch controls). Oh, and fucking games.
Watch me stream games and hunt trophies on my Twitch channel!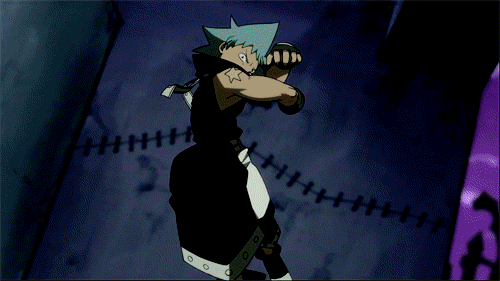 Check out my Twitch Channel!:
www.twitch.tv/AzurenGames