BasilZero said:
Cloudman said:
Lol 'other consoles'

Dunno why they couldn't just say what they were. Sounds kinda ridiculous phrased that way. I figure PS4, Switch and PC would be those 'other consoles'
Maybe they'll release a limited SNES cartridge bundle :o
Now that would be aaawwweeeesoooooome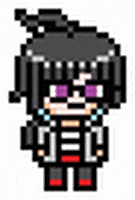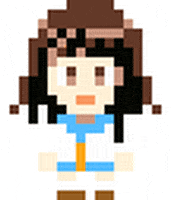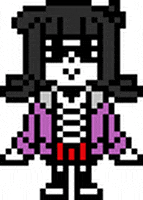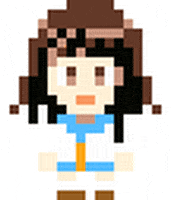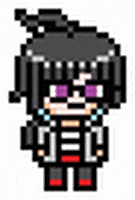 Dance my pretties!
The Official Art Thread - The Official Manga Thread - The Official Starbound Thread