CGI-Quality said:
Azuren said:
Well, if you wanna say it came after a PS5 announcement, then I'd say it needs to be an announcement. Showing prototype hardware and concept aren't the same as saying "Behold, the PlayStation 5". Sony admitted to the existence of next-gen, but they confirm the existence of next-gen early in every generation by admitting R&D is taking place for the next platform. Where are we going to draw the line?
We're drawing the line at the nod I gave him. :)
I suppose I would call that line debatable, but if you want to give him the nod based on where you draw the line, then I can't really judge you for me explicitly not giving him a nod based on my line. Agree to disagree.
Watch me stream games and hunt trophies on my Twitch channel!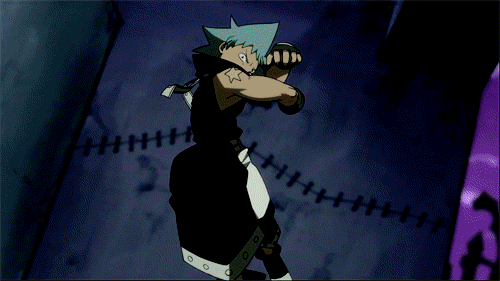 Check out my Twitch Channel!:
www.twitch.tv/AzurenGames