Bandorr said:
CGI-Quality
CGI-Quality
Expires: 9th Jul 10
points 219,391
< CGI-Quality

A male gamer

Joined on August 21st, 2009, last online 5 seconds ago.

He has had 87,911 profile views and has posted in the forum 40,753 times which averages 13 posts per day

---
I guess one of the mods really wanted to beat CGI to the race.
QUICK, HIT 1000
Watch me stream games and hunt trophies on my Twitch channel!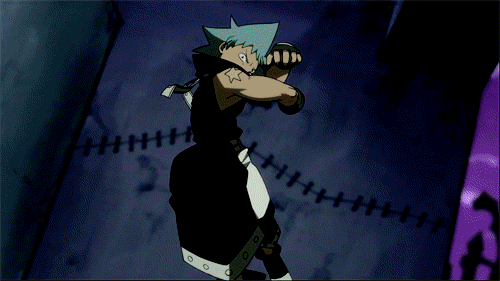 Check out my Twitch Channel!:
www.twitch.tv/AzurenGames