TheWPCTraveler said:
ryuzaki57 said: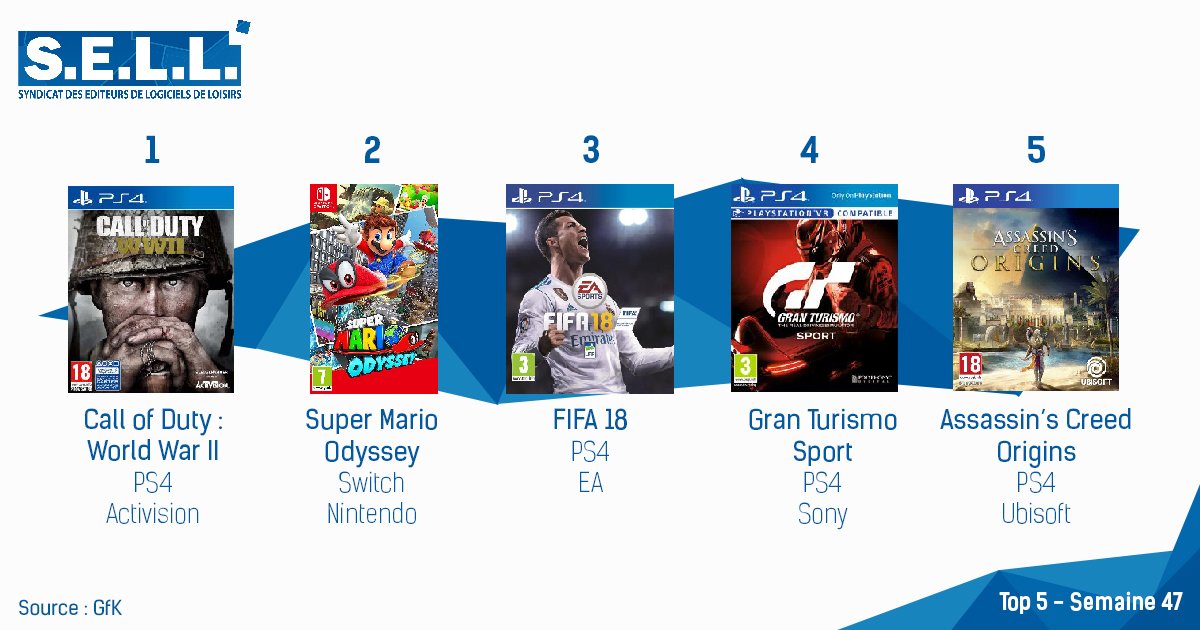 Both SMO and GT Sport are significantly up in France. The Switch top 3 is Mario-only, adding concerns to the 3rd party performance on the system as Skyrim's 3rd place was short-lived.
In Italy, GT Sport races to n°1 as PS4 kills the competition : only Pokemon UltraSun prevents the top 10 to be PS4-only.
Bright side: a Strategy(-RPG, in a very loose sense) game is in the Switch top 3 :P
Then again, Ubisoft probably spent a lot of franc euro in marketing the game.
Oh, and a suggestion: You may want to add in your OP that you have to scroll down a bit to the section named "TOP VENTES" to see the sales rankings.
I spent a bit of time trying to figure out where to find the sales, since I don't really understand French.

And another: Please include a source for where you find the Italian sales, too. I'd like to (try to) read them in my spare time.
It's your own fault for not understanding french.