CaptainExplosion said:
Veknoid_Outcast said:
Happy 34th birthday to Zelda II!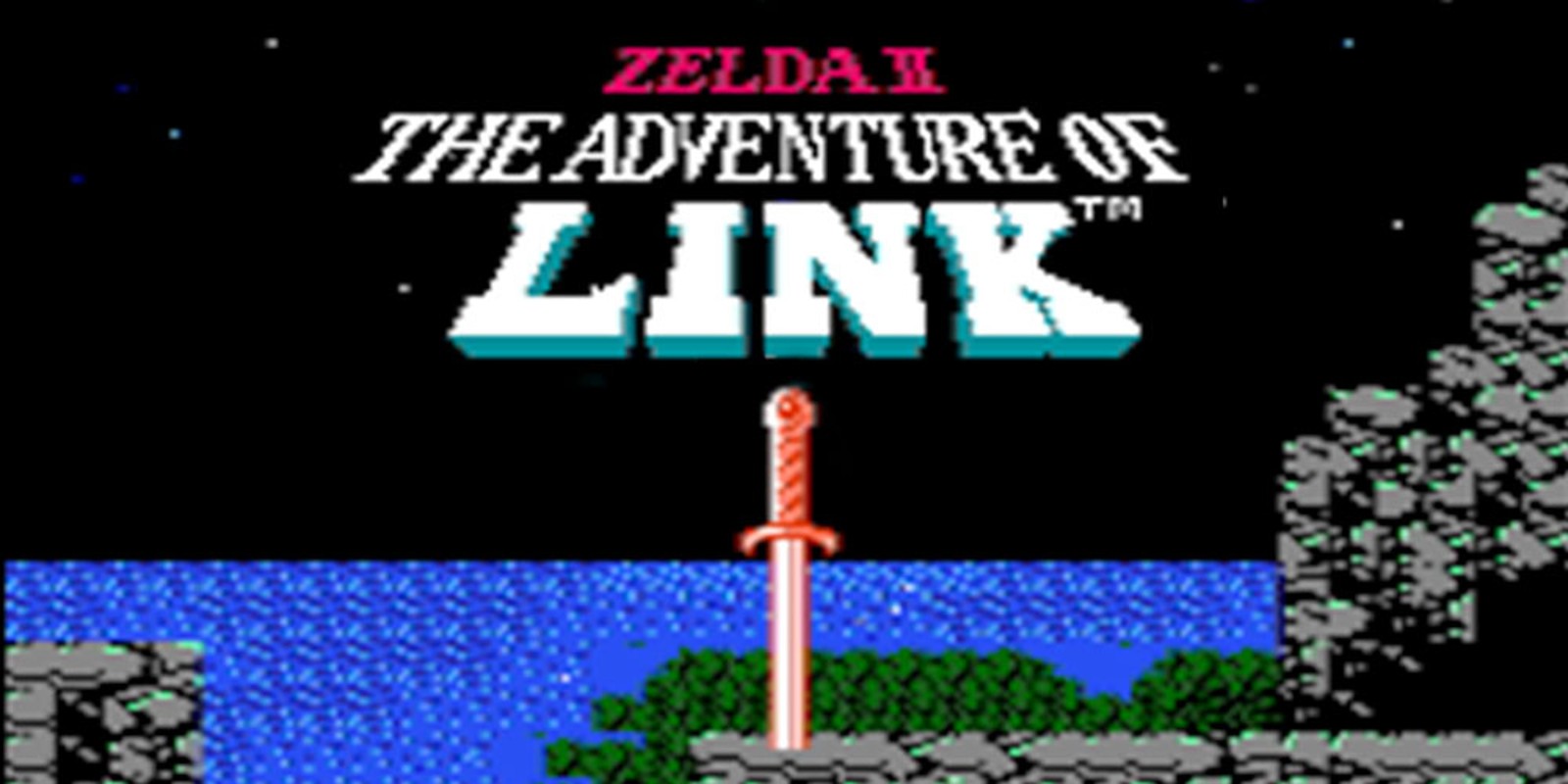 Zelda II launched in Japan on January 14, 1987.
I've been thinking of finally playing through this after watching the Game Grumps series about Zelda II. When you think about it Zelda II was really ambitious at the time.
Also, I've been wondering about going back into Breath of The Wild to find the last of the Korok Seeds,
Spoiler!
even though it's now widely known your reward for doing so is a big golden turd.
Is it worth it anyway?
I don't think it's worth it - they really weren't designed to all be collected, that wasn't the point of them and as you say, the reward is... it's something.


Just on a different note, I'm so glad there isn't a trophyesque system on Nintendo because it it were, I guarantee this would be a trophy that I'd just have to get but it would've been such a waste of time and ruined my experience with the game. Could say "well, don't just go after trophies, then" and that is sound advice and is obvious, but I get hooked on getting that little trophy jingle and seeing my score go up. Sad man that I am.