thismeintiel said:
spurgeonryan said:
pezus said:
iBlah said: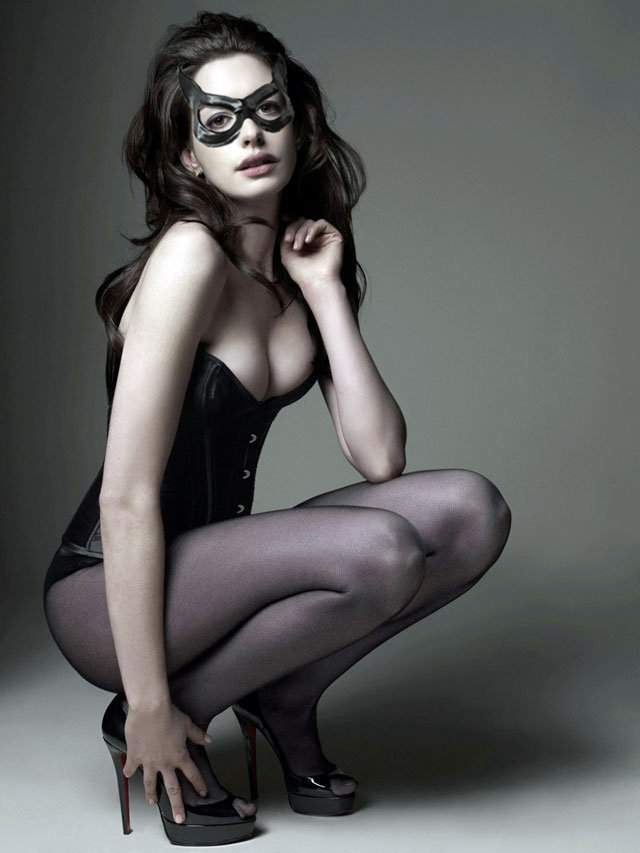 all you haters can go to hell.
What is this? Her costume?


I can only imagine that this was a photo shoot for Maxim or something. Unless its the costume she uses to seduce Batman or something?


Yea, its just from a photo shoot. She is real sexy in it, too.



Yes ! She sure is! I would say that as long as she wears that for half the movie(it will get an R rating Lol)it will be great!
The NINTENDO PACT 2015[2016 Vgchartz Wii U Achievement League! - Sign up now! My T.E.C.H'aracter