This thread is meant to discuss Endless Ocean 2, now officially renamed to Endless Ocean: Blue World (US), and Endless Ocean 2: Adventures Of The Deep (PAL), coming early next year to Wii. (US Feb. 22, PAL Feb 5) In Japan, the game's already out and known as Forever Blue: Umi no Yobigoe (FOREVER BLUE 海の呼び声,, Forever Blue: Call of the Ocean)
I feel this game is being overlooked by most everyone, and I notice absolutely zero excitement for it, so I made this thread. And I never make threads.

Feel free to discuss the game, post your thoughts, screens, videos and whatnot. But keep it civilized. Haters please stay out, if you don't like the game, that's absolutely fine, but this thread is meant to celebrate the game's awesomeness, not bring it down. Spread the love!
To me, it's one of my most anticipated games of 2010, I can't wait!

I absolutely adore the original (which is tentalizingly close to crossing the 1 million sold-threshold), even though it had its flaws, and this sequel seems to improve upon every aspect. So I say bring it on! I'll gather as much information as I can about the game here and update this OP with new stuff whenever I find out. If you think you have some relevant information, screens, vids or anything else, let me know & I'll add it.

Some info from Nintendo's website:
Endless Ocean: Blue World builds on the ocean experience first introduced with Endless Ocean™. While the last game emphasized relaxation, this one is designed with more adventure in mind. Divers might find themselves escaping from or calming down attacking sharks, exploring shipwrecks or finding treasure. Endless Ocean: Blue World also has more creatures and improved graphics designed to fully immerse players in an ocean environment that they can freely explore at their own pace.
The ocean is teeming with life. Hundreds of real-life species are there to be discovered, from seahorses to giant whales.

Are the local fish sick or agitated? Players can view their health status and then use a tranquilizer-like tool to zap the ones in need of rehab with healing energy.

The game also includes a storyline that players can follow as they choose. The plot involves Oceana, a woman who investigates the "Dragon's Song," which her father, a prominent ocean explorer, was searching for just before his death.

While at Nine Ball Island, players can become friends with a dolphin and teach it some new tricks. When on a dive, players can even bring along the dolphin, which players can hold onto for extra fast swimming.

For the first time in the series, friends who have broadband Internet access can connect and dive with one another via Nintendo® Wi-Fi Connection, while using the Wii Speak™ microphone to converse.

Players: 1, 2 via Nintendo Wi-Fi Connection
Also, did I mention the game looks fabulous?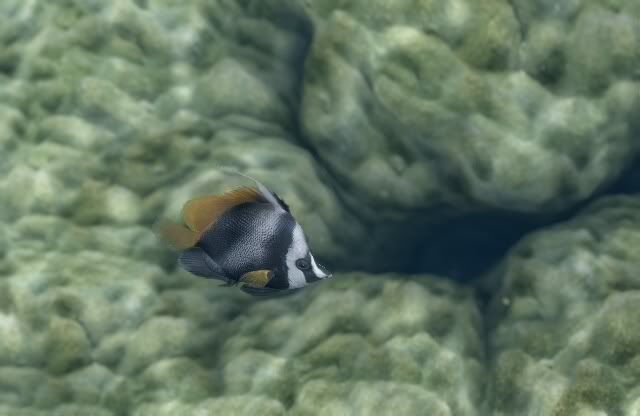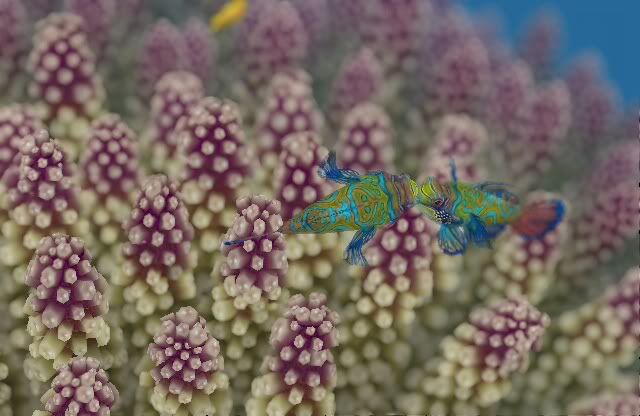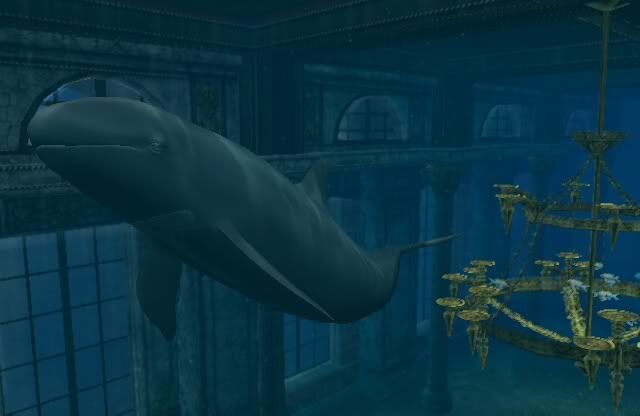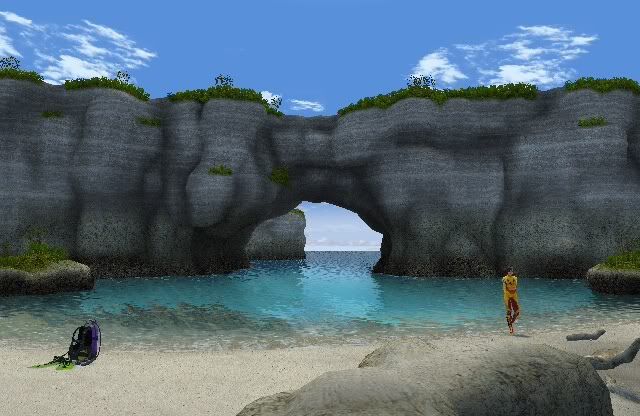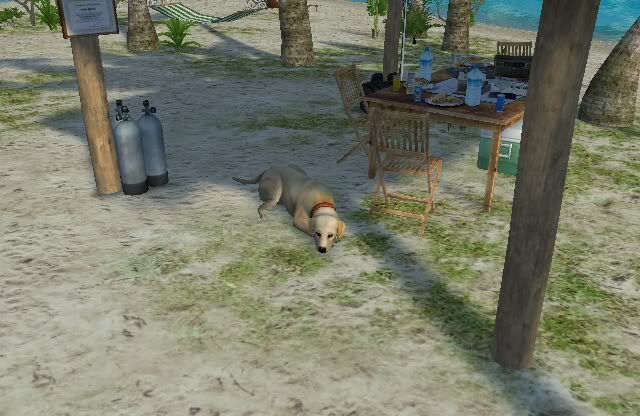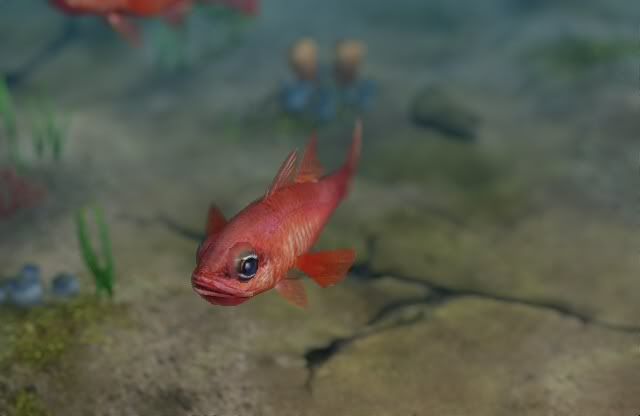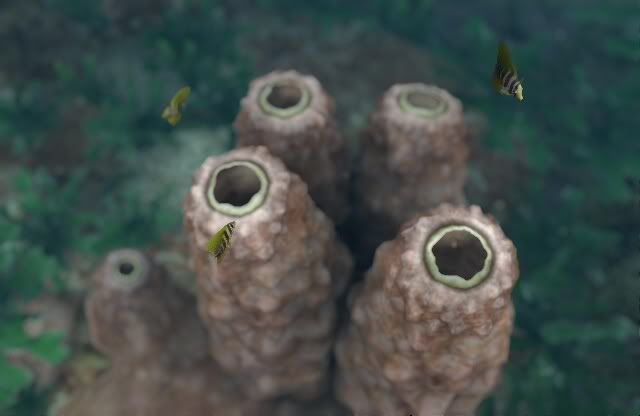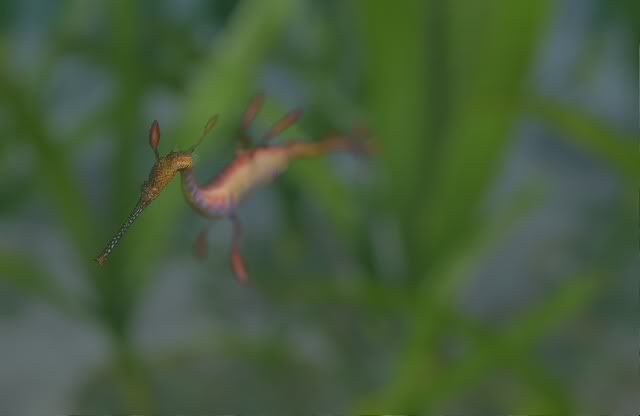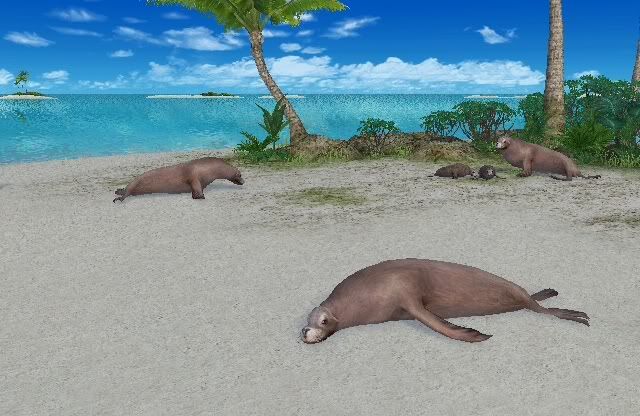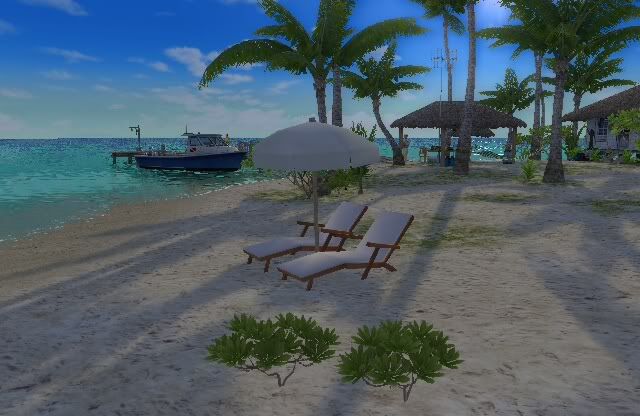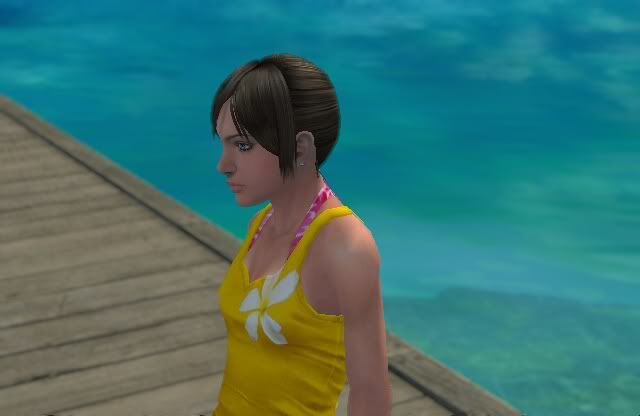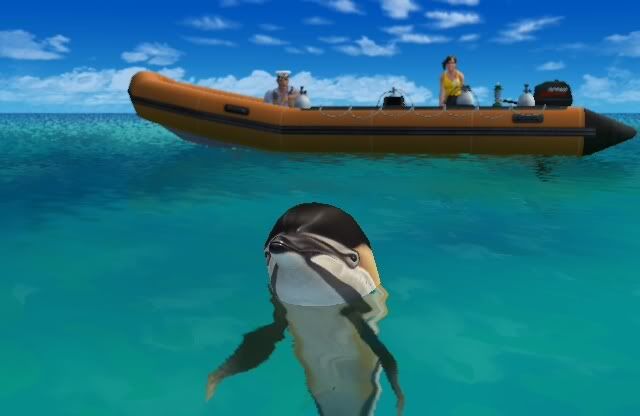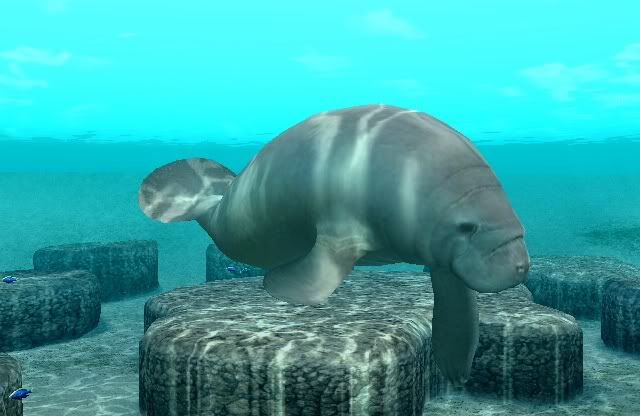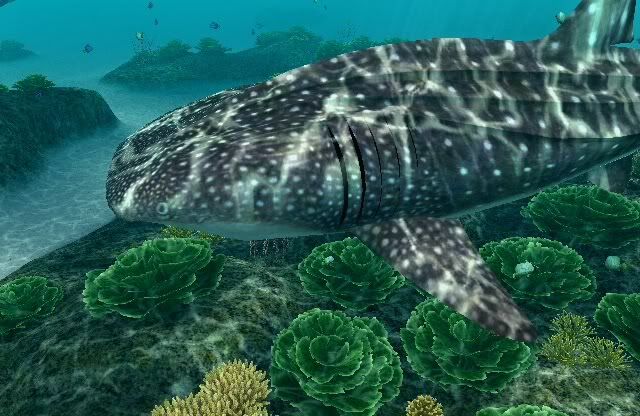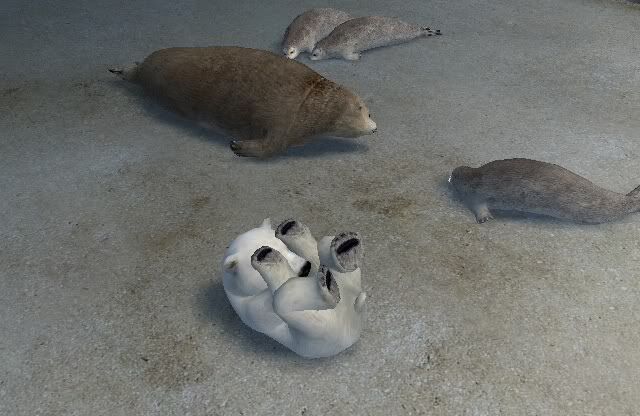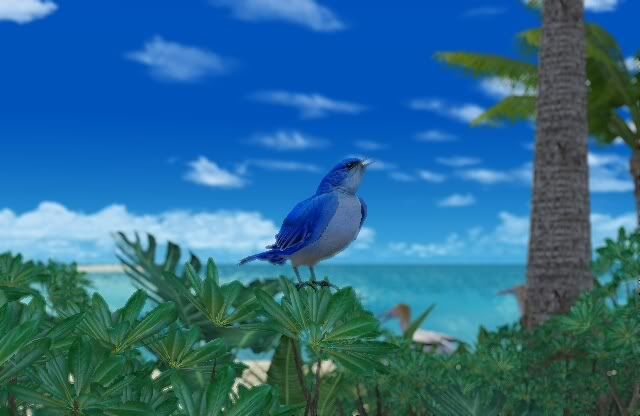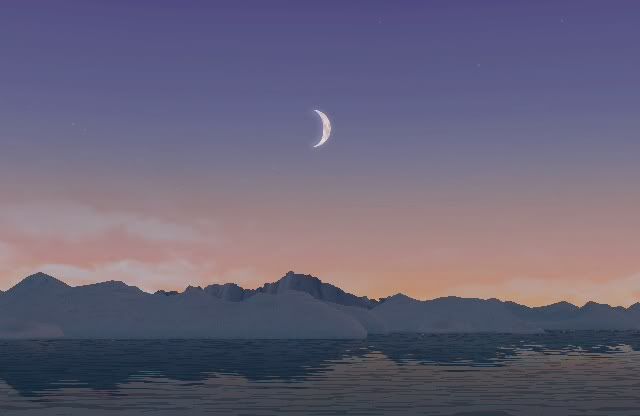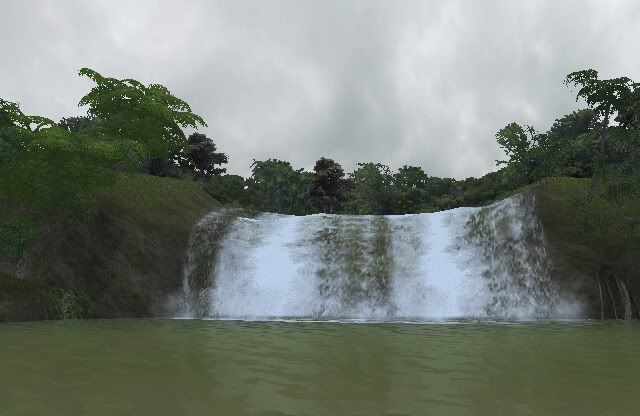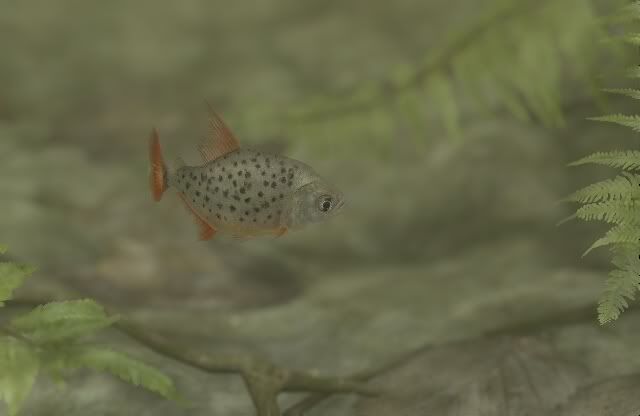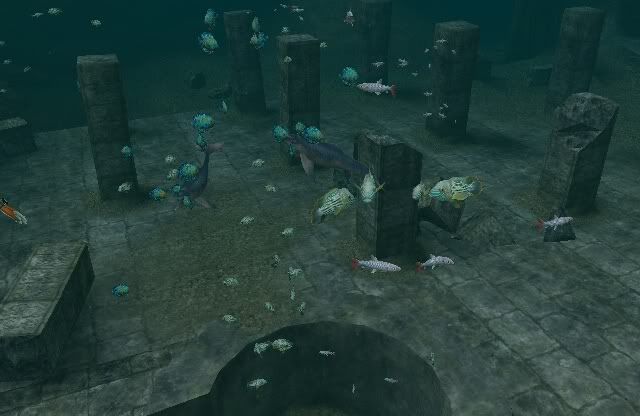 Some new info I dug up:
- The aquarium feature will return
- Polar bears, penguins and other animals will now have a place to be displayed alongside the aquarium
- New character customization including face, hair, suit style / color, flippers, oxygen tank and more
- You can now collect plant life
- Small overworld island that you can walk around
- Expect more cut-scenes, character interactions, and story development
- Finding treasure is now more important
- Map once again becomes charted as you explore
- Apparently, the game supports the Classic Controller (Pro) as well
- The amount of oxygen you have is now limited. So you won't be able to spend unlimited time underwater, like in the original. Still, the oxygen depletes very, very slowly, so you'll probably have enough time to check out the scenery anyway. Whether greater depths will increase the amount of oxygen you use is still unkown, as well as if it'll be possible to replenish your supply while diving. We'll have to wait and see...
The boxart looks sweet

New shots: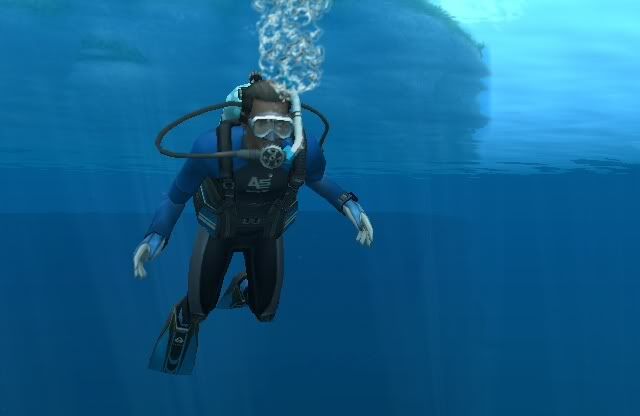 ... Yes, I know, quite a few, but they all look so great I wouldn't want to keep 'em from you all.

The music in the game's by a music group called
Celtic Woman
this time around (of which Haley Westenra, featured in the original game, is apparently a member). Their music fits the game perfectly, imo. Their song
One World
is apparently the game's main theme song.
Listen to the other songs in the game on these links:
Famitsu Review - Forever Blue 2: Umi no Yobigoe (Endless Ocean) (Wii, Nintendo): 9 / 9 / 9 / 9 - (36/40)

Nintendo Network ID: Cheebee 3DS Code: 2320 - 6113 - 9046