NoCtiS_NoX said:
binary solo said:
Whatever it looks like it better come with sturdy wrist straps. If there's one thing Sony needs to learn from Nintendo's Wiimote it's that.

I do hope the knob end is diminished in prominence somehow.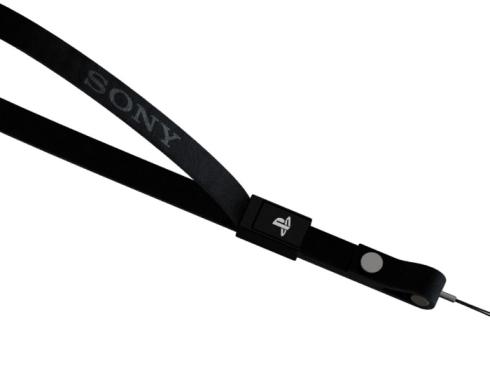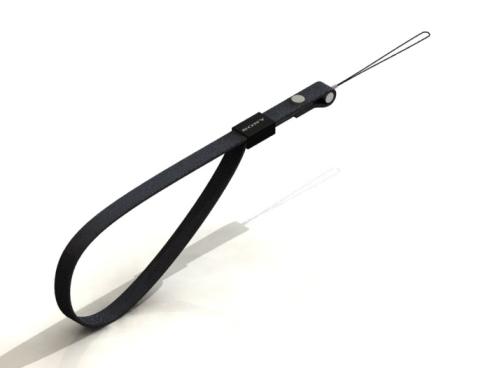 It does have a strap.
Hmmm... so the Sony dildo wand is going to come with a strap on
?