Yeah, I know.. It's not time yet, but I will travel so I won't be able to do this when is supposed to be done :P
First, I want to thank noname2200 for being the first person who trully brought the christmas spirit to this page by making The Secret Santa (yep, he paid me good money for this ;)), and then to thank pichu_pichu for helping to remove the malicious code (

)
Remember that this is a time to be together and spend time with your family/friends/loves so I hope you're with them if not, don't worry, the christmas spirit can last many Miles/Kilometers!
I hope that you received all the games that you wanted, if not.. get a job :P
Anyway, I won't make this longer so I will finish it :P
I wish you a..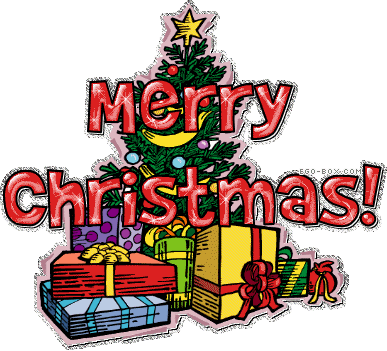 And I hope that all your wishes come true!
The best wishes from your friend Falcon095!
(By the way, it's kind of late so if I made a mistake let me know)
(there you are pichu now you can stop threaten me :P)
EDIT - Happy Holidays for those who don't celebrate Christmas! Sorry i forgot about this.