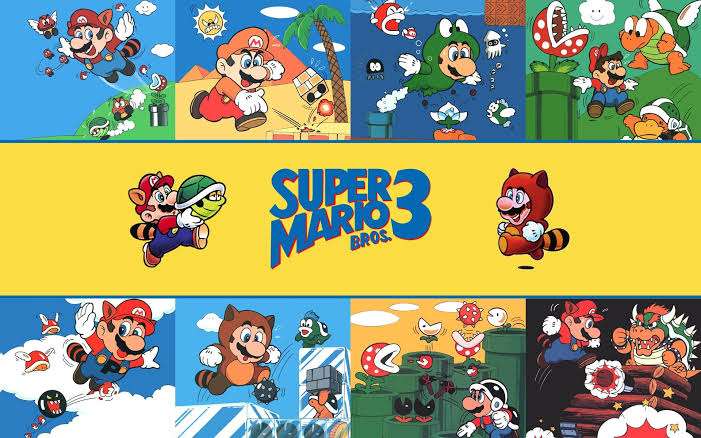 As a kid, my only experience with Super Mario Bros. 3 was the SNES remake in Super Mario All-Stars. It was a great game, and that version had a save after each world cleared. I remember playing it a lot, but also having pause breaks, and saving the game to play again the next day.
However, after discovering the NES version, I found out it had no save feature. I always thought this game would be very hard for me as a kid. I would have to play for very long sessions, since the game has tons of levels, even if you count the shortest route (without warp whistles). This game can take over 2 hours to beat, and to think you can lose all your progress by turning off the consoles looks not fun at all.
Do you guys think this game would benefit from a save feature? Or a password system? Os it is fine the way it is?