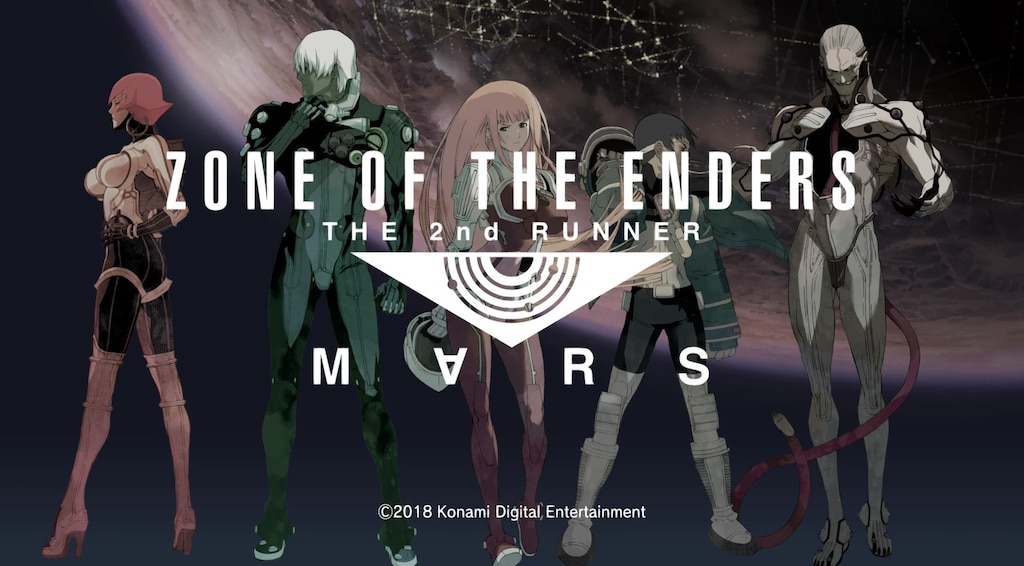 21 years ago, I bought Zone of the Enders for PS2(Cheesus Krist). Like the other 99% of the people who bought Zone of the Enders, I bought it for the Metal Gear Solid 2 Demo. Matter of the fact that Metal Gear Solid 2 Demo was so instrumental in my choice to get Zone of the Enders that I could not even think about this series without thinking about Metal Gear Solid. I did play and finish Zone of the Enders, but I played the Metal Gear Solid 2 Demo much, much, much more. I don't think I played the original Zone of the Enders more than one playthrough. Sequel comes out a few years later and I just say, "I'll get it later", and boy did I mean later.
Now it is 2022, and I finally bought Zone of the Enders 2 in its beautiful remastered edition; finished it yesterday and maaaan it awesome. The high speed action is great. It looks great, feels great and sounds great. The only negative I have is the strange targeting system and those 2 missions you get graded on, because of the targeting system. Fuck both of those. I want to shoutout Yoji Shinkawa's mechanical work; rather it be MGS, ZOE, or Death Stranding, his mecha work is just so unique and attractive. Every Orbital Frame looks amazing in design.
Yea, thats all. I just wanted to say I finally beat a game that sat in my backlog for over 20 years. Feels good to truly give this series a chance without Metal Gear in the way.
Hopefully Konami greenlights Cygames's Zone of the Enders 3.
Anybody have any backlogged games this long?