https://blog.playstation.com/2022/06/02/marvels-spider-man-series-is-coming-to-pc/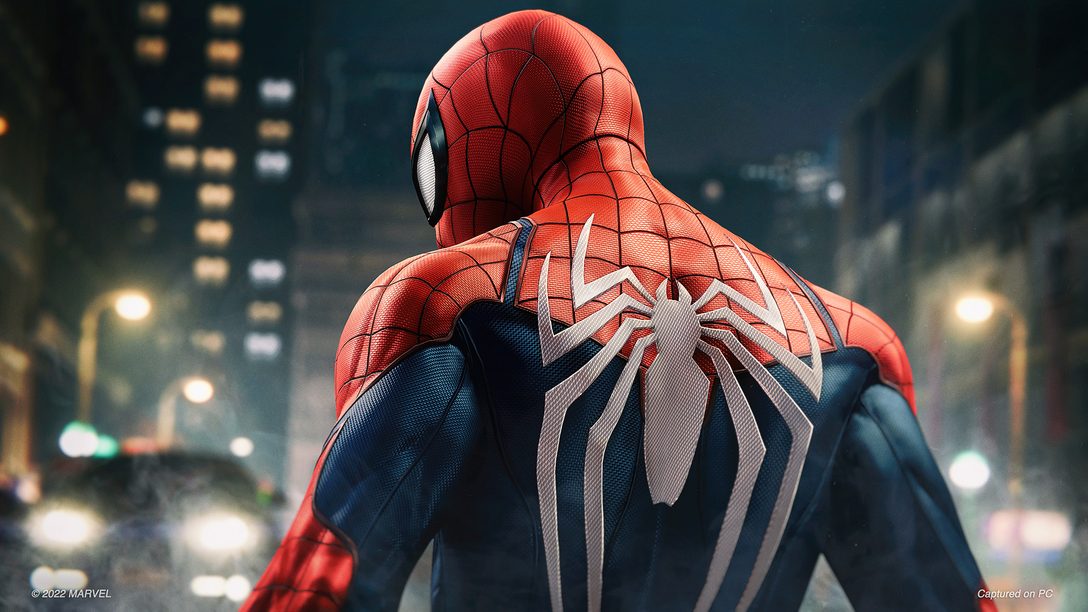 "That's right, the acclaimed PlayStation action-blockbuster hits Marvel's Spider-Man Remastered and Marvel's Spider-Man: Miles Morales are heading to PC." - Ryan Schneider

Then theres a sales/marketing pitch , which I wont bother quoteing.

The important one is this:

"Before we further discuss the PC versions of each game, I'd like to pause and express Insomniac's profound gratitude for those of you reading this post who have already purchased and played the PlayStation console versions of Marvel's Spider-Man (PS4) and Marvel's Spider-Man: Miles Morales (PS4, PS5). Let me tell you, there are a lot of folks to thank for your passionate support! With that in mind, I'm both ecstatic and humbled to share that the Marvel's Spider-Man series now has sold through more than 33 million copies globally, as of May 15, 2022." - Ryan Schneider (Insomniac Games)

And Spiderman + MM, are still hot items, with every new PS5 sold. Then theres the remaster....
That ontop of likely another 10-15m sales from PC, soon to come.

Wow, spiderman is putting up fantastic numbers (lifetime sales of Spiderman + MM might break 50m imo).
Spiderman 2 is gonna be rideing on a wave of hype, from all the fans that bought the first game(s).