jk jk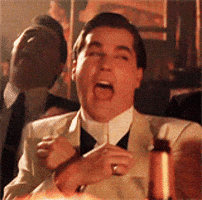 In fact, irony: I didn't find much to say about Zelda at all in Elden Ring... That seemed to be a bit of a stretch lol
If you've played Souls games and many of its "alikes", then you know this subgenre and its penchant for challenging you. But does Elden Ring strike the right balance of old-school challenge and modern sensibilities?
And of course, for the fake cowboy allergics, here's the full written version: https://zyro-eg.com/2022/03/17/elden-ring-review/
Check out my entertainment gaming channel!
^^/