Women account for 41% of PS4/ PS5 ownership.
Continued expansion in emerging markets.
PS Plus nearing 48 million users.
30% of subscribers do so for the games; only 40% for online gaming.
Uncharted 4 appears to be the next title headed to PC.
Want more live-service titles.
New God of War not listed under upcoming major PS4 titles.
PS5 digital edition to break even beginning June 2021.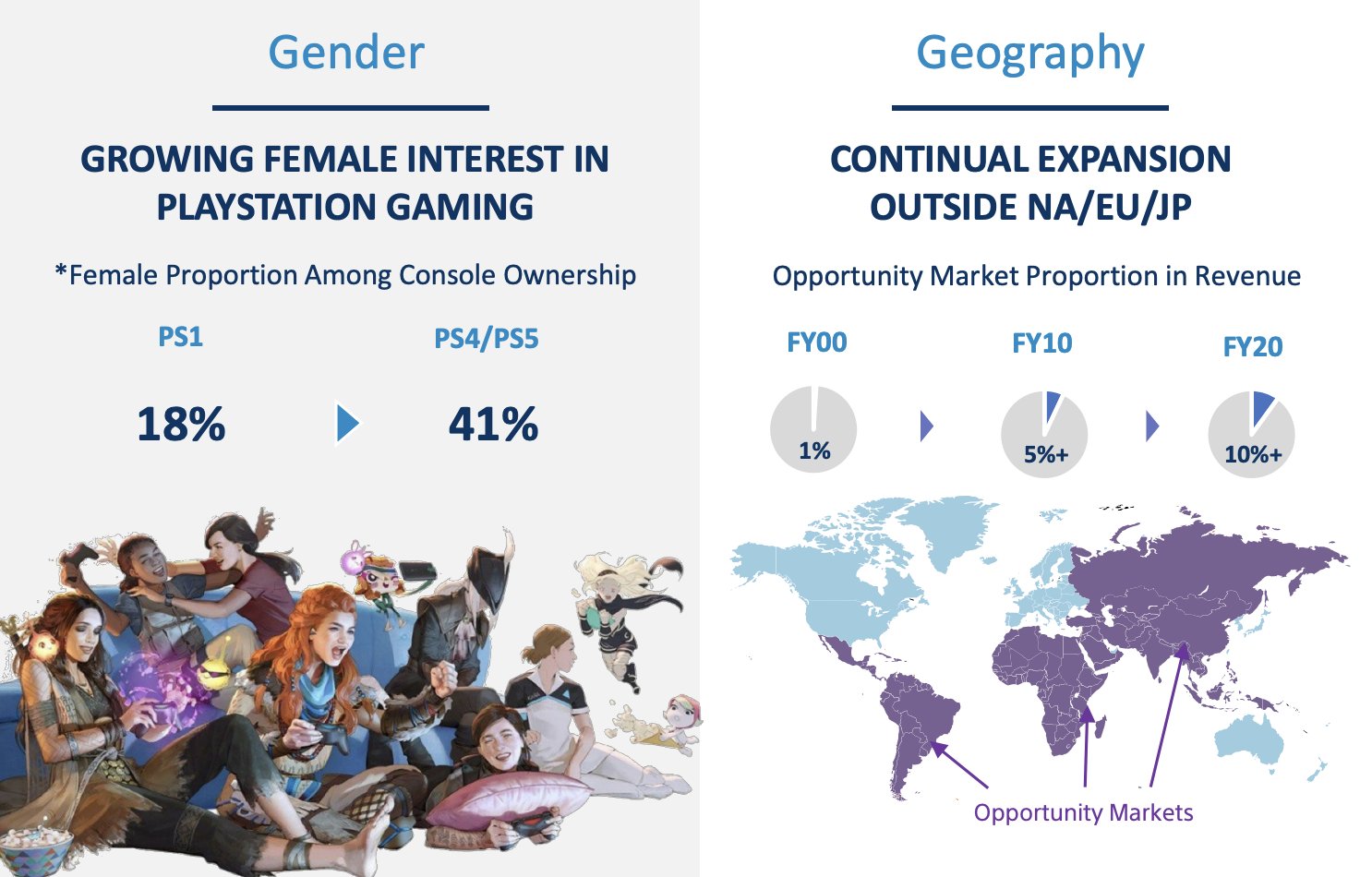 Thanks to Resetera for images
Last edited by twintail - on 26 May 2021