https://www.resetera.com/threads/jeff-grubb-ive-been-told-that-everything-on-phils-shelf-meant-something-even-the-switch.407469/
Reliable insider Jeff Grubb is saying everything on Phil Spencer's shelf alludes to something, like for example there is a Hideo Kojima related figurine there, and now we are getting reports that Microsoft might be publishing the next Kojima title. Well there's a Nintendo Switch on his shelf there too and according to Grubb it's not there randomly.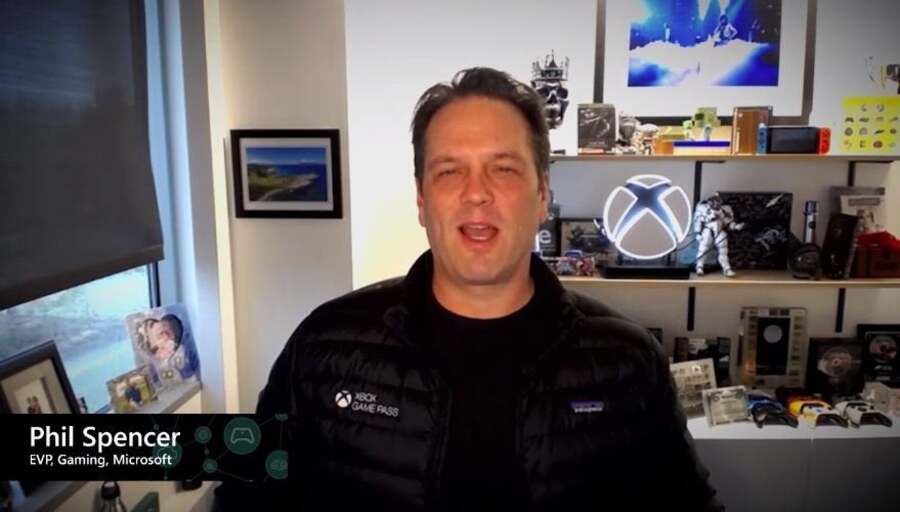 Master Chief in Smash + maybe older Halo titles on Switch some day?
GoldenEye Remake for XBox/PC + Switch?
Danjaq the company that owns the James Bond franchise recently renewed the software entertainment rights for the GoldenEye license too:
https://trademark.trademarkia.com/goldeneye-90098356.html