The new console also sells like this.. ?! WTF. In an interview with Shacknews. Phil Spencer says Xbox Series X/S didn't need a system seller at launch.
Xbox Series X/S launched today with a line-up missing a new flagship first-party game. And the new Halo-Game has been postponed.
Is that a problem? Microsofts Phil Spencer say: No!
"I know there'll be press that will want to write, 'Xbox launch lineup versus PS5 launch lineup.' But if they're both sold out completely, I'm not sure the launch lineup had much impact on anything other than maybe some review score," Spencer said. In contrast, PlayStation 5 launches with first-party exclusives including Spider-Man: Miles Morales, Demon's Souls, Sackboy A big Adventure and other exclusives.
Spencer: "In fact, you could argue that holiday 2021 from a lineup is probably more important because from a competitive standpoint, both consoles—knock on wood—will have supply so there will be a demand constraint rather than a supply constraint in the next year."
https://www.videogameschronicle.com/news/phil-spencer-says-xbox-series-x-s-didnt-need-a-system-seller-at-launch/
What do you think of this opinion? Does a new console need (strong) new exclusive games?@Launch.
Do you want a system seller when you have a new console or is this not important? Share your thoughts, if you like.

I think it's stupid, I don't feel any passion. And no official xbox sales figures in future, because other statistics are in focus - say Microsoft -.- Sony and Nintendo regularly publish real sales figures for their consoles and games. But Microsoft not.. That sounds to me like the typical american "trump"-strategy of glossing over statistics ... because real facts don't sound that strong. Thats not good, i find. But what do you think about that?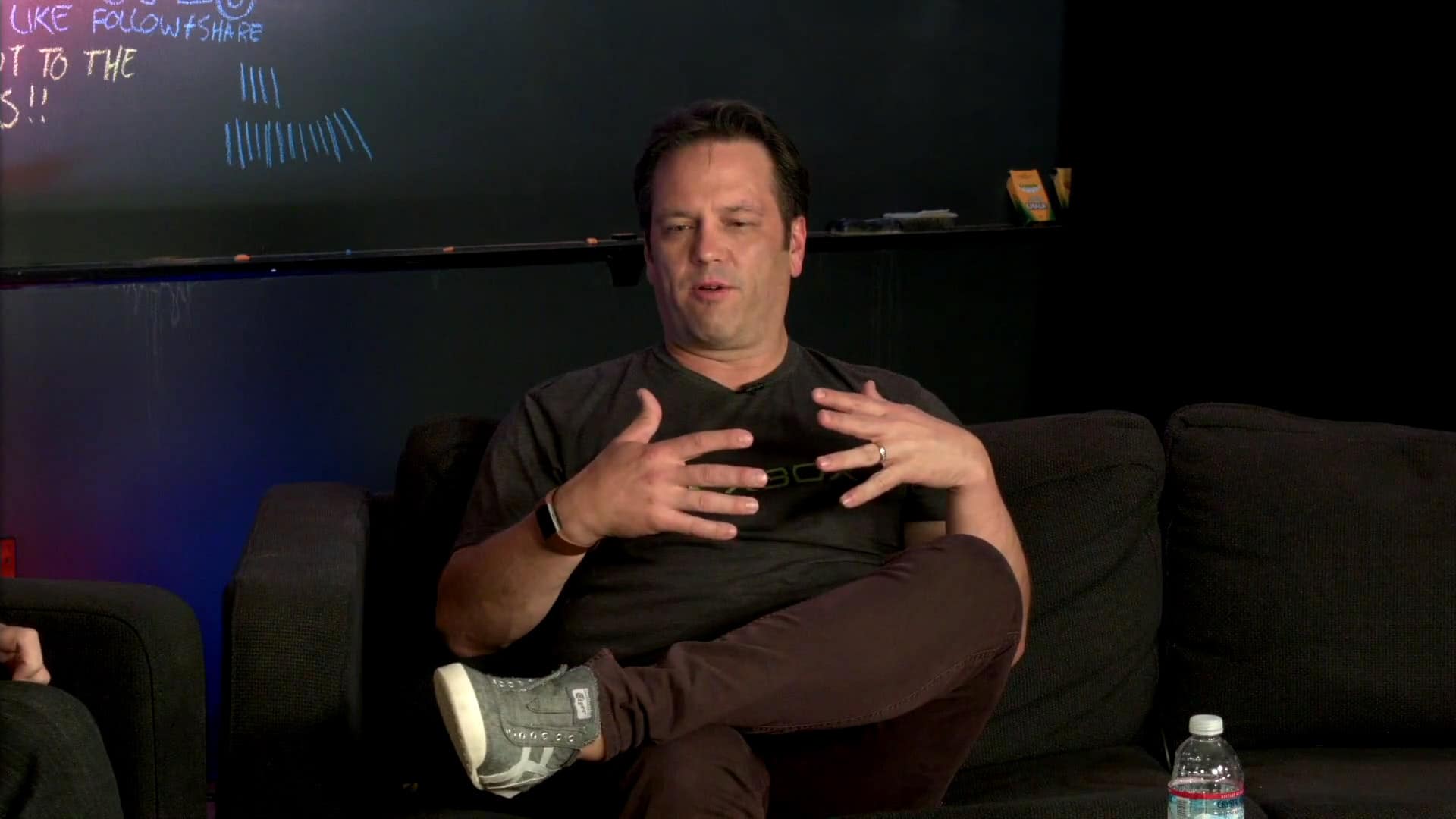 Last edited by KazumaKiryu - on 13 November 2020
"The Last of Us 2" is officially Game of the Year 2020, worldwide. Ghost of Tsushima-Artwork: