Which PS4-Games you want to play (again) on PlayStation 5, guys? We saw many Highlights in the last years.
I play The Last of Us 2, Ghost of Tsushima, Death Stranding and Detroit Become Human on PlayStation 5(in the first months), with the complete new Demon Souls Remake and Spiderman-Game. Kenia, Gran Turismo 7 and Ratchet & Clank coming in the first 2021-months, right? I need more time *-*
And some games such as Ghost of Tsushima, Days Gone and the new God of War have 60 FPS on PS5. By the way: In case someone doesn't already know: For all PlayStation 5 owners with PS+, ca. 20 games will be free - in the next months. Strong Games like Persona 5(the best JRPG of this Generation), Uncharted 4, God of War, The Last of Us 1, the emotional "The Last Guardian"-Game, Bloodborne ect =)
And which PS4-Highlights do you want to play on PS5 ? Again or for the first time? Am looking forward to your answers.
ps. I wrote down 25 games in a list, but unfortunately I can only include 10 games in the poll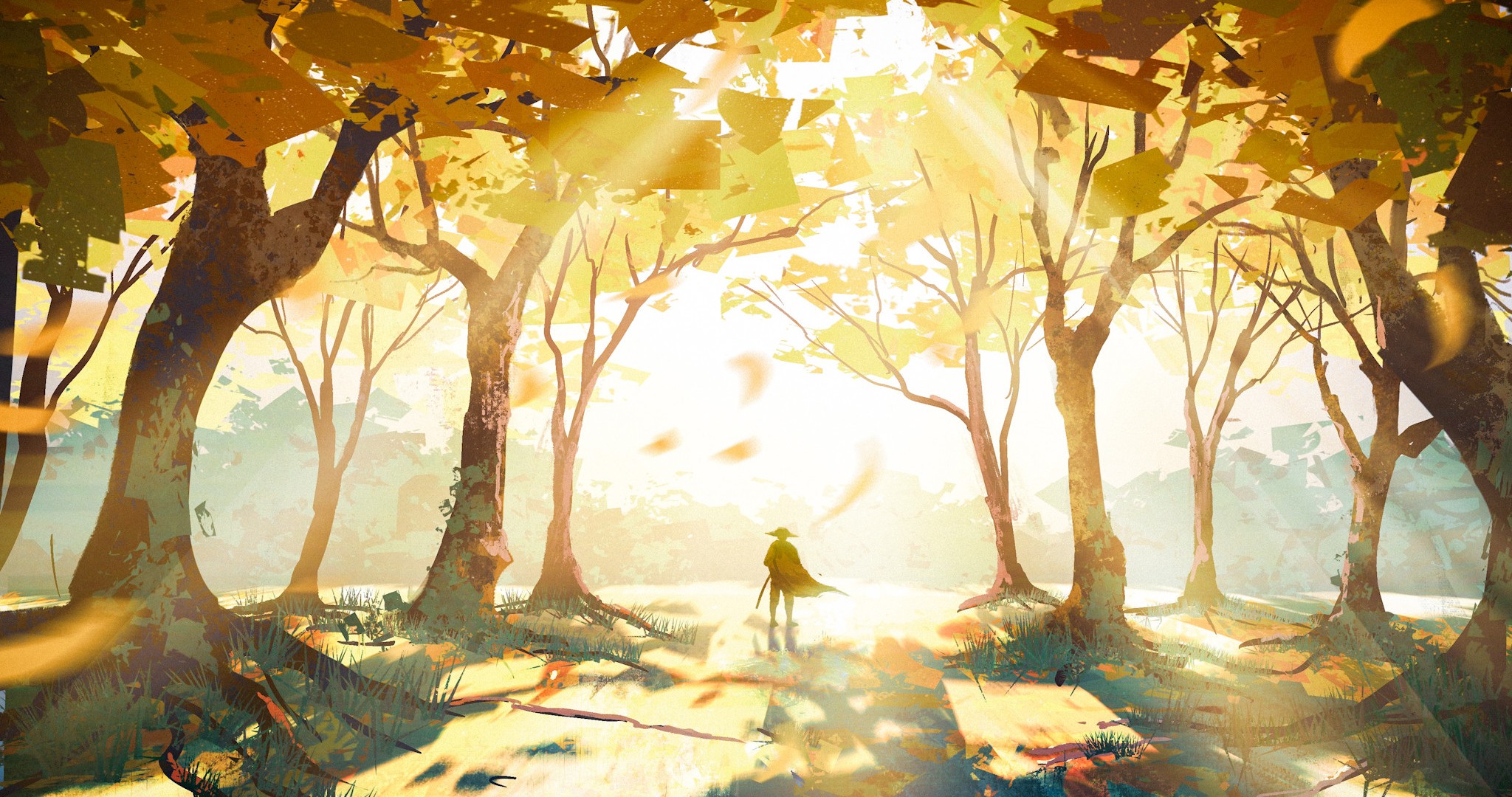 Last edited by KazumaKiryu - on 21 November 2020