Little over a month to go before its release - but the PS5's first year games lineup is already shaping up to be pretty amazing!
Didn't get a chance to preorder one - but hopefully I can snag one in store somewhere on or near release.
The launch lineup is arguably the greatest in PlayStation history with:
Astro's Playroom
Demon's Souls
Destruction Allstars
Marvel's Spider-Man: Miles Morales
Sackboy: A Big Adventure
There are also some really cool looking timed exclusives coming out either at launch, or within the first quarter of 2021:
Godfall
Bugsnax (so dumb but looks like it will be a good time with my son)
Deathloop
Ghostwire Tokyo
Kena: Bridge Of Spirits (this looks so freaking good!)
There are going to be a lot of heavy hitter 3rd party games coming out at or near launch as well (although some may not get a next gen patch until next year):
Assassin's Creed Valhalla
Call of Duty: Black Ops Cold War
Cyberpunk 2077
Watchdogs Legion
There are some big exclusives coming next year (though I expect some will get delayed into 2022- most likely God Of War and Gran Turismo):
God of War: Ragnarok
Gran Turismo 7
Horizon: Forbidden West
Ratchet & Clank: Rift Apart
Returnal
Other big 3rd party games coming out next year and beyond will include
Far Cry 6
Gotham Knights
Resident Evil Village
Suicide Squad: Kill The Justice League (think this has a 2022 release date)
FFXVI (who the fuck knows when this game is coming out?! LOL)
But it's the unknown that has me the most excited. Could we see a new Uncharted game? A Bloodborne sequel? What's Kojima been up to? When is Ueda's next game coming out? That and the fact that Naughty Dog hasn't even entered the PS5 ring yet. What they were able to accomplish on the PS4 already puts a lot of next gen games to shame. Hopefully Factions gets announced soon - but away from that I'm hoping that they work on a new IP (Savage Starlight!) before they circle back and close out the Last Of Us trilogy.
I'm sure Dreams will continue to grow on PS5 too- which is great for Media Molecule and that awesome and talented community.
At least for the first year the PlayStation 5 is looking pretty solid with a steady stream of games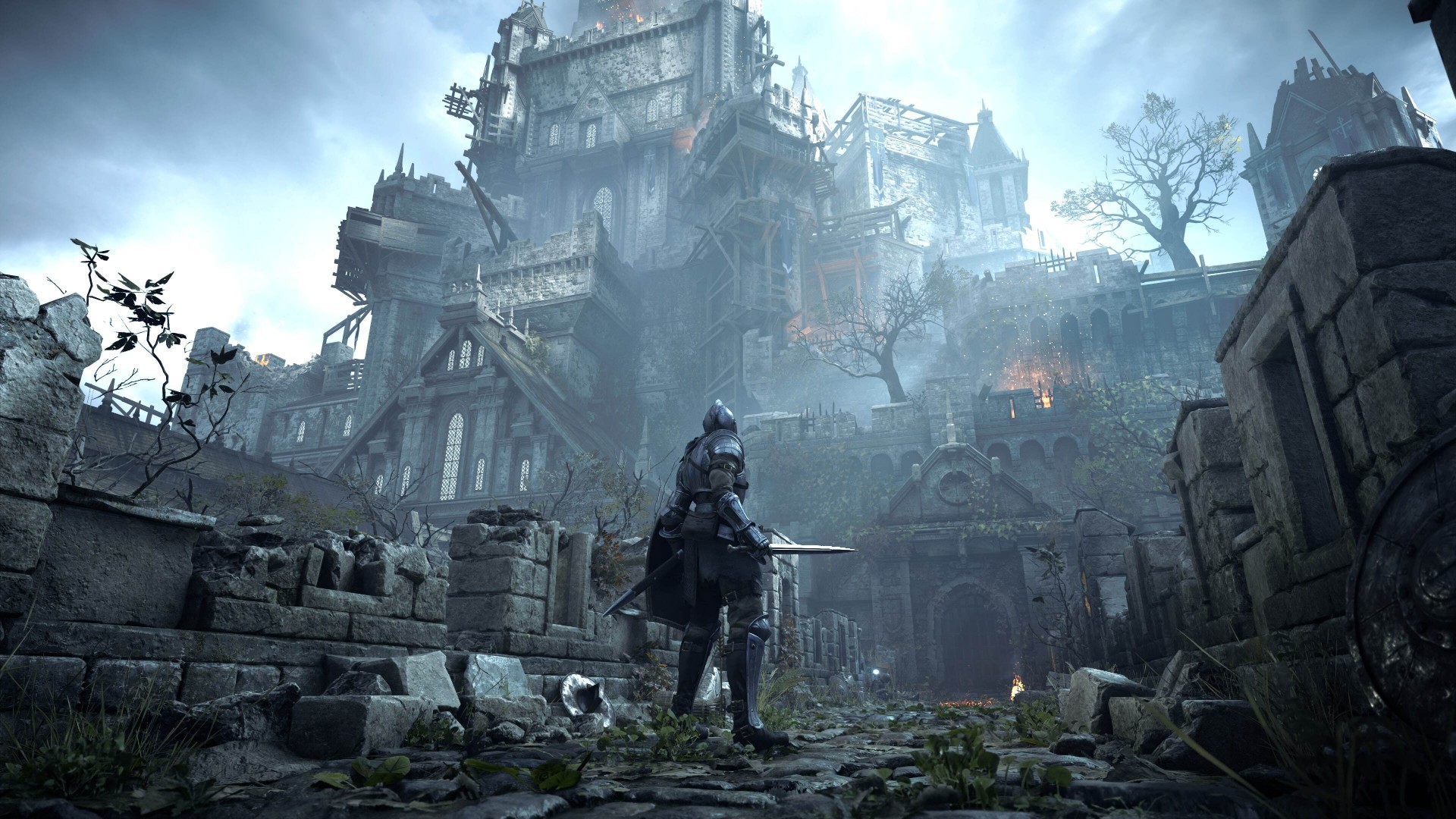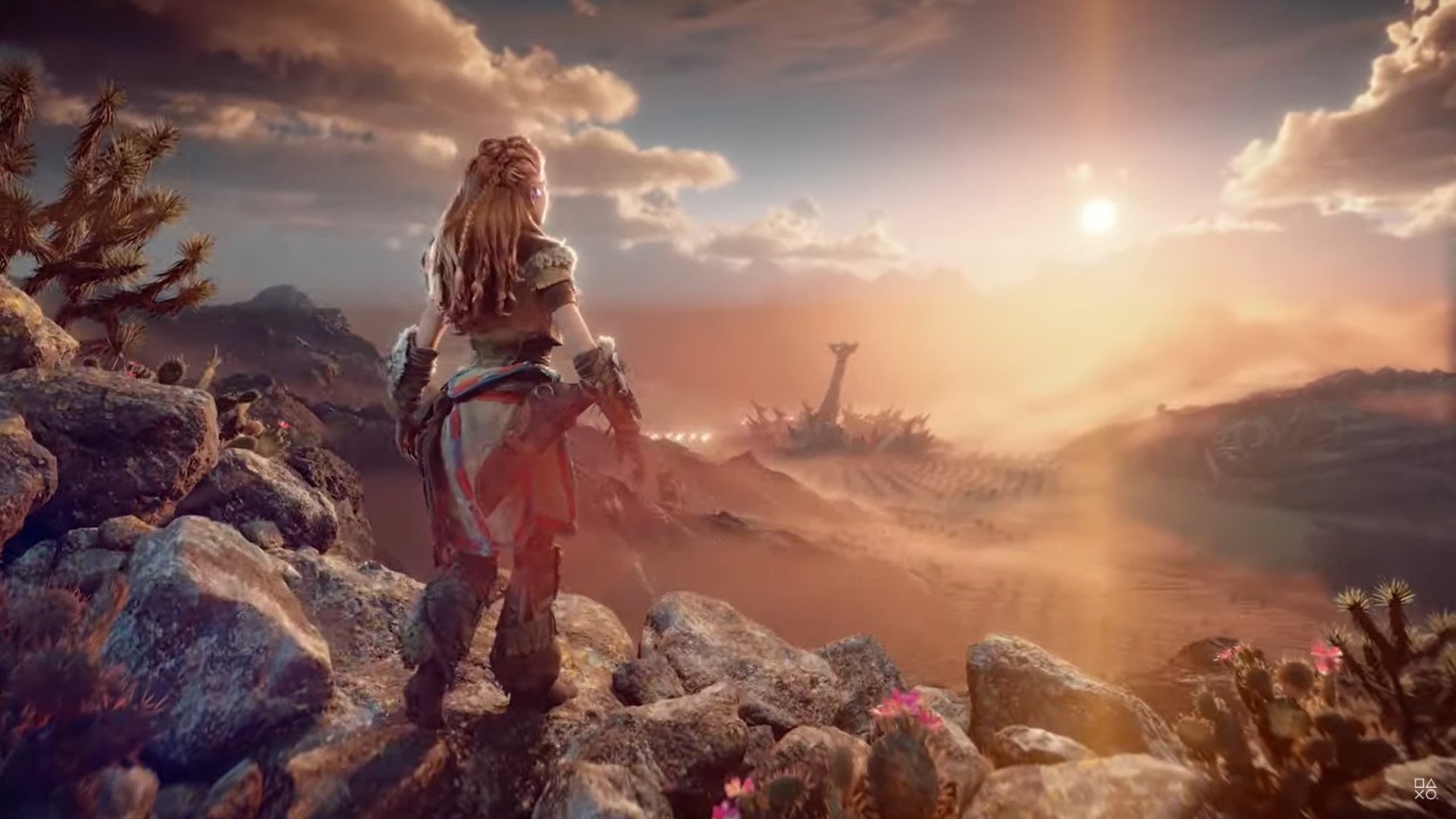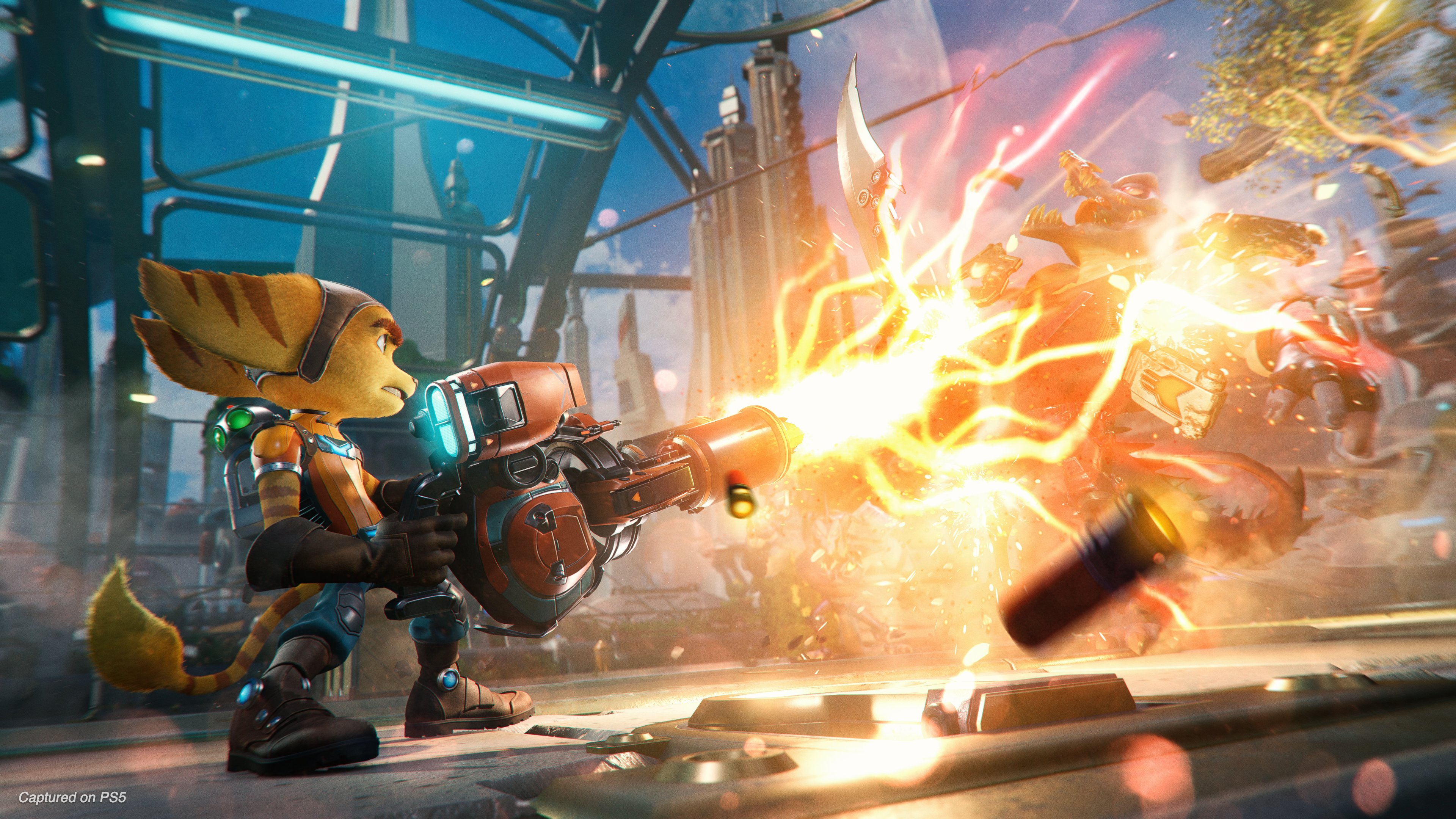 Last edited by Zombie9ers - on 06 October 2020