Apparently he whipped out his cock to challenge a woman in a dick measuring contest.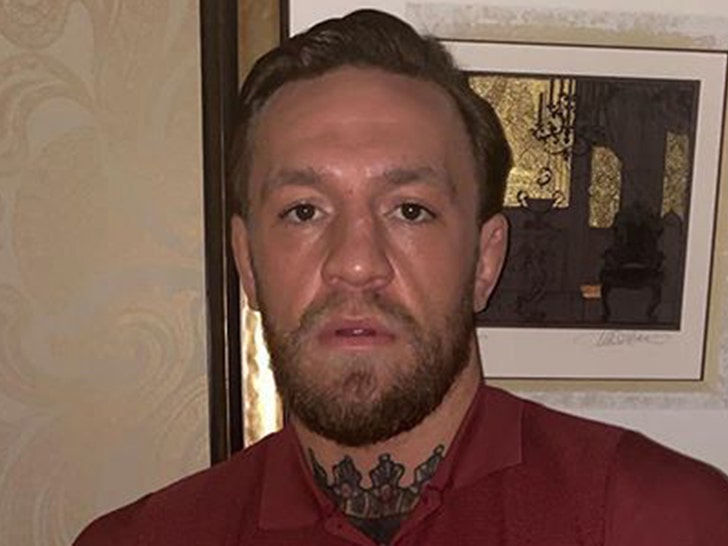 Judging by his expression, she won.
Ka-pi96 said:
You should fix the title. Telling the truth (he was arrested for flashing and possible attempted sexual assault) may be less click baity than lying (he was arrested because the government is anti-free speech), but at least it would be true...
Edit: and a link since the OP forgot to include one...
https://news.sky.com/story/conor-mcgregor-arrested-on-suspicion-of-indecent-exposure-and-attempted-sexual-assault-in-corsica-12070413
Last edited by Jumpin - on 13 September 2020
I describe myself as a little dose of toxic masculinity.