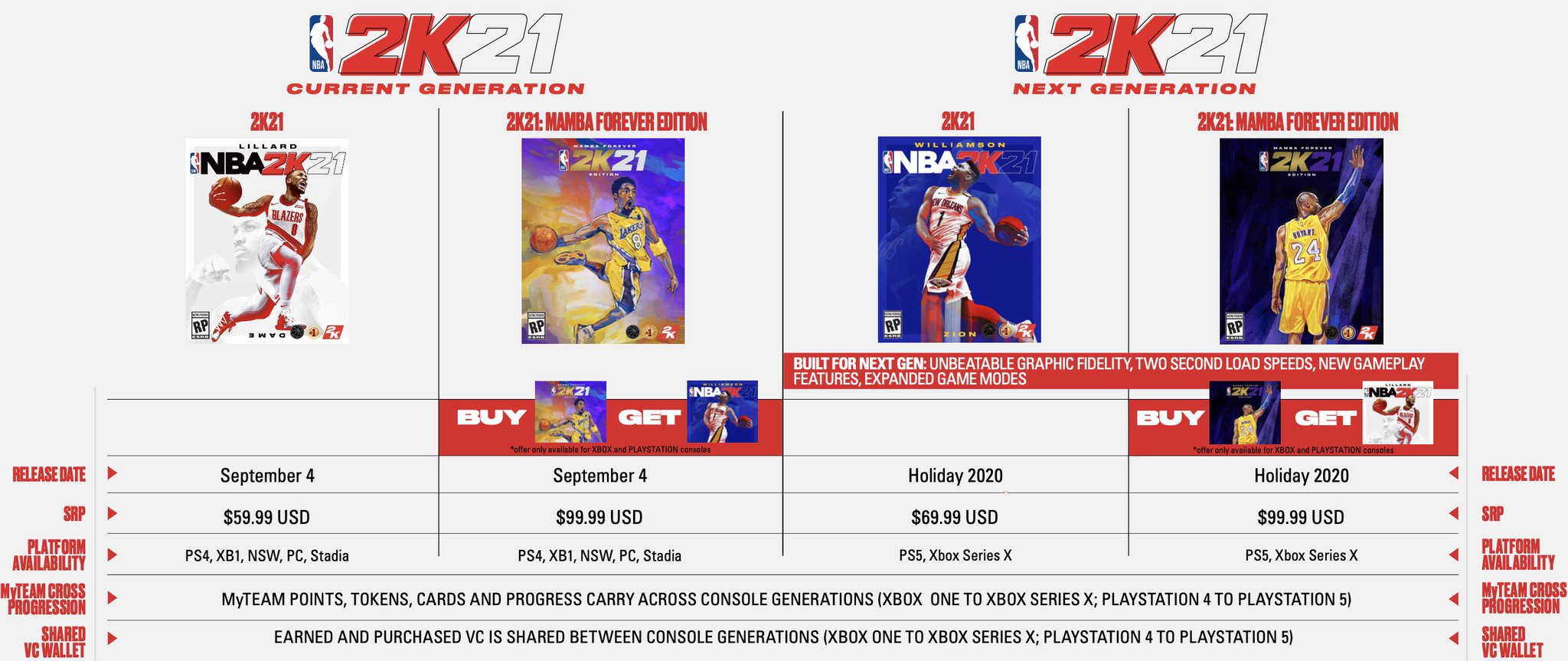 So the "next gen" version of NBA 2K21 will not be coming to PC. Which is advertised as '2 second load speeds' and 'unbeatable graphic fidelity' with extra modes and things.

(Of course this is just to try and justify charging $10 extra for this version) sports games aren't really known for their PC audience so I guess they just couldn't be bothered to 'upgrade?' the PC version.


I don't think this will be the norm at all, but still it gives an odd feel to it.

I wonder how many devs will do the same cost benefit analysis for this especially as steam hardware surveys show that a small percentage of users have high end gaming GPU's comparable or exceeding PS5/XSX's GPU's.

Just something to think about.
PS4(PS5 Soon)and PC gaming
There's only 2 races: White and 'Political Agenda'
2 Genders: Male and 'Political Agenda'
2 Hairstyles for female characters: Long and 'Political Agenda'
2 Sexualities: Straight and 'Political Agenda'