After "The Last of Us 2" set a new annual record in the UK, what is the current situation? The Last of Us Part II has remained at the top of the UK charts in its second week, according to GfK for the week ending June 27, 2020.
edit: The Last of Us Part II Was UK's Best-Selling Game in June, Outsold Rest of Top 10 Combined.
And the big surprise is the first The Last of Us. Its number 9 in this week! Part 2 has managed to bring new players to this big games-series. Great to hear :)
The developers recently thanked all players because Part 2 was sold over 4 million units in 3 days (worldwide).
For the people who don't know these games: "The Last of Us" is a Action-Adventure with Horror-Elements and shows impressively how dark a real apocalypse would be in our world - without laws and hope.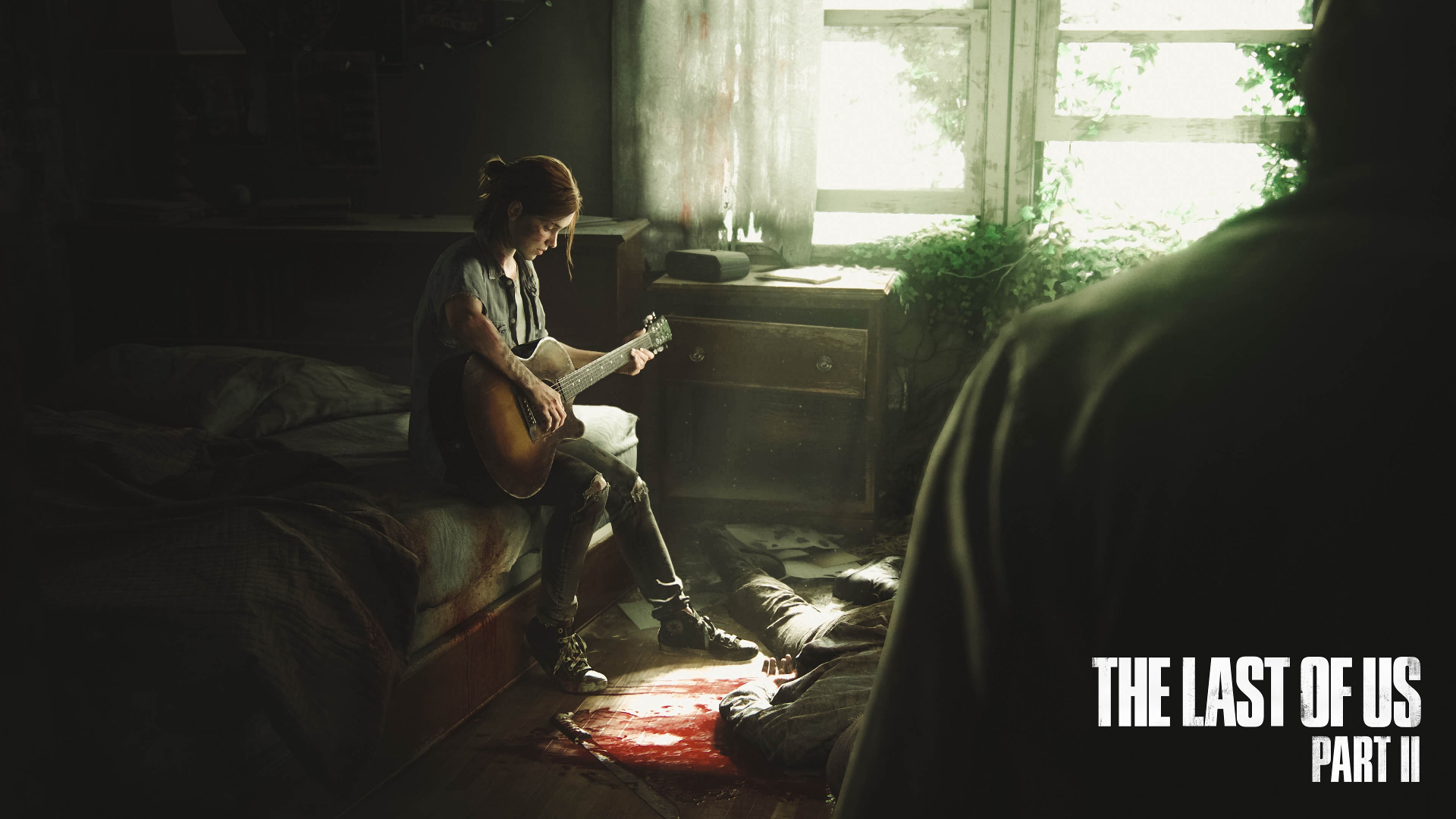 www.gamesindustry.biz/articles/2020-07-03-playstation-unseats-nintendo-in-june-with-the-last-of-us-part-2-l-uk-charts
www.gamesindustry.biz/articles/2020-06-28-3ds-spongebob-squarepants-and-the-last-of-us-part-2-lead-uk-charts
Last edited by KazumaKiryu - on 03 July 2020
"The Last of Us 2" is officially Game of the Year 2020, worldwide. Ghost of Tsushima-Artwork: