In addition to Great Britain, Japan and Australia, there is also strong sales figures-news from Germany:
https://www.gfk-entertainment.com/news/the-last-of-us-part-ii-sorgt-fuer-staerkste-verkaufswoche-in-2020.html
"Just in time for the beginning of summer, the official German games charts, determined by GfK Entertainment, are extremely hot. This is mainly due to "The Last Of Us 2". The second part of the Survival series records immense sales and ensures the strongest sales week of the year to date in the physical games market. The official German Charts".
Great to hear, the second part for me is one of the most impressive games (especially the Love to detail and Quality) - I have ever played. The Last of Us 2 shows how dark a real apocalypse would be in our world without laws and hope. The gameplay rocks, the emotions are big!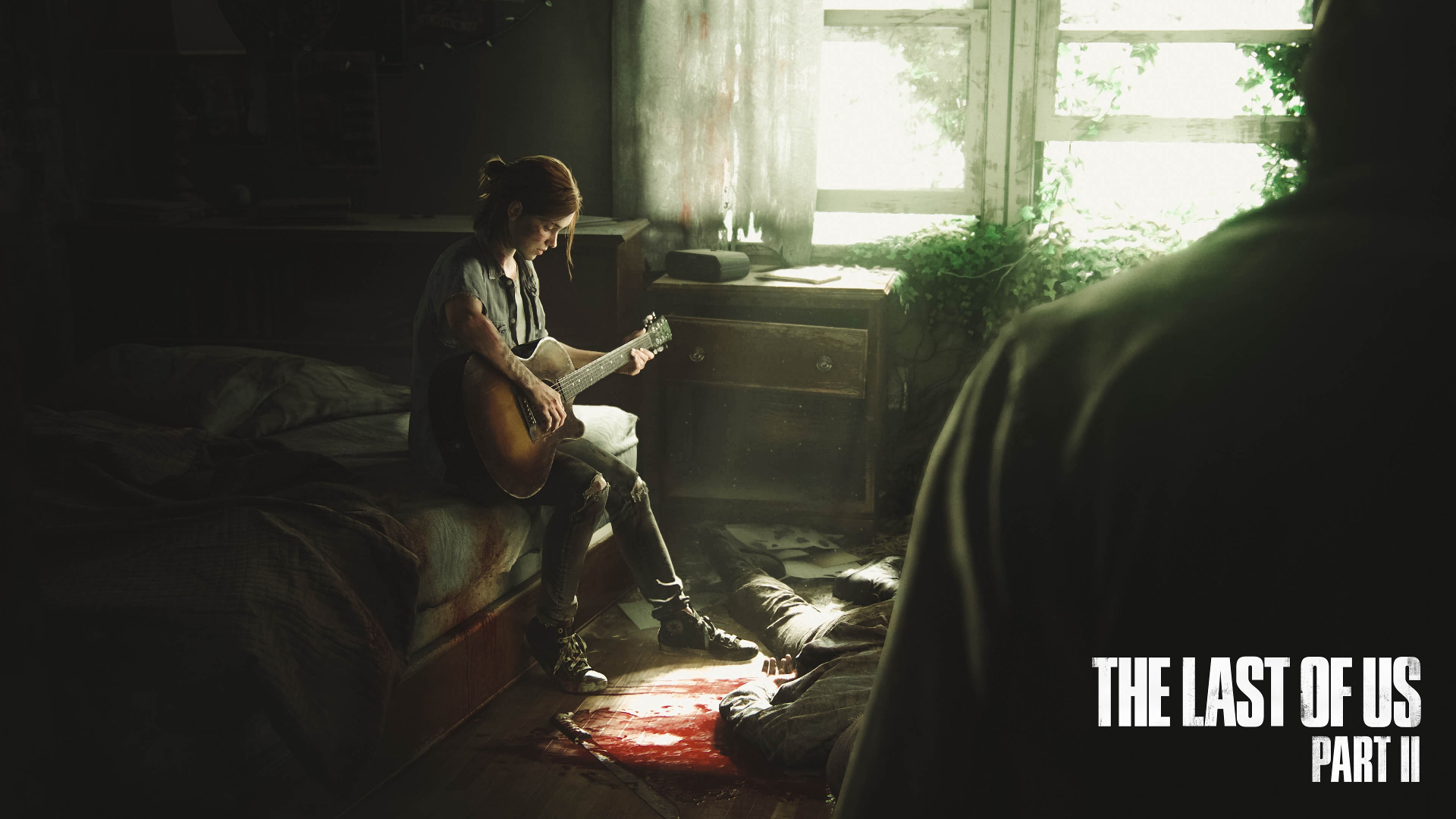 "The Last of Us 2" is officially Game of the Year 2020, worldwide. Ghost of Tsushima-Artwork: