Now here is a very interesting article.
[URL unfurl="true"]https://www.bloomberg.com/news/articles/2020-06-21/nintendo-chills-mobile-ambitions-after-animal-crossing-success[/URL]
[URL unfurl="true"]https://www.nintendolife.com/news/2020/06/nintendo_to_cut_back_on_mobile_games_after_animal_crossing_success_says_report[/URL]
[URL unfurl="true"]https://www.videogameschronicle.com/news/nintendo-is-reportedly-cooling-its-commitment-to-mobile-games/[/URL]
Basically between how well Animal Crossing N.H has done and some design incompatability Nintendo is leaning away from the things for a good while.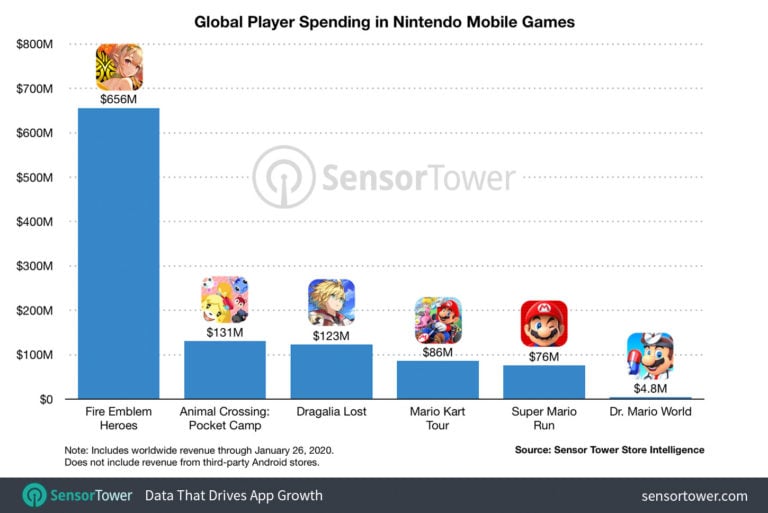 I do feel like Pokemon and Gatcha are as compatible as Fire Emblem and Gatcha, but Pokemon is notably not mentioned....also as far as I can tell Masters lacks swimsuit seasons. Still I'm hardly complaining
The Democratic Nintendo fan....is that a paradox? I'm fond of one of the more conservative companies in the industry, but I vote Liberally and view myself that way 90% of the time?