So while you guys were playing the The Last of Us, I was re-playing the original Jak and Daxter. The last time I played this game was when I ran through the entire series right before the PS3 came out. 10 hours, and 1 platinum trophy later, the quality of the original Jak and Daxter is so superb that it's hard to believe that not only is it 19 years old(!) that it released in the very beginning of the PS2's life! Jak and Daxter has the finesse of a game that is the culmination of all the experience a developer has gained in a generation and they are putting into to their end gen swan song.
One element that has stood out above all else is the incredibly dope art direction. Game still looks good on a tech level, but artistically its captivating and that is when my mind started to wonder, "What would ND do with a new Jak game? Jak and Daxter has other unbelievable achievements for an early gen release: Fully seamless world, no load times and a rock solid framerate to boot. If they could pull all that off with a early launch title on PS2, What could they do with PS5 Jak?
we have some hints annnnnnnd its a little head scratching: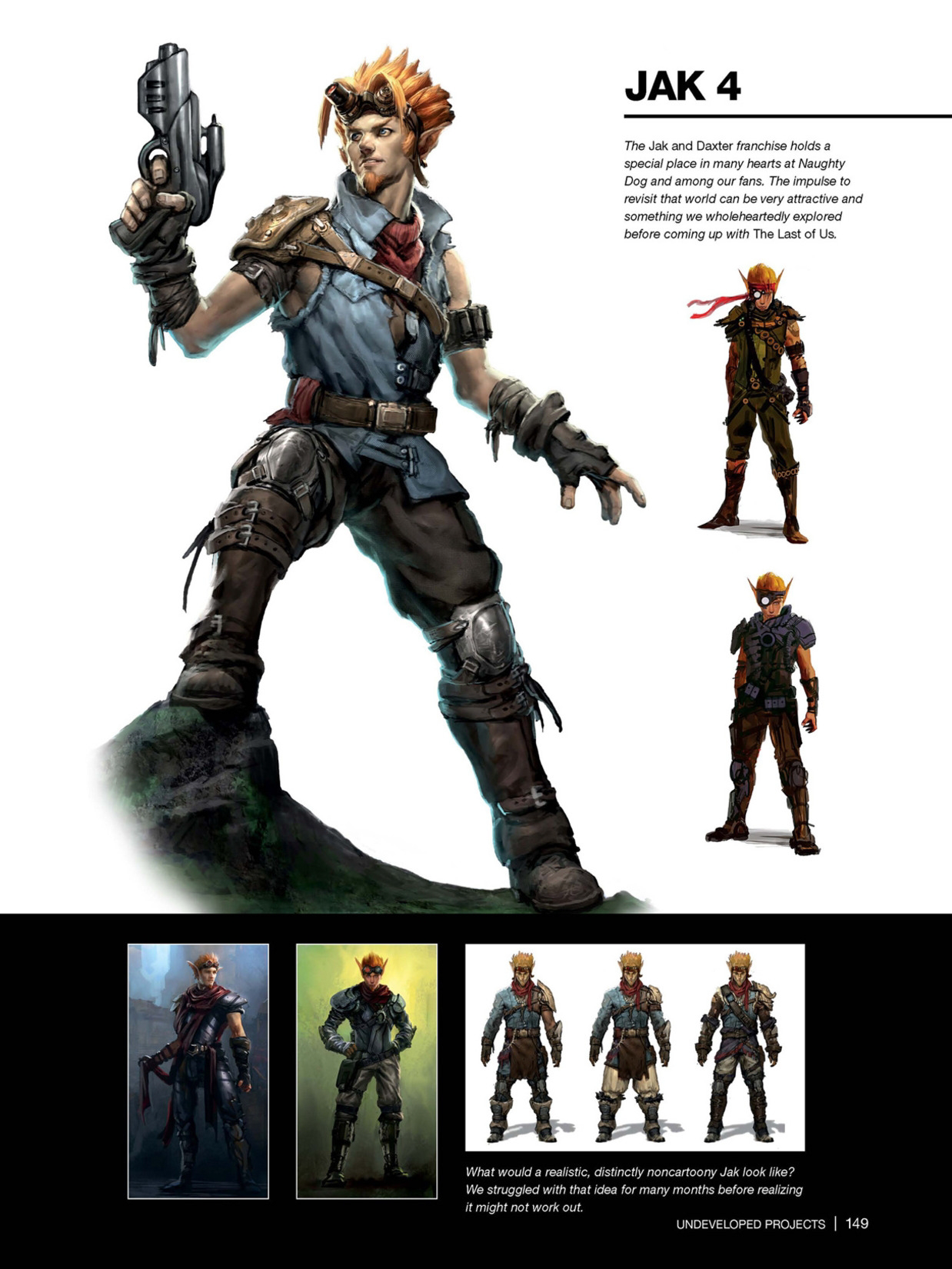 They want to go the realistic route which is not inherently wrong, but I don't think any of these ... look good. If I had to choose it would be this one:
If they have to go realistic, I think something they should combine it with some cartoonish flair like the Borderlands or Bioshock. Not Photo realistic.
What features do you guys wanna see in a world where Jak 4 is announced?
Do you even want a return to Jak?
I think that dynamic weather that effects how and when certain things are available would be cool. This power cell is only reachable after heavy rains raise the water level an example.