When the game was first announced, myself and other people expected something like Hyrule Warriors. A 'Musou' game styled like Persona. But the more info we got, the more it started looking the other way around. A sequel to Persona 5 with a 'Warriors' combat system.

And in the latest Japanese trailer for the game, they show Joker with a calling card that says "Volume 2".
Followed by a P5 logo paired up with a 2.
Then an S shows up and pushes the 2 out of the way.
Short of actually naming the game P5-2, that's about as obvious as it gets for hinting that it's a sequel to the original game.
So I played the Japanese demo to see for myself how it differs from the original Persona 5.
My impression is that it does indeed play and feel very similar to Persona 5. It's still very character and story driven.
From what I can tell (at least from the Demo) these elements are missing:

- Social Links / Social Skills (May be in the full game though, as some images suggest.)




- School (the demo takes place during summer vacation)
- Turn based combat
Elements that are back:

- Story picks up where P5 left off, a few months later.
- Calendar day system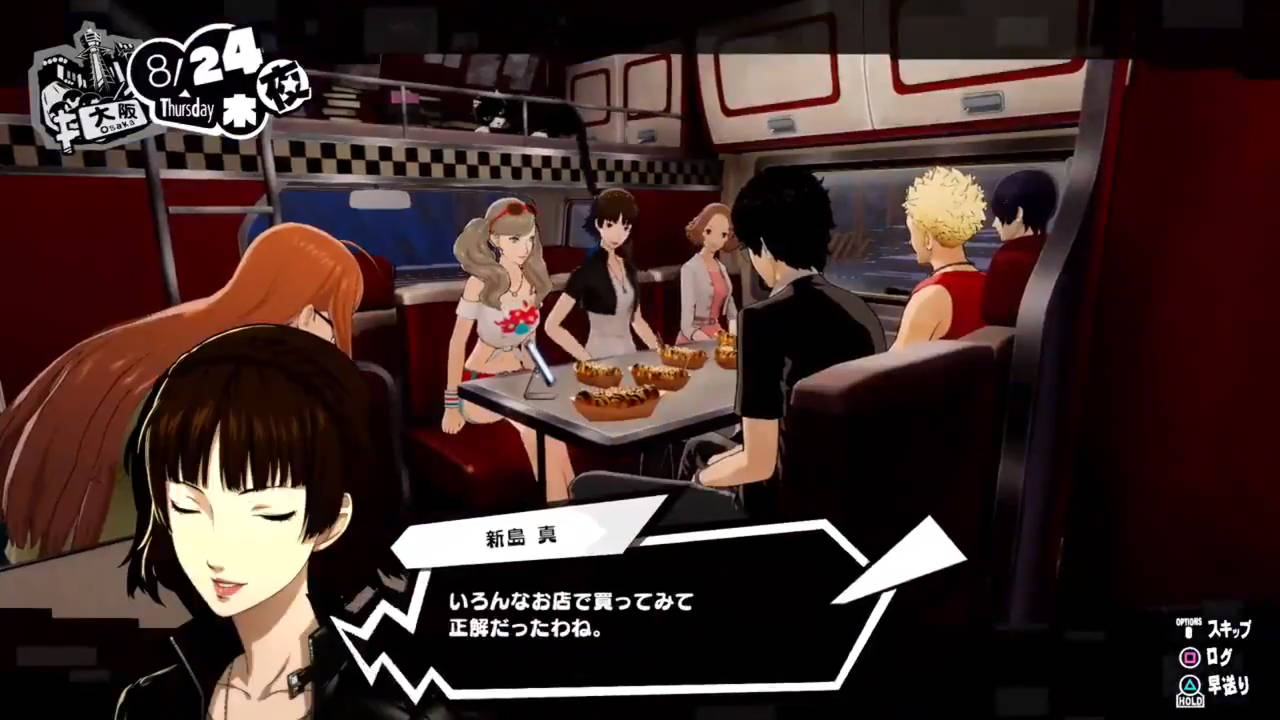 - City exploration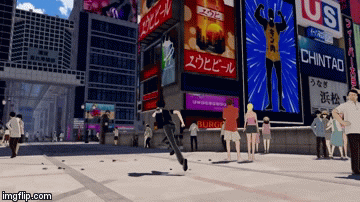 - Velvet Room
- Palaces (Now called 'Jail')
- Collecting Personas
- Items and equipment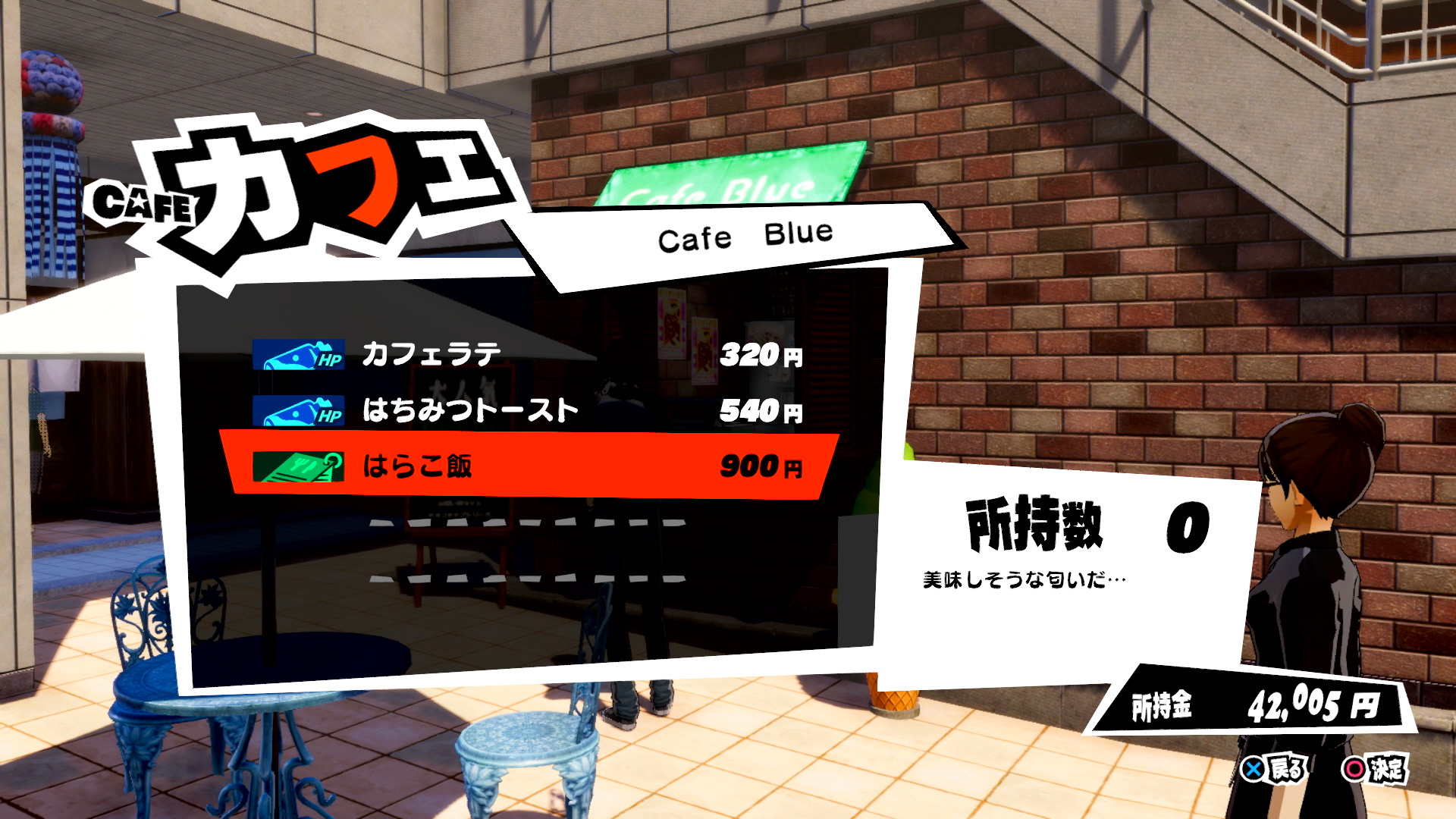 - Character and story driven game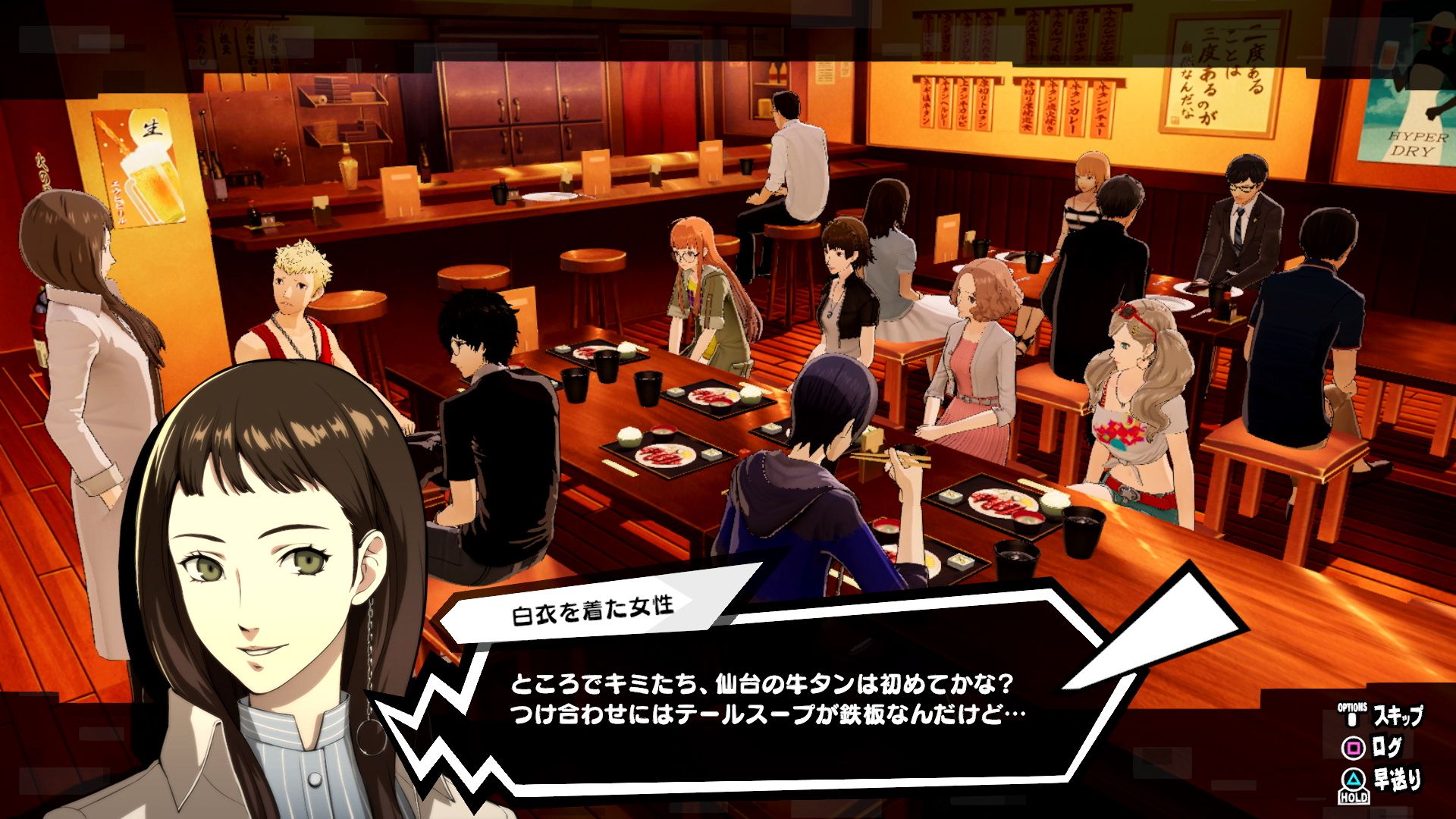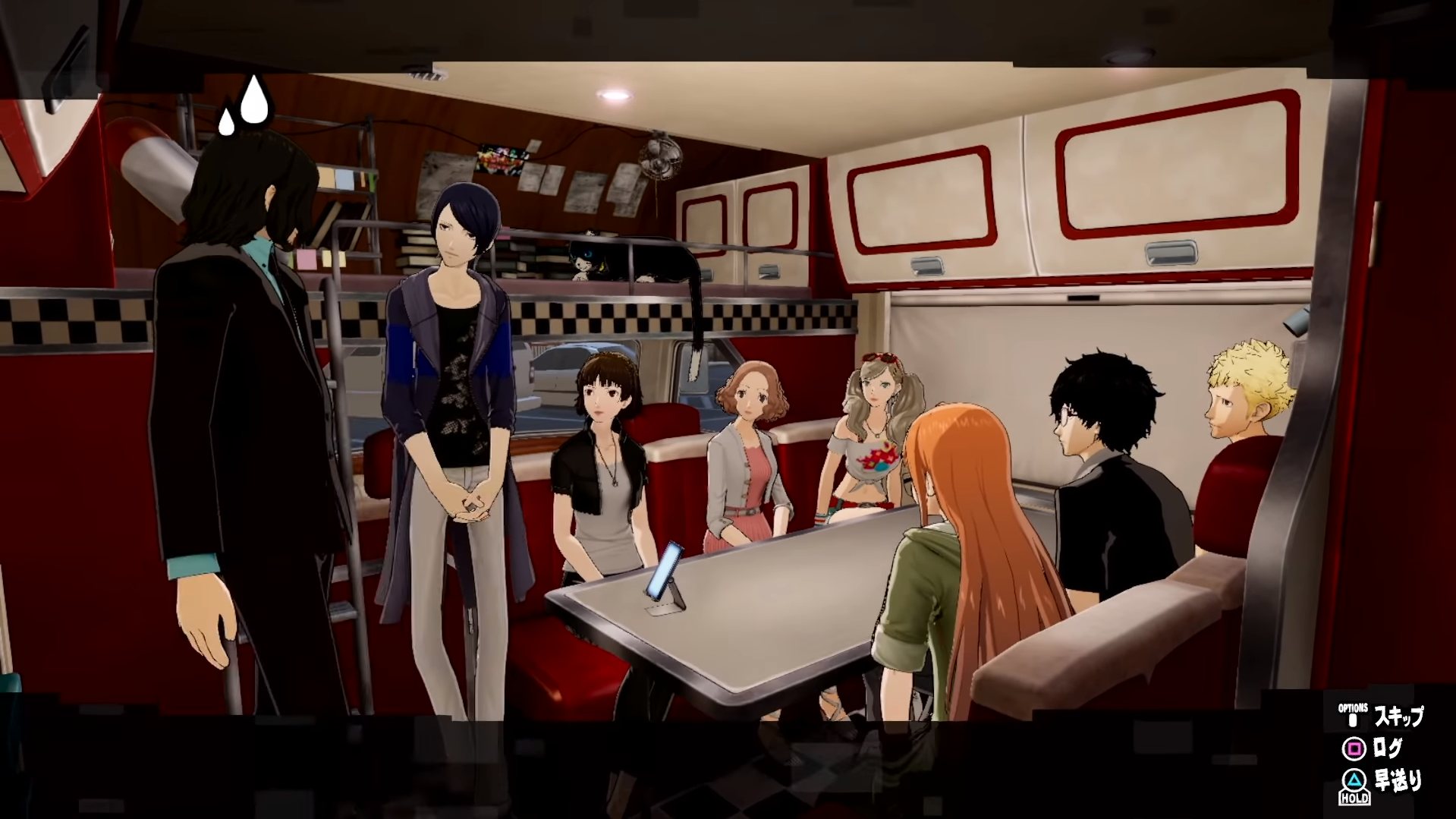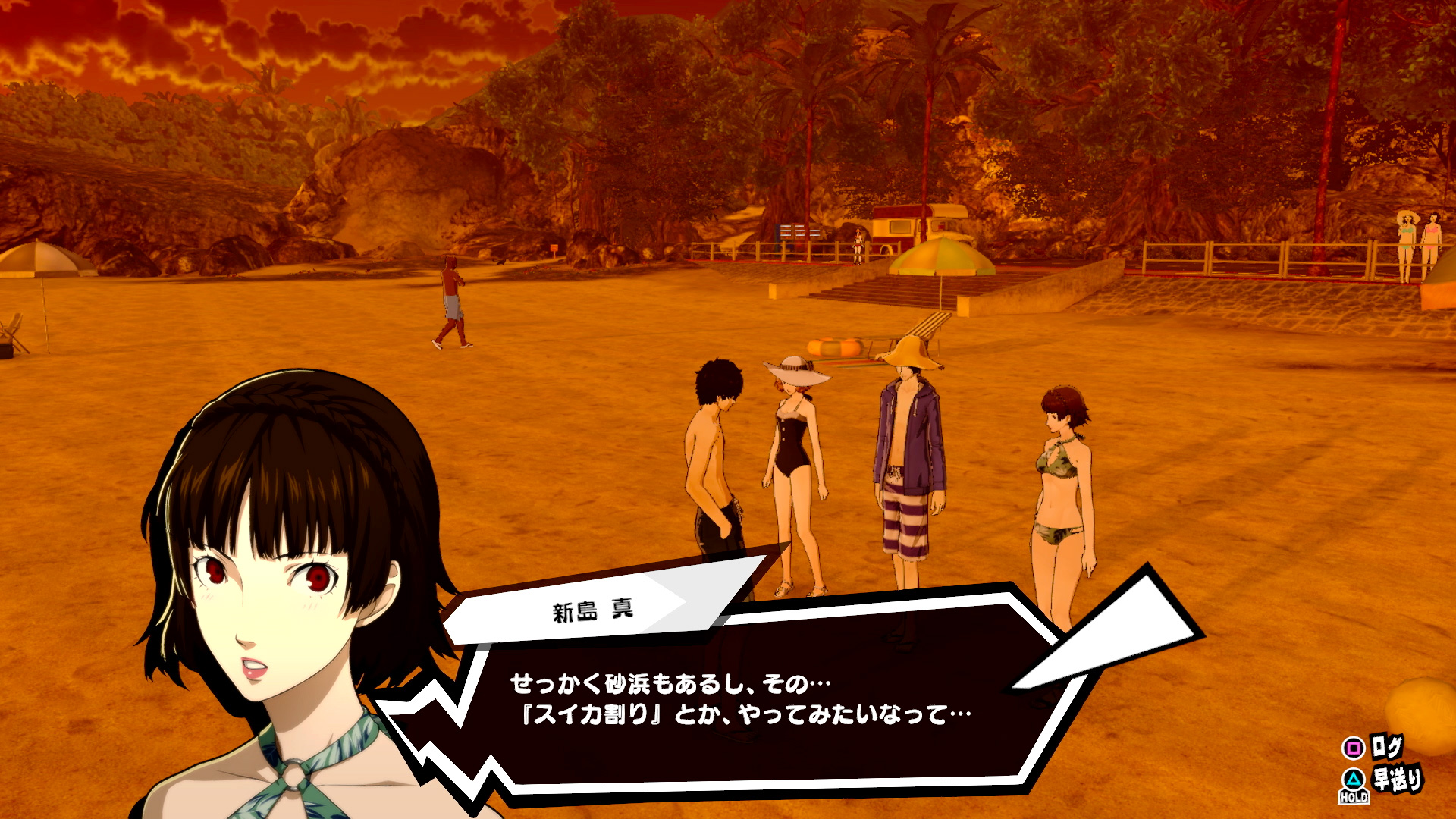 - Stylish menu animations


You spend the majority of the demo doing these things, and relatively little with the combat. Coupled with it having the original soundtrack, walking to Leblanc Cafe myself from the train station to meet up with everyone again, going back into my old room and seeing the plant is still there, it does feel a lot like playing Persona 5 again.
So as far as I'm concerned, this is the sequel to Persona 5, with a new combat system.
Last edited by Hiku - on 11 February 2020