https://www.videogameschronicle.com/news/ps5-logo-breaks-instagram-image-likes-record/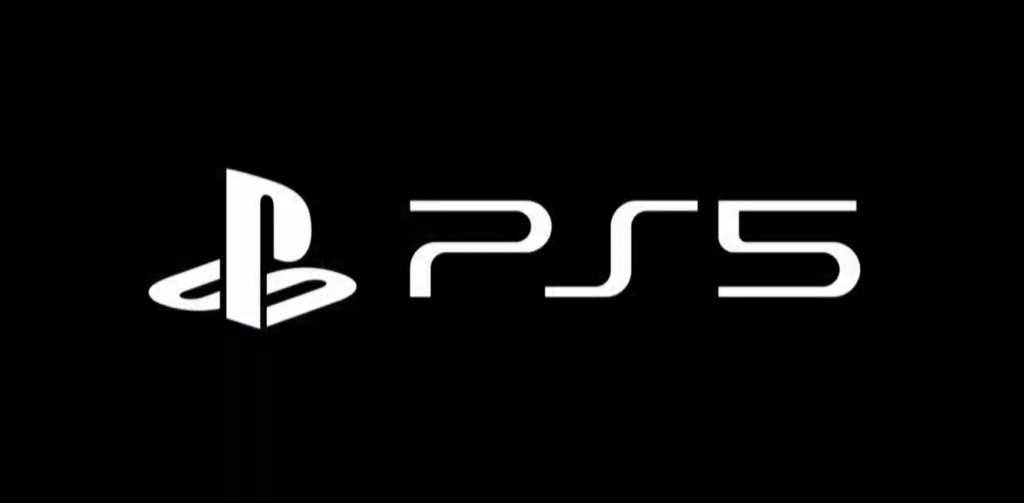 " Sony's PlayStation 5 logo looks to be the most popular Instagram image of all-time from a video games company, according to analytics gathered by VGC.
Less than 48 hours after it was posted, the PS5 logo image has amassed almost five million likes and 136,000 comments, easily surpassing the second-placed image post, Fortnite's Avengers Endgame crossover announcement from April 2019 (2.7 million likes).
The analysis includes what VGC understands to be the top 20 most popular video games and video games company accounts and does not include influencer profiles.
Below Sony's PS5 post Fortnite dominates the most popular image rankings, with over 150 individual posts each receiving more than one million likes.
At the time of publishing, Xbox's Series X reveal post has just under one million likes. The FIFA 20 and FIFA 19 cover reveals have 1.5 million and 1.1 million likes.
With 22 million followers, the PlayStation Instagram account is within the top 200 most popular profiles on the platform. It has more than double the followers of Xbox (9.9 million) and almost four times the followers of Nintendo (6 million).
Fortnite and EASportsFIFA have 22 million and 20 million followers respectively.
The PS5 logo was revealed at a Sony CES 2020 event on Monday, where PlayStation boss Jim Ryan promised fans that the next-gen console will deliver "the biggest and best" in content. "
EDIT: Add some logo memes
Last edited by HollyGamer - on 10 January 2020