Way back in 2018, I started a topic that would focus on next generation technology (stuff that wouldn't make it into 8th gen games). Well, with it being 2020, I thought this successful idea could use a fresh coat of paint and a 'reset' on thread weight due to lots of pics posted. Enter a next gen vision of Lara Croft built entirely on Game Ready next generation tech...
Now you might ask yourself: "did CGI do that"? The answer is no. The artist who did is very generous with the sharing of his work, so here we are! He created everything in several programs that I also use. Lara is totally game ready and what people could expect from a next gen Tomb Raider. If you look closely, she really is the next step up, with all materials of the highest quality, hair that is of next generation quality (including those fibermesh hairs I talked about in the original thread), and ground textures that truly pop! This is just a piece of what we'll discuss throughout this thread and leading up to the Holiday releases of the next generation PlayStation and Xbox consoles.
As before, I will also post plenty of my own work and we will finally be able to compare completed next gen games with what I've tried to teach and prepare everyone for!
Enjoy and welcome to the year 2020!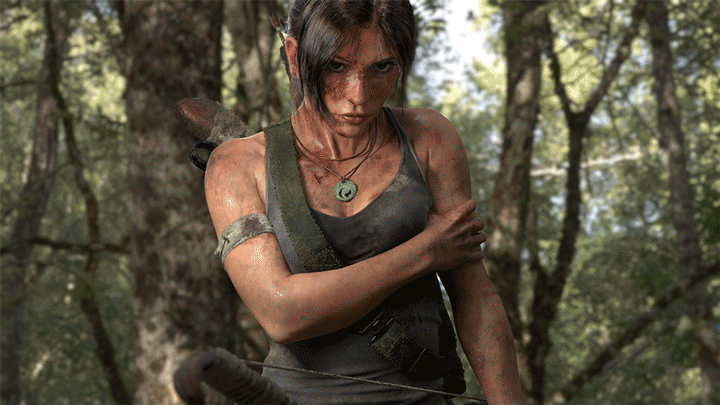 Note* I'm keeping a close watch on this, so let's try to keep any potential moderations to a minimum ·
Last edited by CGI-Quality - on 04 January 2020