new sales figures. Persona 5 have topped more than 3.2 units worldwide and Japanese shipments for Persona 5 Royal have topped 400,000 units Atlus announced.
In total, the series has sold more that 11.1 million units. Persona 5 Royal is coming in the first 2020 quarter to usa and europe, exclusive for PlayStation 4.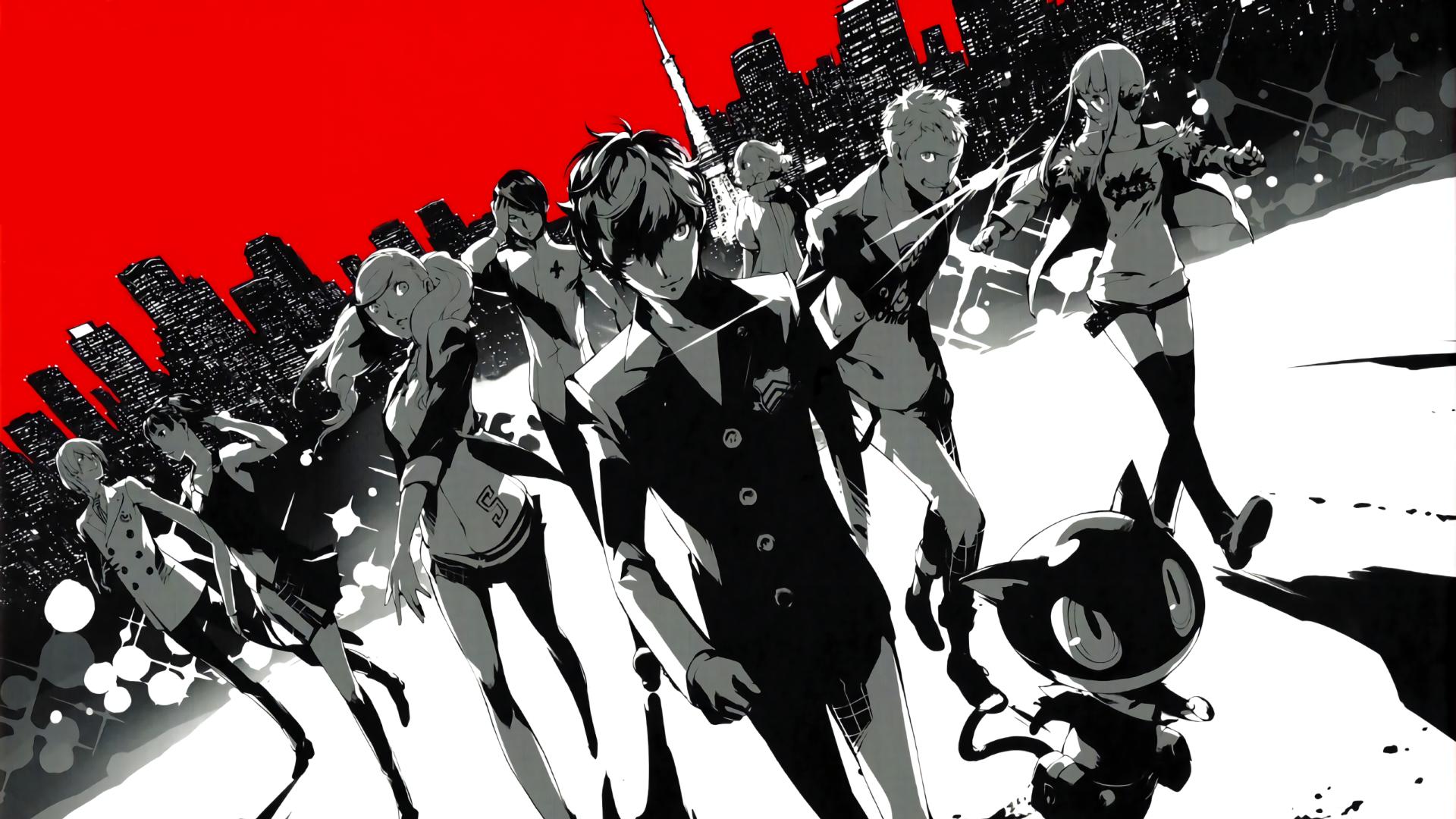 Last edited by KazumaKiryu - on 03 December 2019
"The Last of Us 2" is officially the Game with the most Game of the Year Awards in video game history worldwide, voted by millions Players and Magazines. My Gratulation :) My personally Dream-Game is "Ghost of Tsushima".