new sales figures. Persona 5 have topped more than 3.2 units worldwide and Japanese shipments for Persona 5 Royal have topped 400,000 units Atlus announced.
In total, the series has sold more that 11.1 million units. Persona 5 Royal is coming in the first 2020 quarter to usa and europe, exclusive for PlayStation 4.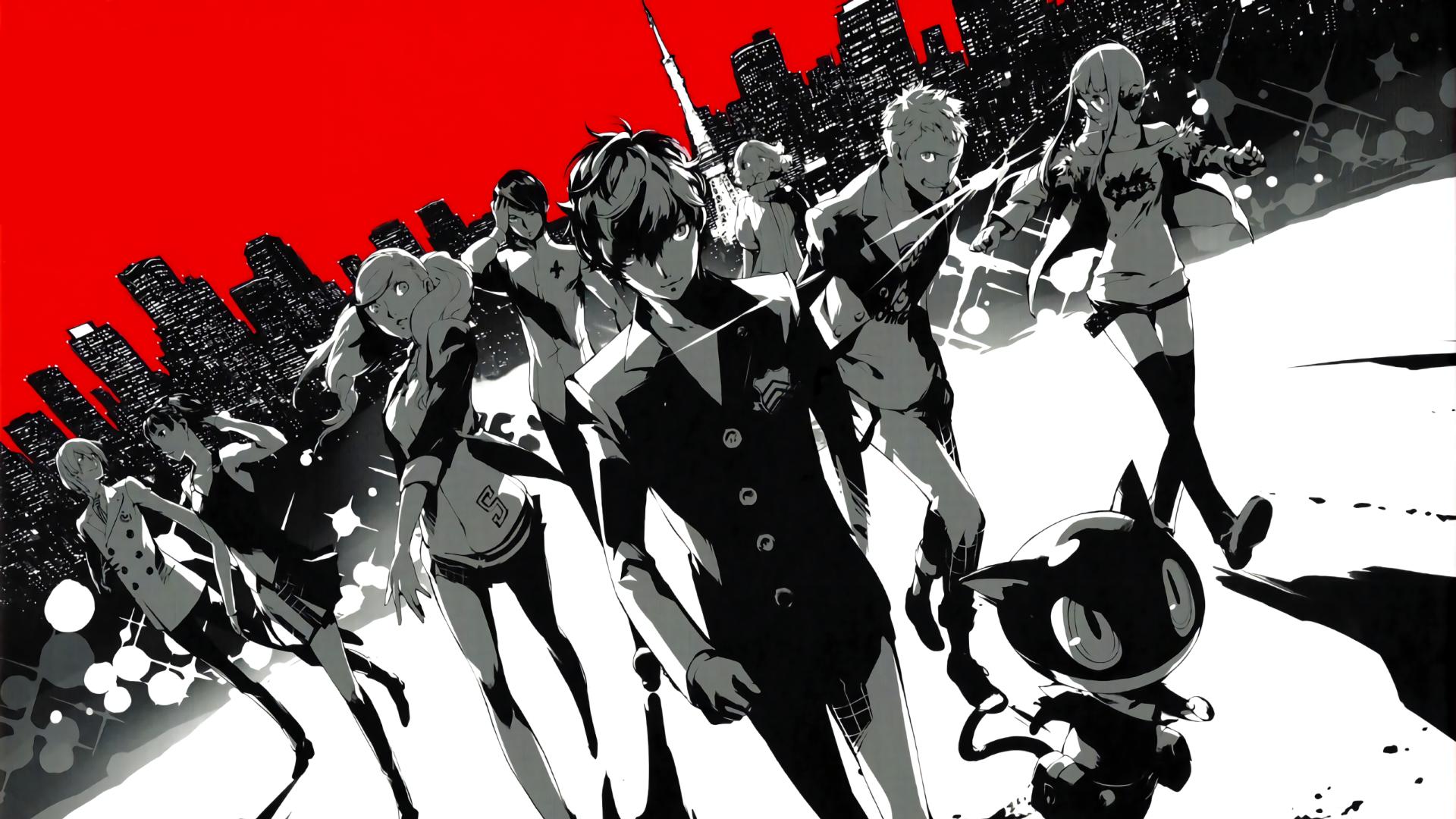 Last edited by KazumaKiryu - on 03 December 2019
The best summer of all time, for all GAMER:
"The Last of Us 2" in June, "Ghost of Tsushima" in July !!
2020-Game of the Year, currently: Persona 5 Royal, FF7 Remake