Tomorrow the completely new game by Kojima Productions Studio, Death Stranding, will be released. If the game is a great success, the (small) studio/team could expand and work on various new console-games and other projects in the future. The studio is looking forward to the future with you and wish you a interesting time with Death Stranding, says the developers.

Here the Kojima Productions Logo - Trailer. Really cool, i like it.
The new Kojoma Productions Logo, Ludens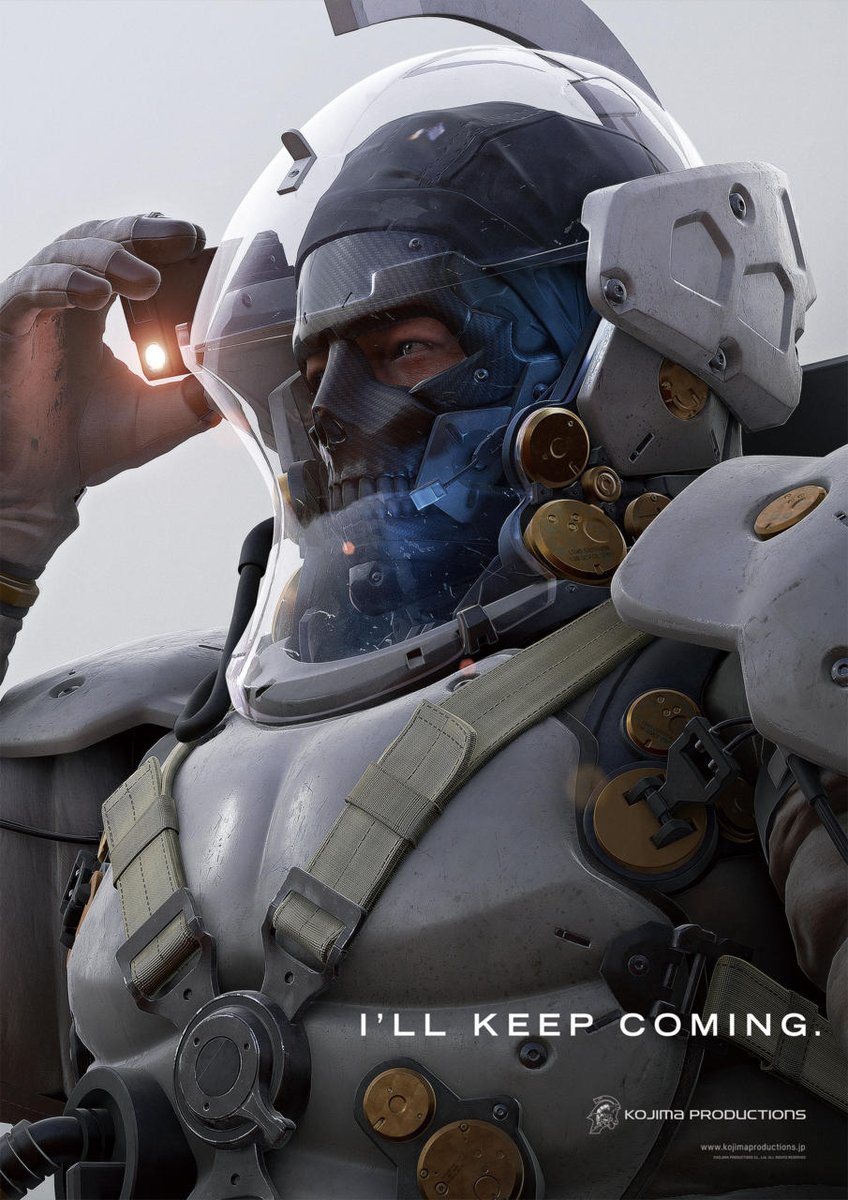 Game of the Year 2020: Ghost of Tsushima, Persona 5 Royal or The Last of Us 2 ?!