"Detroit Become Human" has sold over 3.2 million copies on PlayStation 4.
We are delighted to announce that Detroit: Become Human has now sold in excess of 3 million units on PS4 worldwide! pic.twitter.com/CAL7bsg4jH

— QUANTIC DREAM (@Quantic_Dream) October 3, 2019
For me personally, it's one of the best games of the last years. I like the story and emotions, the characters are very interesting and the atmosphere is amazing. The soundtracks are great too. How do you like the game? And which categories do you like most? @Detroit Become Human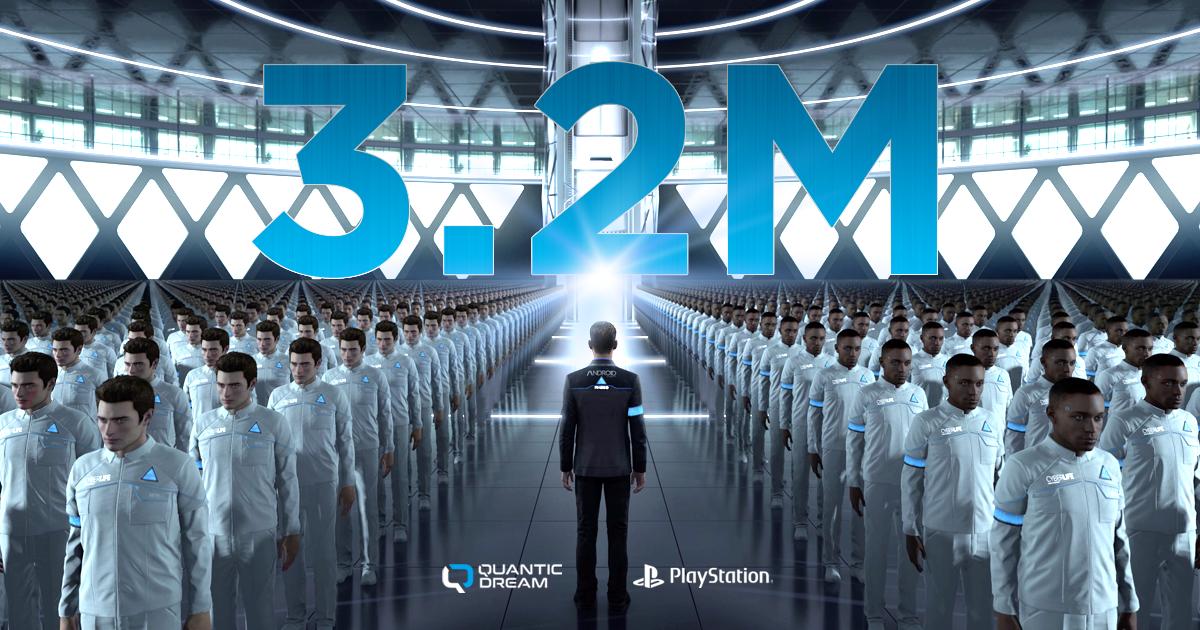 Game of the Year 2020: Ghost of Tsushima, Persona 5 Royal or The Last of Us 2 ?!