I shamelessly got From Resetera Forum , this was under patent by Sony Director Engineer named " Yasuhiro Ootori " (the one that did the teardown of the original PS4 back then in November 2013 on Wired Youtube channel https://youtu.be/g1h8dvqEItc)
The patent design was found in this website (https://nl.letsgodigital.org/spelcomputers-games/sony-playstation-5-console/)
a dutch websites explain that it has Sony patent Id and similar to the previous pro patent
"This is a patent that was applied for by Sony Interactive Entertainment at the INPI (Instituto Nacional da Propriedade Industrial) in Brazil in May this year, after which the design patent was registered on 13 August 2019 in the WIPO (World Intellectual Property Office) database.
The brief description is literally: 'configuration applied to / in electronic device'. The patent is categorized as Class 14.02, which includes 'data processing equipment and peripheral equipment'. Game consoles are also placed within this category. The design of the PS4 was patented last year , also in Brazil. This design patent was also placed within Class 14.02. Furthermore, the designer's name is mentioned there: Yusuhiro Ootori, this is the engineering director at Sony. The illustration below shows the two Sony patents side by side. "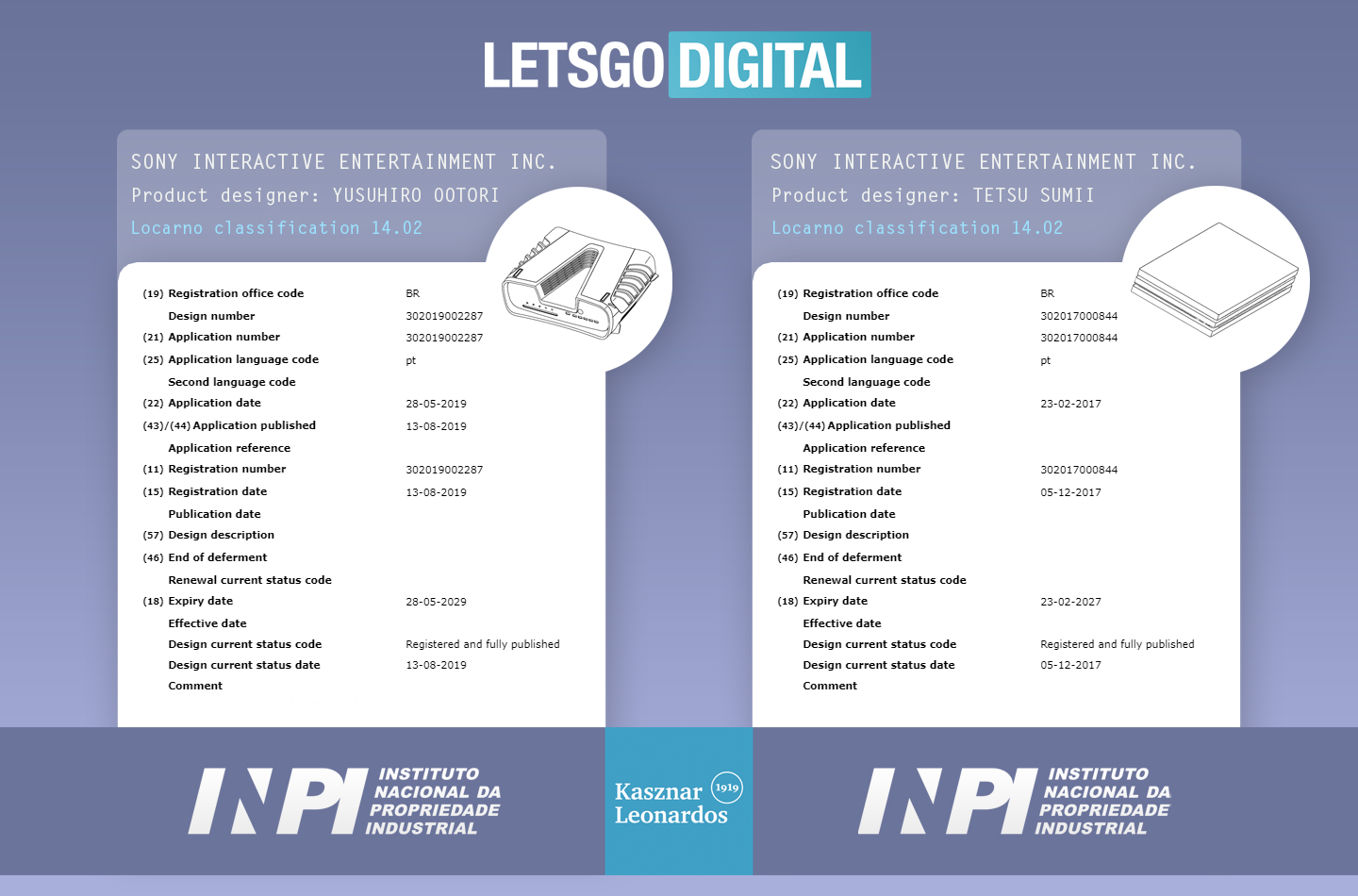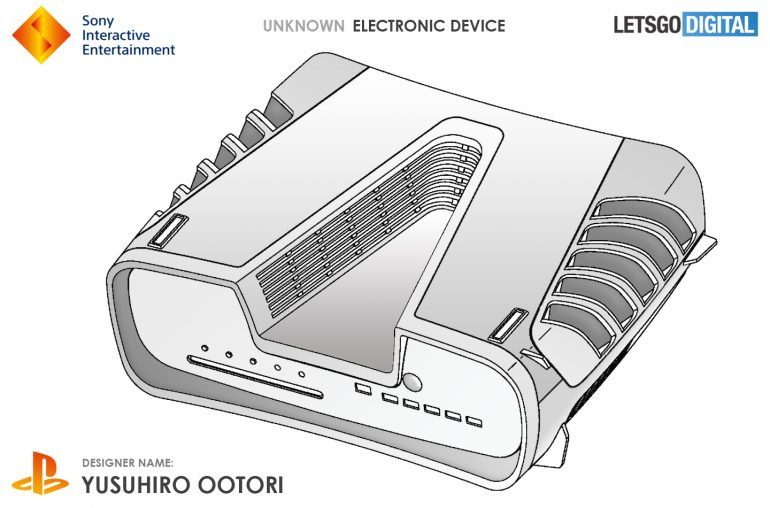 If we look at the design, we see a symmetrically designed device with a tough look. There are several air ventilation holes in the housing. In the center you see a clear 'V' or this refers to the Roman V in the form of a PS5 remains speculating for the time being, but of course it could very well be related to the new PlayStation, whether it is a game console or remains an accessory however unclear. Possibly it is a variant of the PS5 Devkit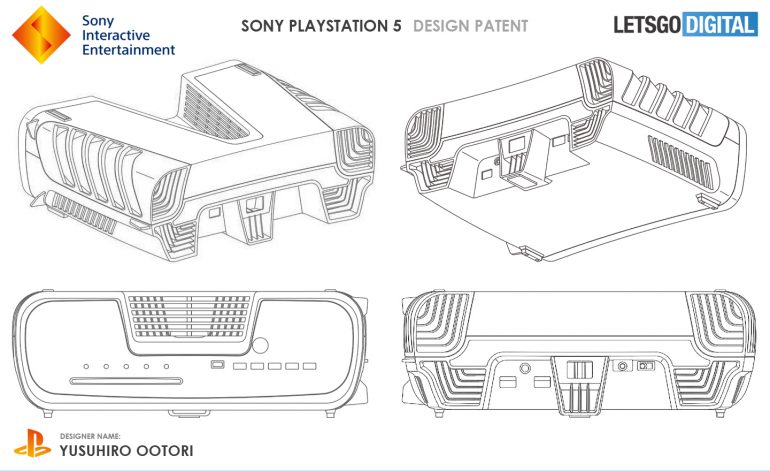 For comparison sake i will add Sony PS4 devkit and PS4 pro devkit, it look almost identical and some expert said it's resemble any console devkit , also the recent leaked that said PS5 will be running GPU clock speed around 2 GHZ also prove with this devkit with a lot of ventilation.
PS4 Pro devkit
PS4 Devkit
So it seems it's a console devkit.
EDIT: It was confirmed by Code Master Developer "https://gematsu.com/2019/08/ps5-development-kit-design-patent-confirmed-by-codemasters-artist"
Last edited by HollyGamer - on 21 August 2019