They revealed during SDCC the first portion of the Phase 4 lineup today going from 2020-2021. It includes 5 movies and 5 tv shows: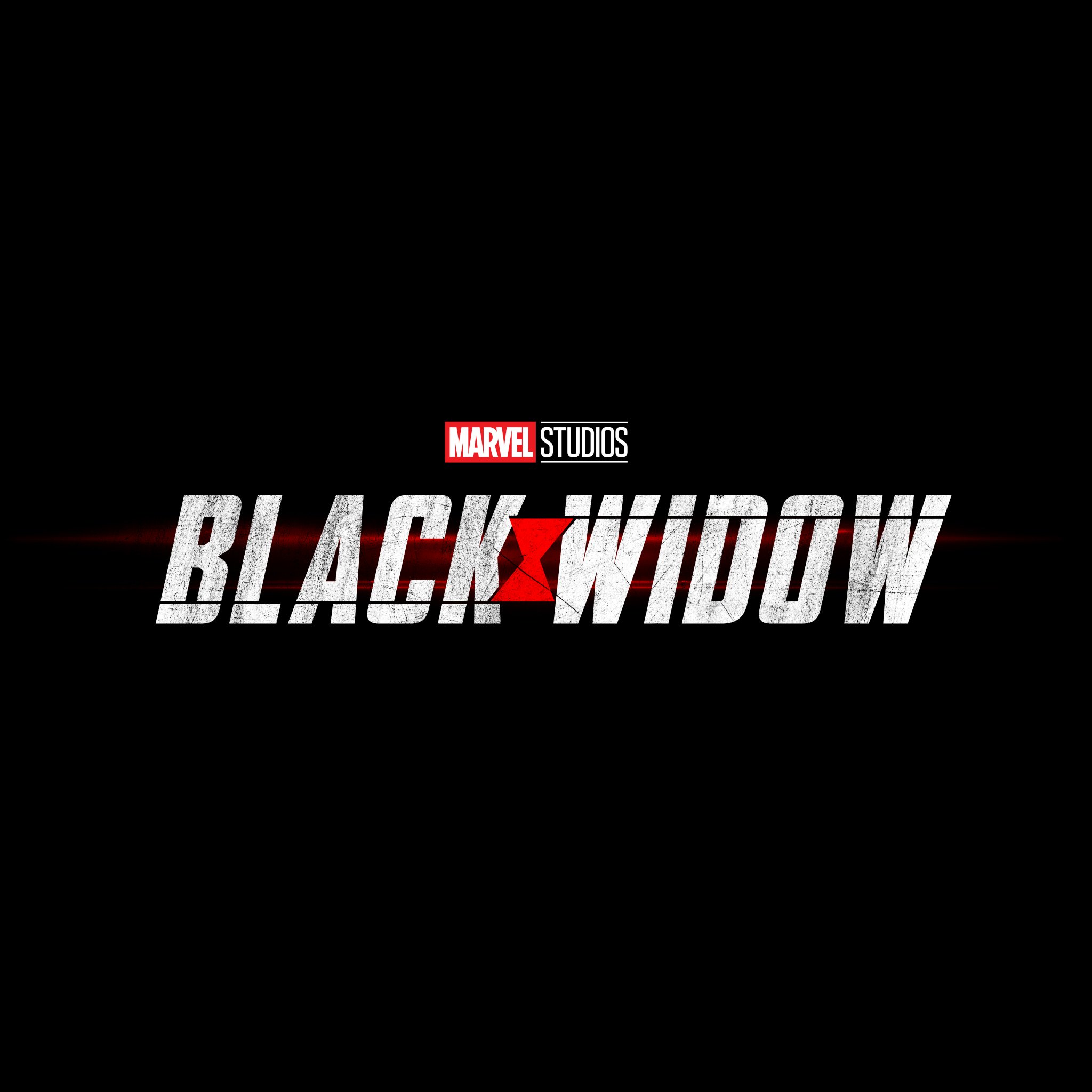 Black Widow - May 1, 2020
A prequel that explores her past featuring Taskmaster.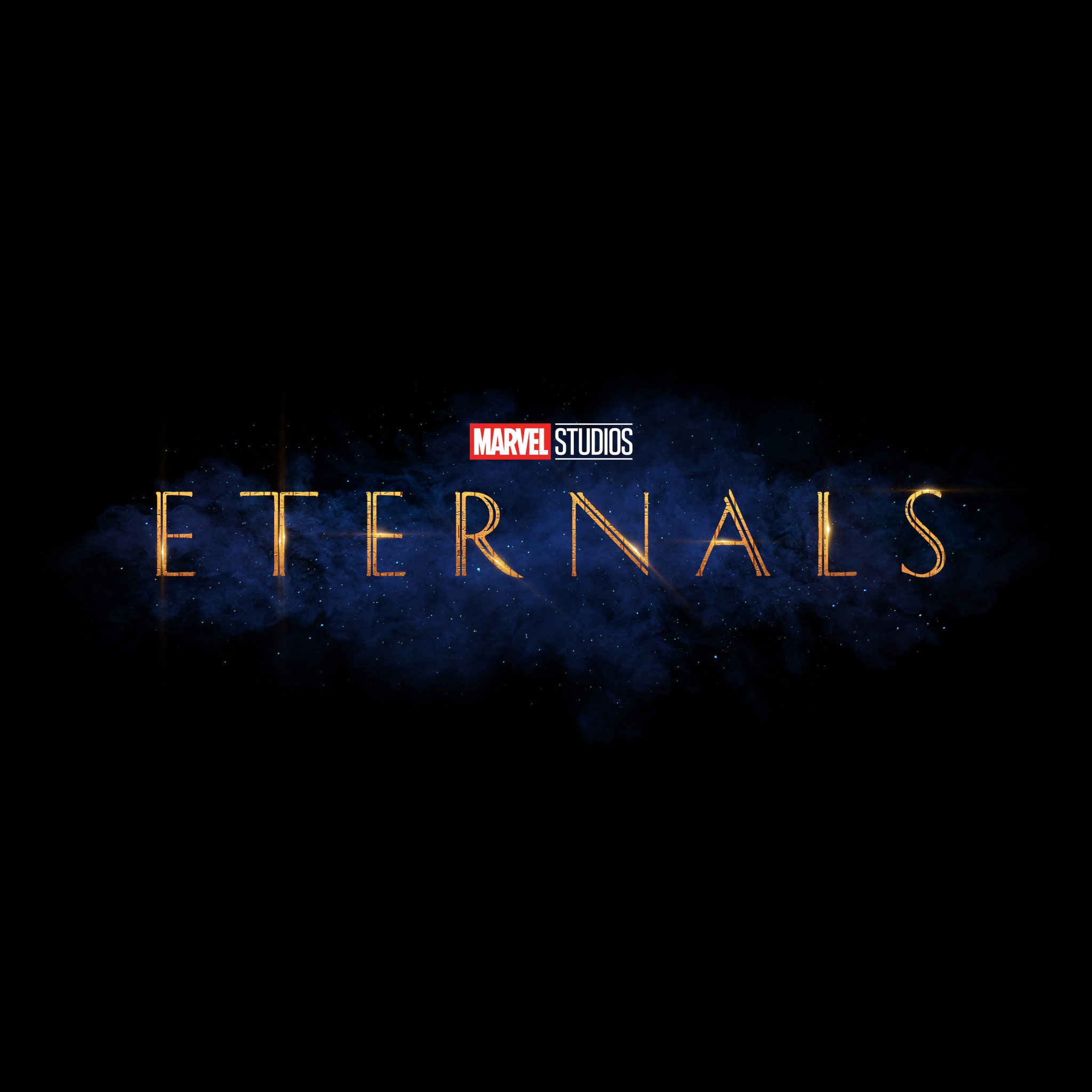 The Eternals - November 6, 2020
Not much known aside from huge cast with people like Salma Hayek, Angelina Jolie, etc.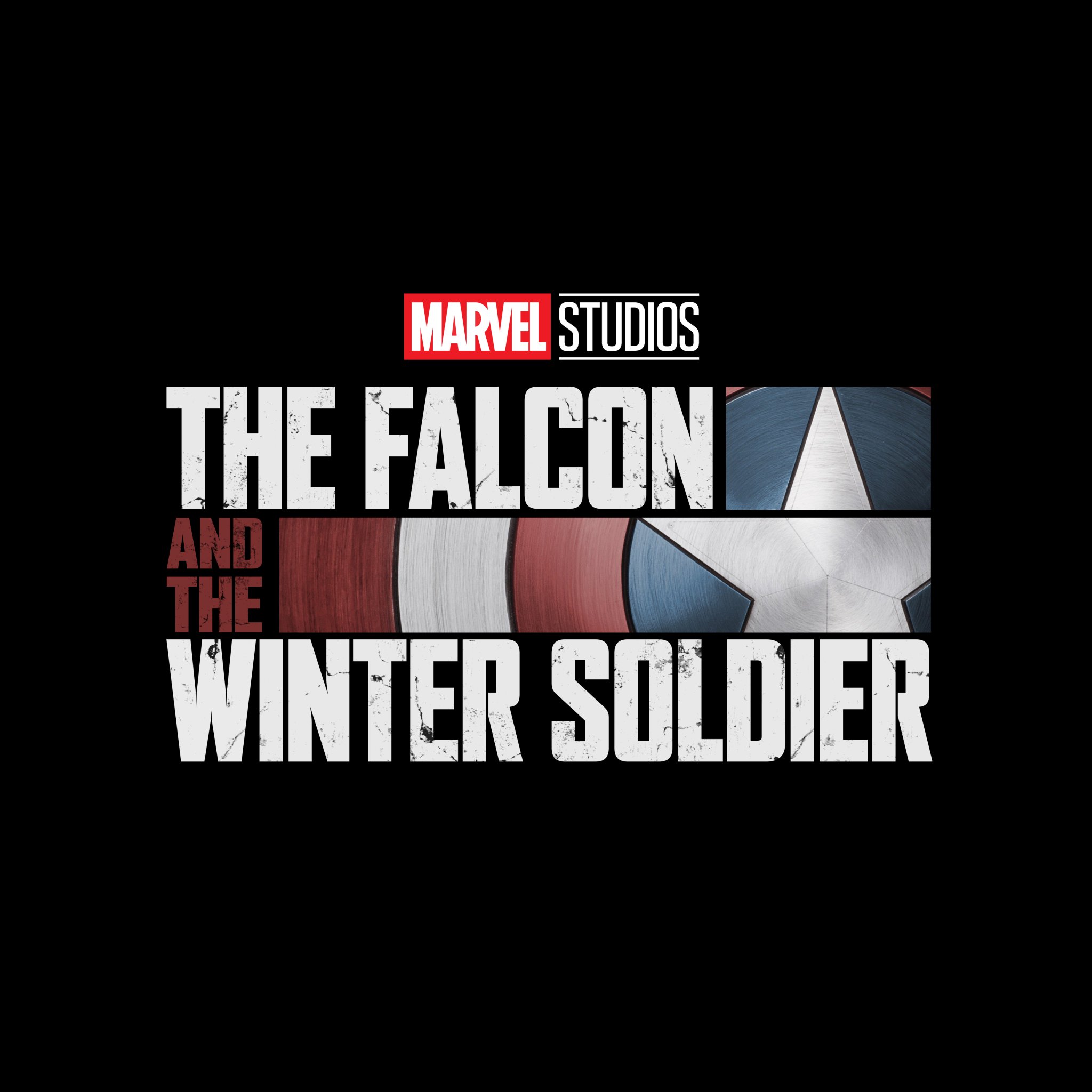 The Falcon and the Winter Soldier (Disney+ series) - Fall 2020
A series starring both of them that also features the return of Zemo from Civil War.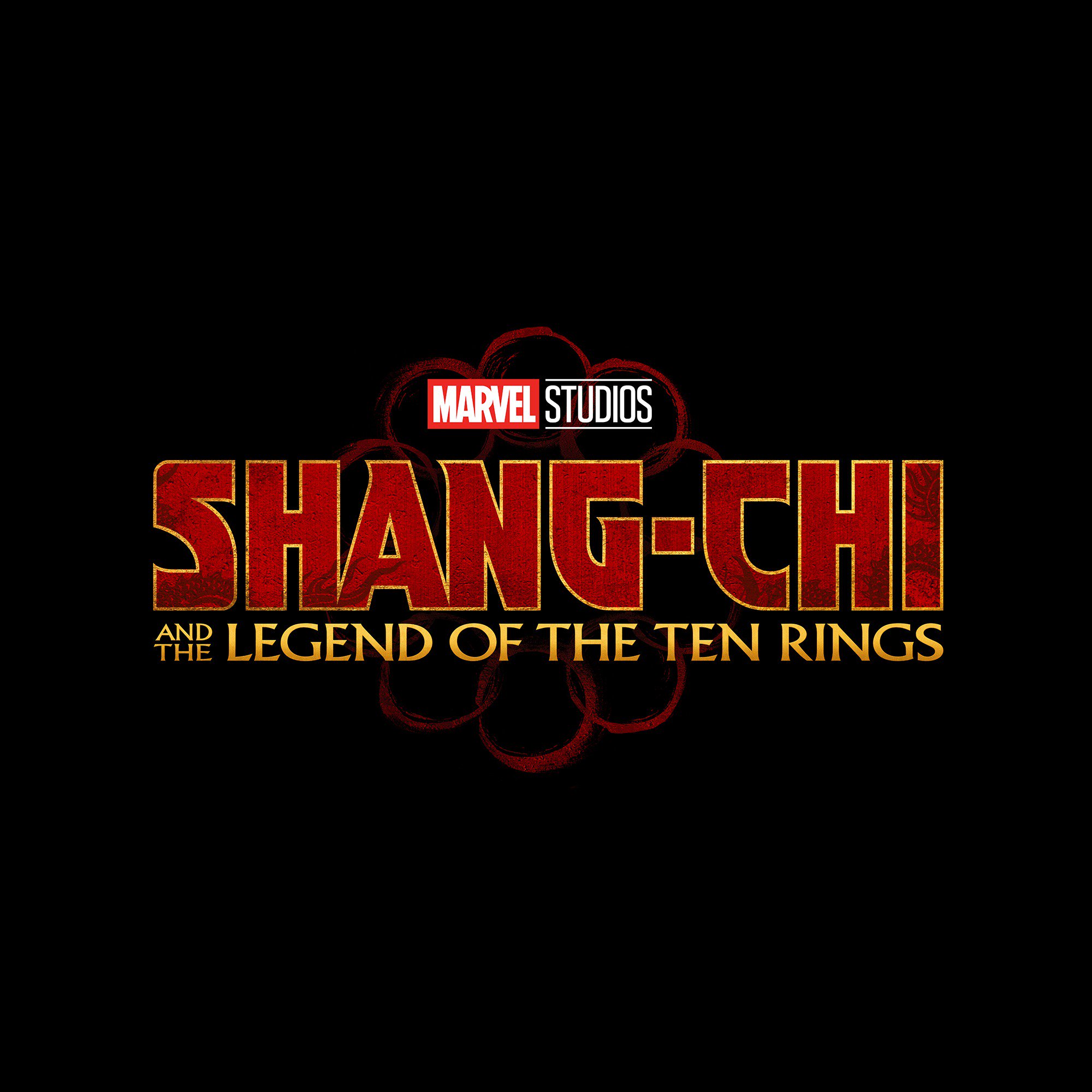 Shang-Chi and the Legend of the Ten Rings - February 12, 2021
Starring Simu Liu in the role and has the actual Mandarin in the movie.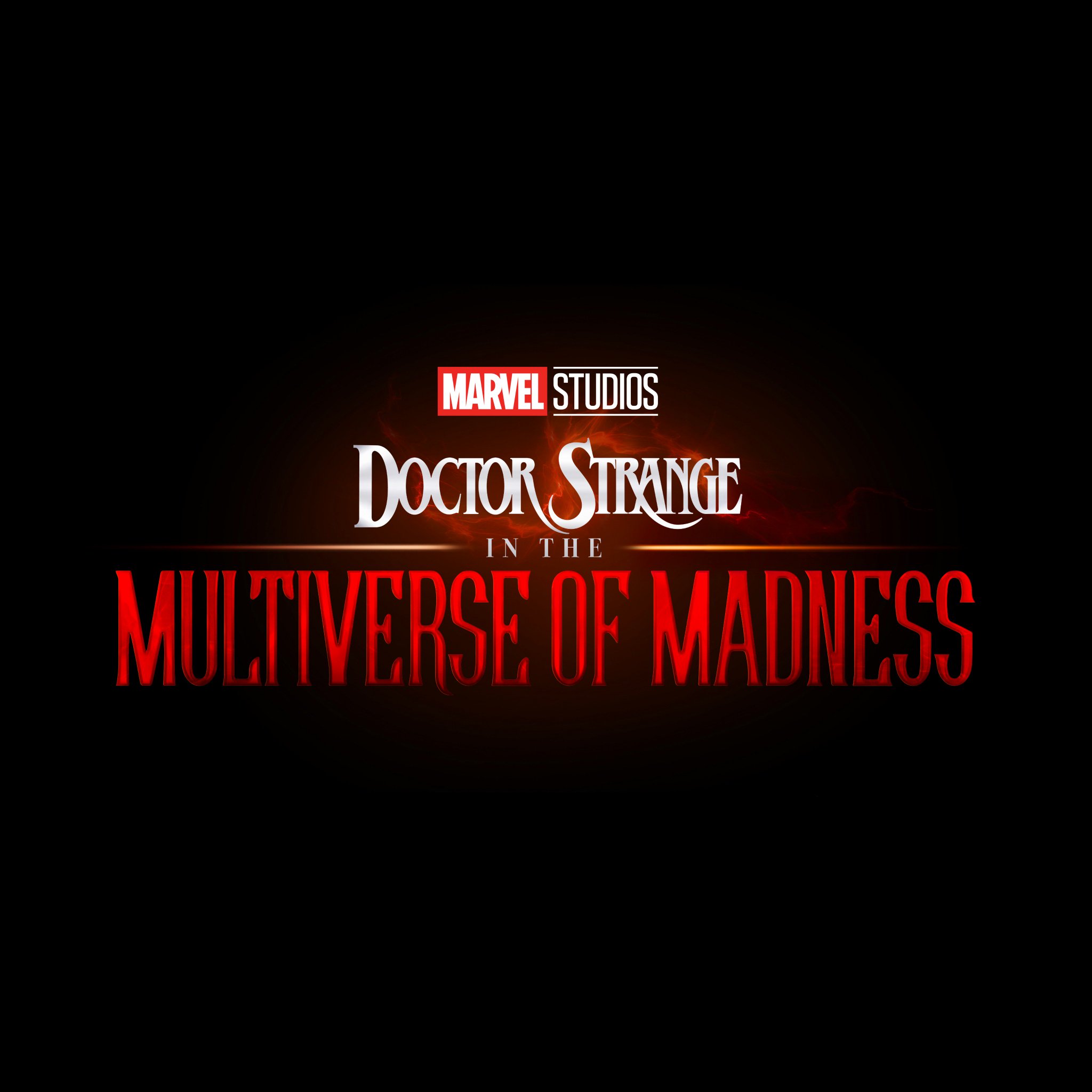 Doctor Strange in the Multiverse of Madness - May 7, 2021
Has fucking SCARLET WITCH in it (YES, was hoping for this) and is the first MCU horror film according to director Scott Derickson.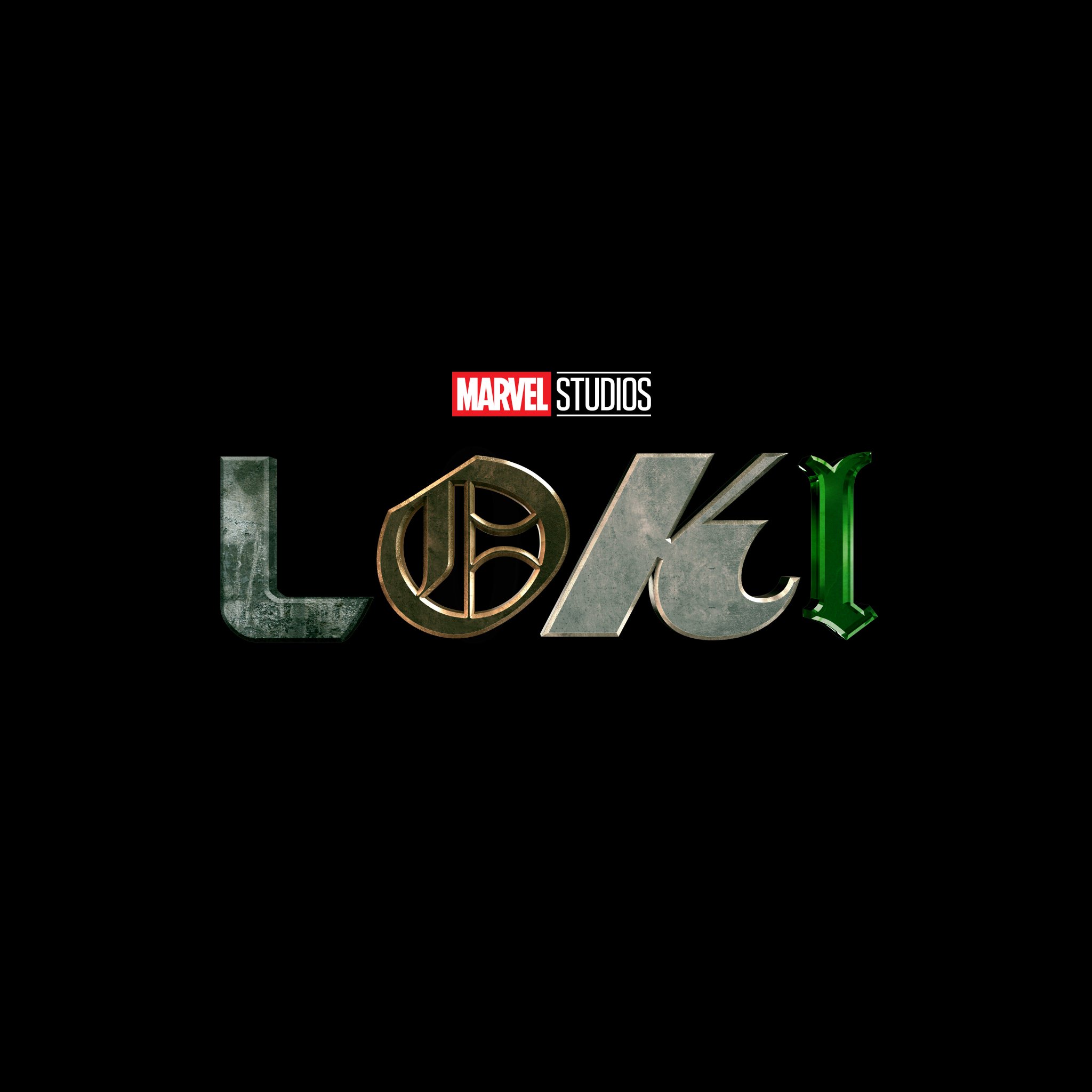 Loki - Spring 2021 (Disney+ Series)
A series that "explains where Loki went after Endgame", according to Kevin Feige. So alternate timeline I guess?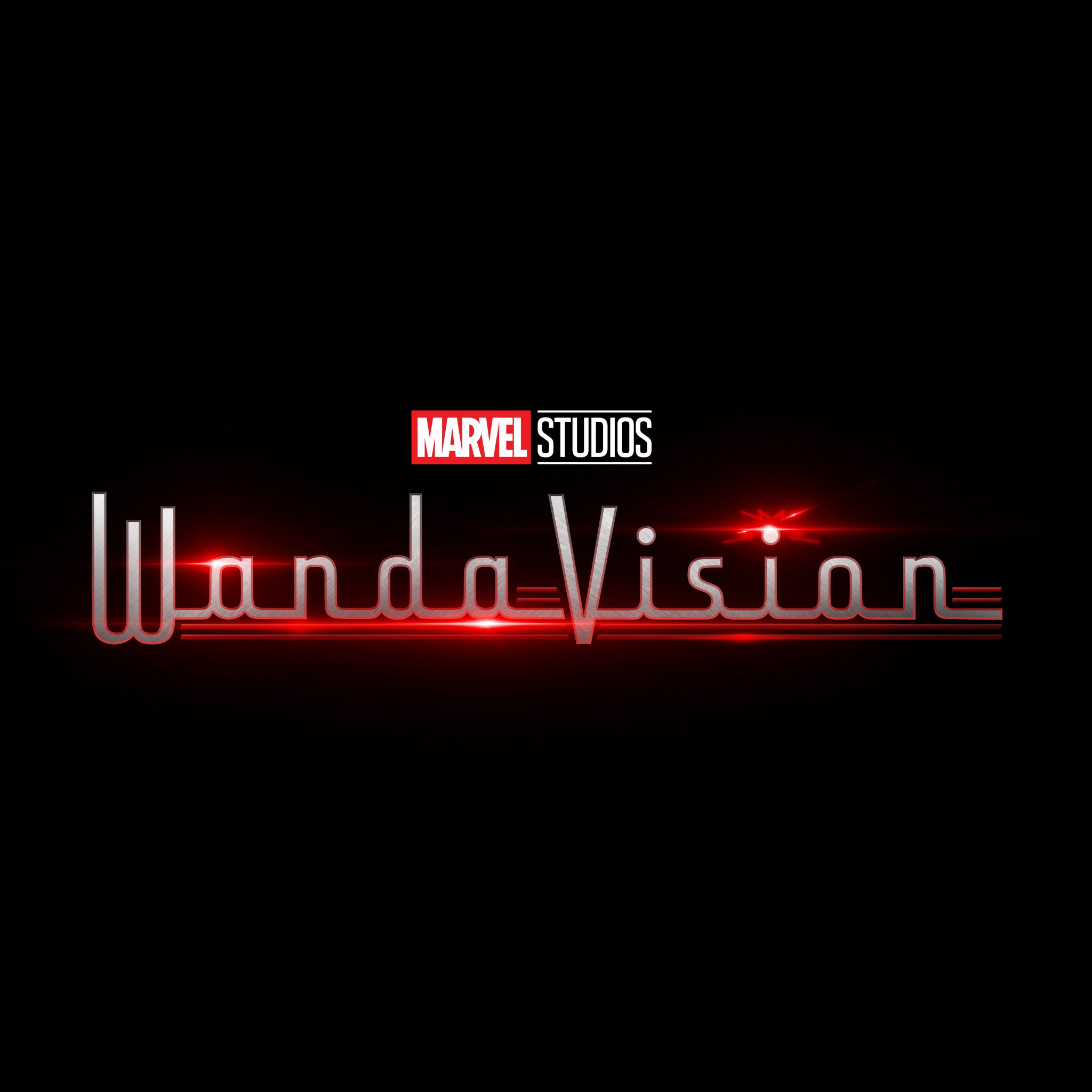 WandaVision (Disney+ Series) - Spring 2021
Set after Endgame, and first appearance of Monica Rambeau.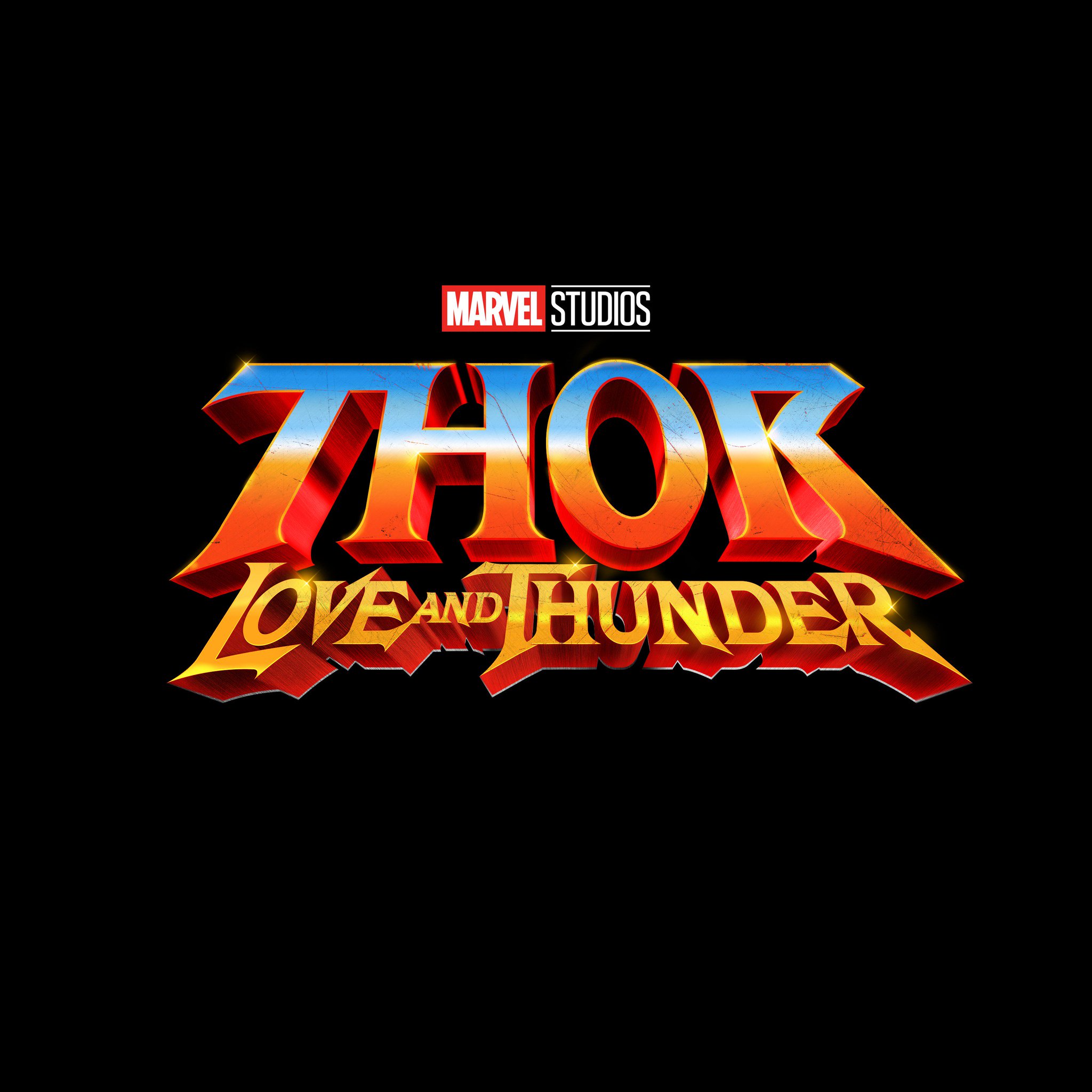 Thor: Love and Thunder - November 5, 2021
Female thor storyline, return of Natalie Portman. Directed by Taikia Watiti again.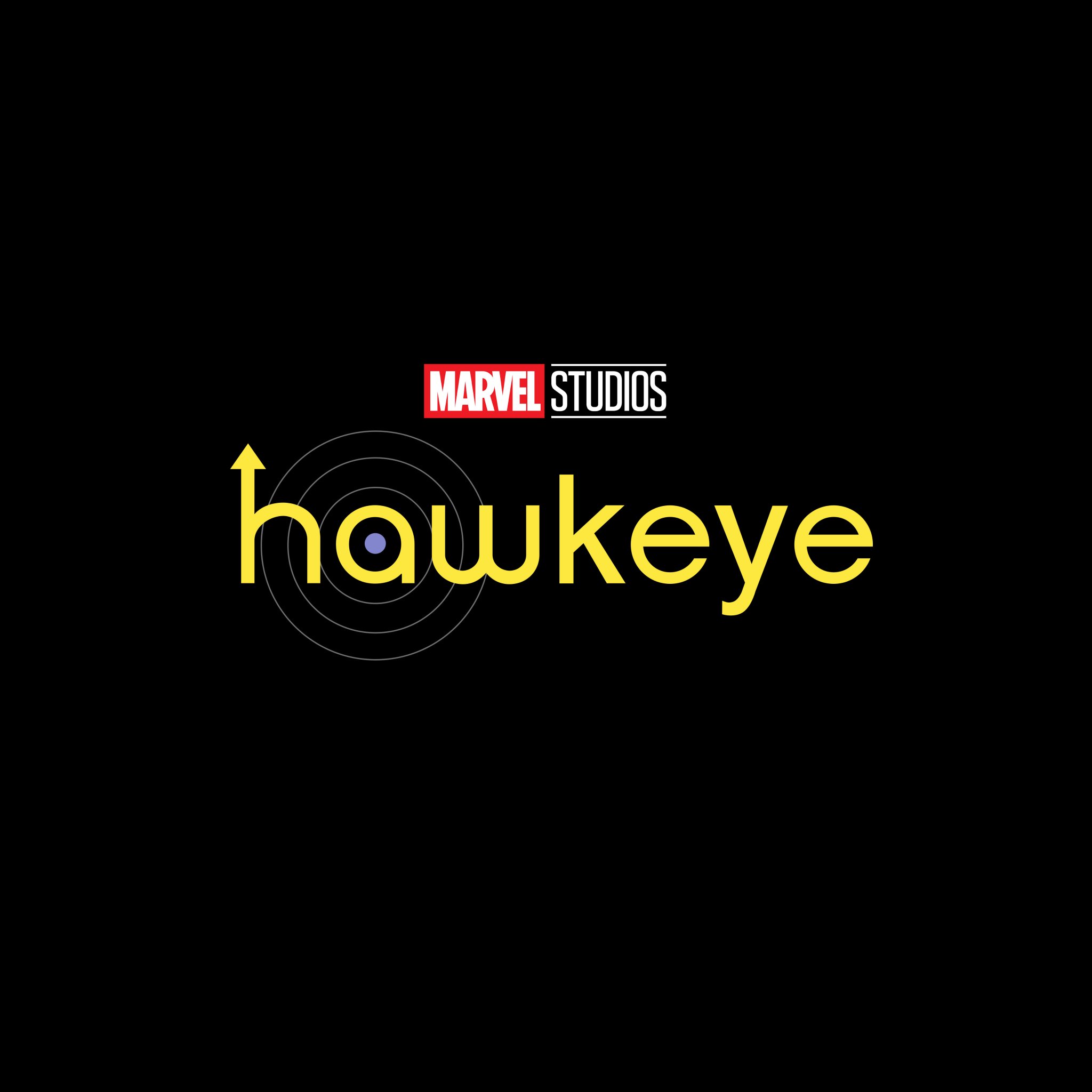 Hawkeye (Disney+ Series) - Fall 2021
Hawkeye series with him training Kate Bishop.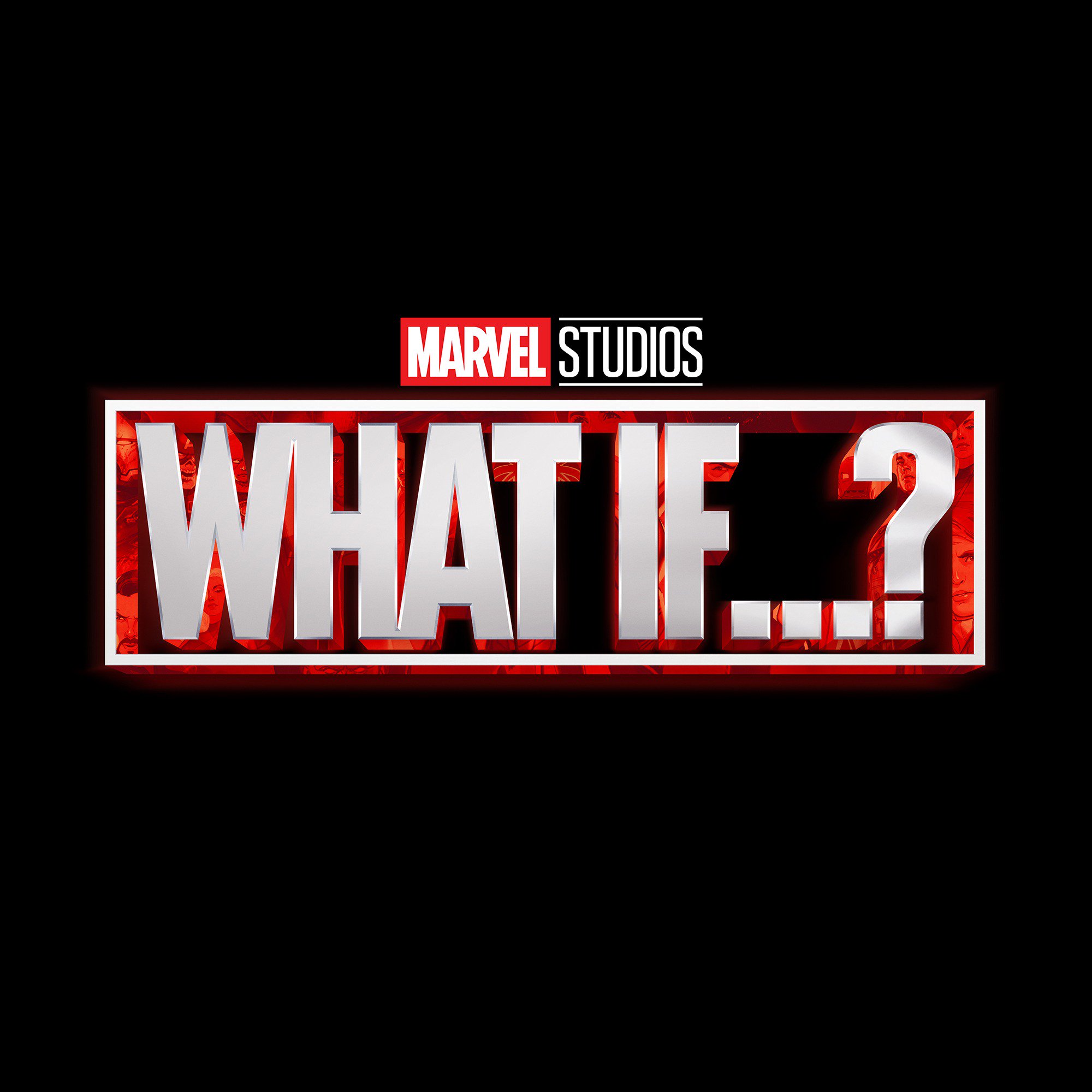 What If...? (Disney+ Series) - Summer 2021
A what if series narrated by Jeffrey Wright as The Watcher.
Then there's the announced/mentioned but not dated: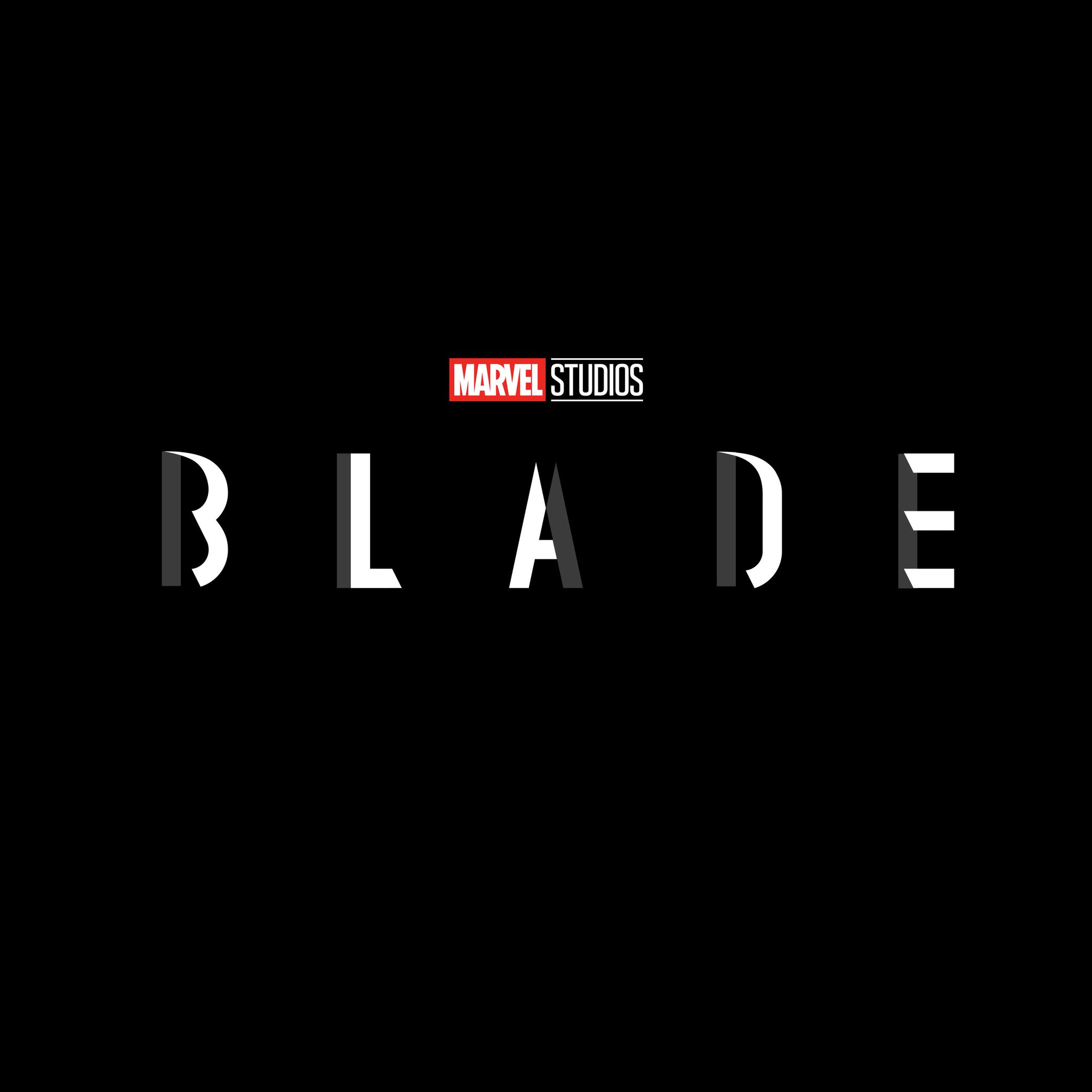 Played by Mahershala Ali, the Blade reboot is coming.
Then Captain Marvel 2, Black Panther 2, Fantastic Four, X-men, and Guardians of the Galaxy Vol. 3 were confirmed to be in development.
I'm HYPED. Only disappointment for me was no Ant-Man 3 announcement, that's the only one that was suspiciously absent during the announcements. It better be in there eventually!
Last edited by FloatingWaffles - on 21 July 2019