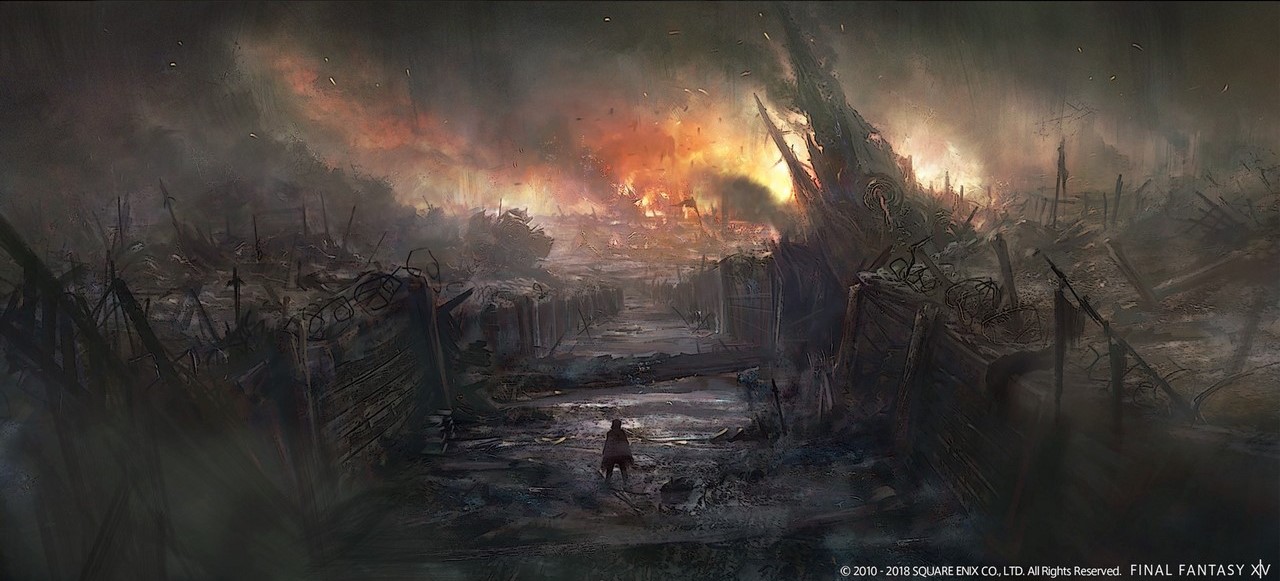 Sony Pictures Television are developing a live-action Final Fantasy TV series with Hivemind, the makers of The Witcher Live-Action series, and The Expanse, with the makers of Final Fantasy, Square Enix. It'll be set in Eorzea, and will be about "the struggle between magic and technology in a quest to bring peace to a land in conflict."
Sony Pictures Television Co-President Chris Parnell. "This show is about embracing and embodying all of the elements that have made the mythos such an endlessly captivating phenomenon, and it's an immense honor to be bringing all of Eorzea's iconic characters, settings, and concepts – including fan-favorites like Cid and, of course, the chocobos – to life for a television audience."
Jason Brown, Hivemind Co-Founder and Co-President. "Television is the ideal medium to capture the extraordinary depth, sophisticated themes, and unparalleled imagination of FINAL FANTASY and its multitude of unique and fully realized characters"
Jason F. Brown, Sean Daniel, and Dinesh Shamdasani of Hivemind will serve as Executive Producers on the series. Ben Lustig and Jake Thornton (WINTER'S KNIGHT, THE WELLS INITIATIVE) have been commissioned to write for the series and will also serve as Executive Producers.
Source: https://www.prnewswire.com/news-releases/iconic-video-game-final-fantasy-xiv-being-developed-for-live-action-series-with-hivemind-and-sony-pictures-television-300876149.html
https://www.comingsoon.net/tv/news/1079057-final-fantasy-xiv-live-action-tv-series-adaptation-in-development