Thread title says it all. People can own multiple platforms, but you'd have to be pretty dishonest or downright strange not to have one that you prefer over the others for one reason or another. What I want to know is what are you most anticipated upcoming games that exist outside of that comfort zone. Multiplatform games count, but only if you intend to get it on that platform (this one's gonna have to be on the honor system peeps, let's be honest about where we intend to purchase)
For me, PS4 is my comfort zone, so I'm looking forward to the following:
Astral Chain (Switch)
Daemon x Machina (Switch)
Pokemon Sword/Shield (Switch)
Panzer Dragoon (Switch)
Watch me stream games and hunt trophies on my Twitch channel!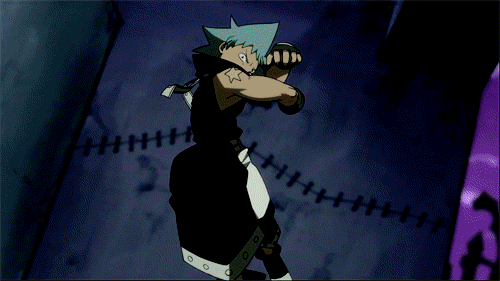 Check out my Twitch Channel!:
www.twitch.tv/AzurenGames