I prefer third-person because I can actually see the character I'm playing as, and I get a better perception of where I am or what's going on around me.
First-person does give you more immersion, but I feel that it works better if you don't really care that much about what your character looks like.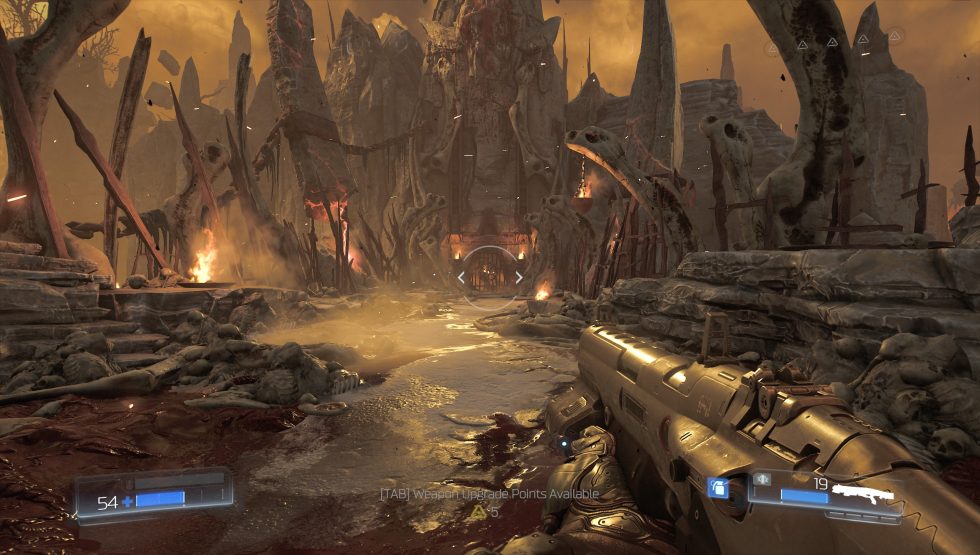 Which perspective do you prefer in gaming?