Patrick Munnik, a lead producer at Horizon Zero Dawn developer Guerrilla Games, has passed away at the age of 46. Details on his death are currently unknown. Guerrilla Games confirmed the news earlier today, and messages of condolences have begun to pour out for the developer.
Read more at https://www.playstationlifestyle.net/2019/06/13/guerrilla-games-lead-produer-patrick-munnik-has-passed-away/#mtdmcgBPkHzgfG1I.99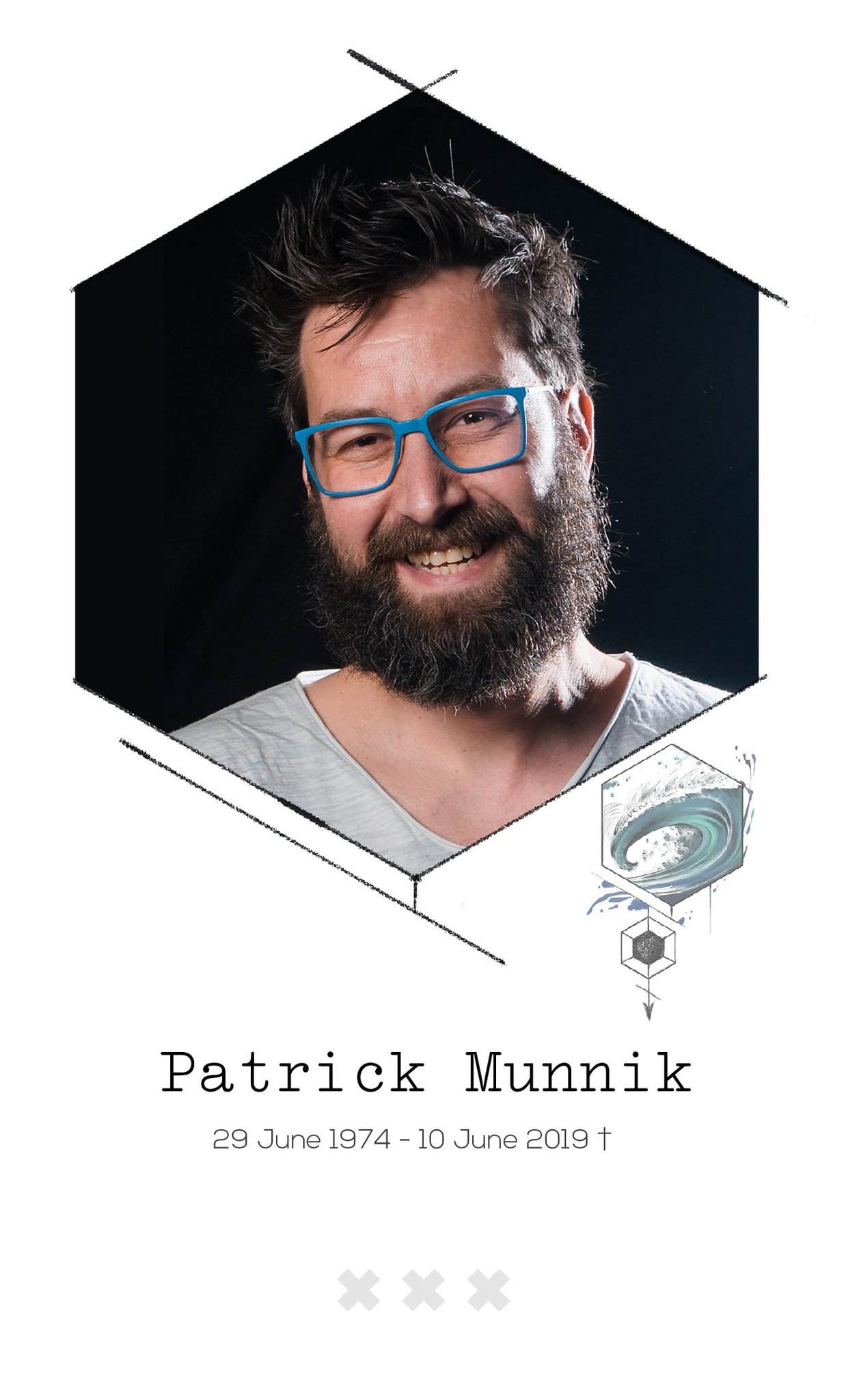 Cute and honest Sega Saturn fan, also noone should buy Sega grrrr, Sega for life.