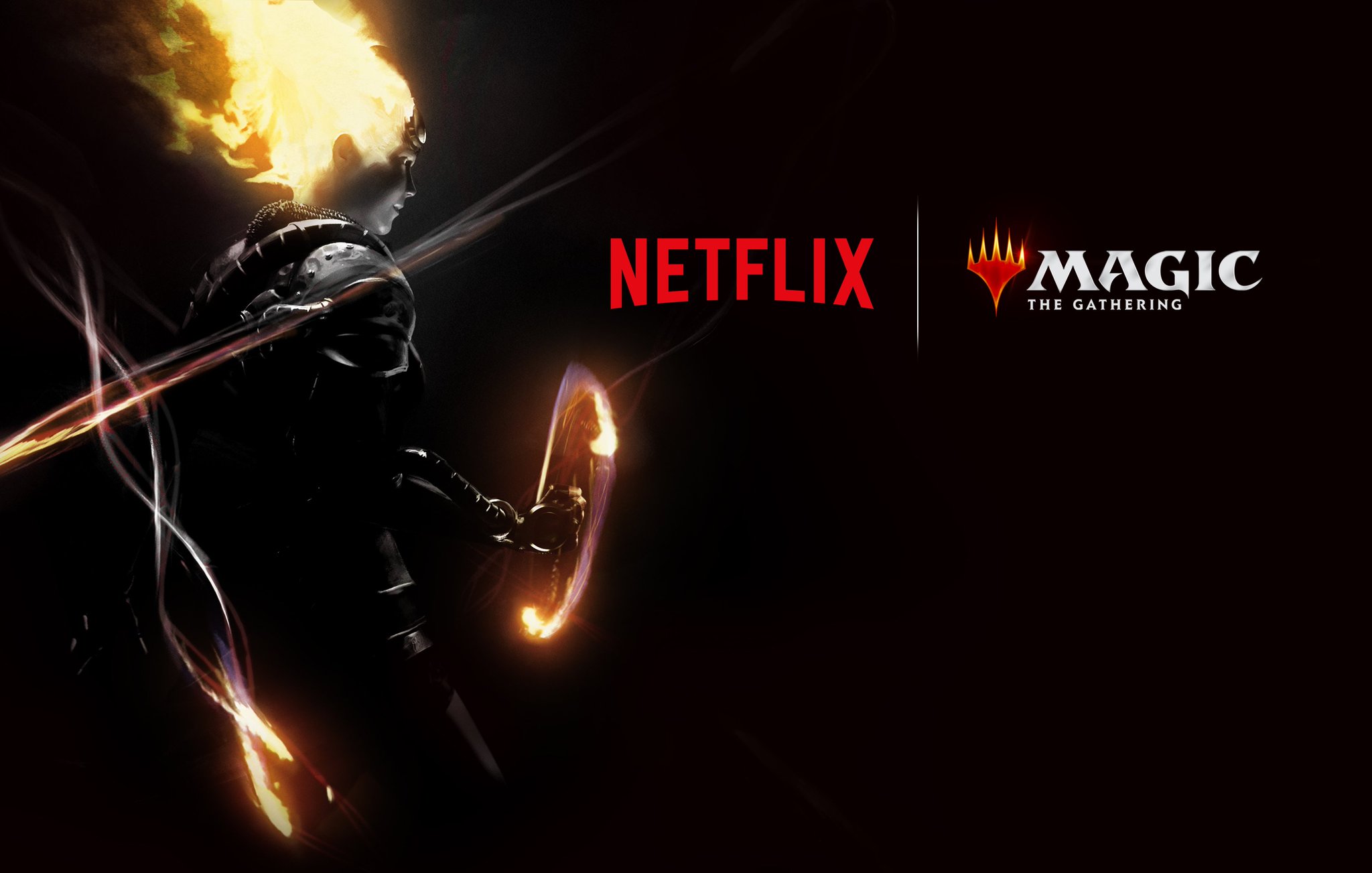 "After directing the hyper-successful, Infinity-Saga-ending Avengers: Endgame, directors Anthony and Joe Russo have a new project: adapting the 26-year-old collectible card game Magic: The Gathering for the small screen.
Netflix announced Monday that the Russos would team with Wizards of The Coast and Hasbro for an animated series based on the mythology of the fantasy game. The Russos will "oversee the creation of an all new storyline and expand on the stories of the Planeswalkers" (sorry, Urza's saga hopefuls) and will see the heroes and villains of the universe "contend with stakes larger than any one world can hold."
"We have been huge fans and players of Magic: The Gathering for as long as it has been around, so being able to help bring these stories to life through animation is a true passion project for us," the Russos said in a joint statement."
https://www.polygon.com/2019/6/3/18648018/magic-the-gathering-netflix-series-joe-anthony-russo
Apparently it will be an anime.

I'm definitely down for this. And coincidentally there was recently some anime based card art for cards released in Japan, featuring famous Japanese artists.