This is a really good trailer btw.

https://www.youtube.com/watch?v=tbp9V_uA6_U
Here's the full reveal:


https://www.youtube.com/watch?v=cOJz6BlcITg

I like how they designed the maps, making structures fit the medival theme of Dragin Quest.


Can also see some real landmarks like Tokyotower.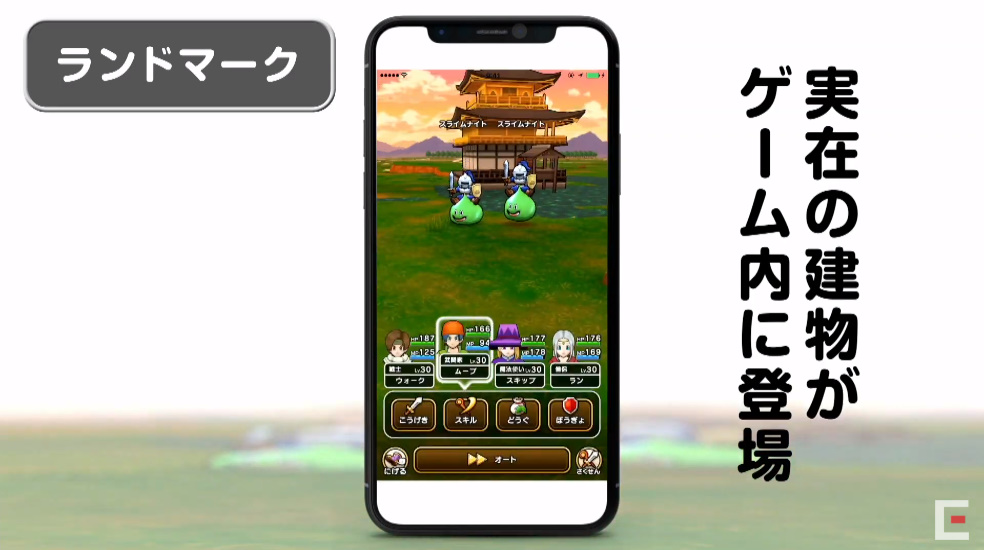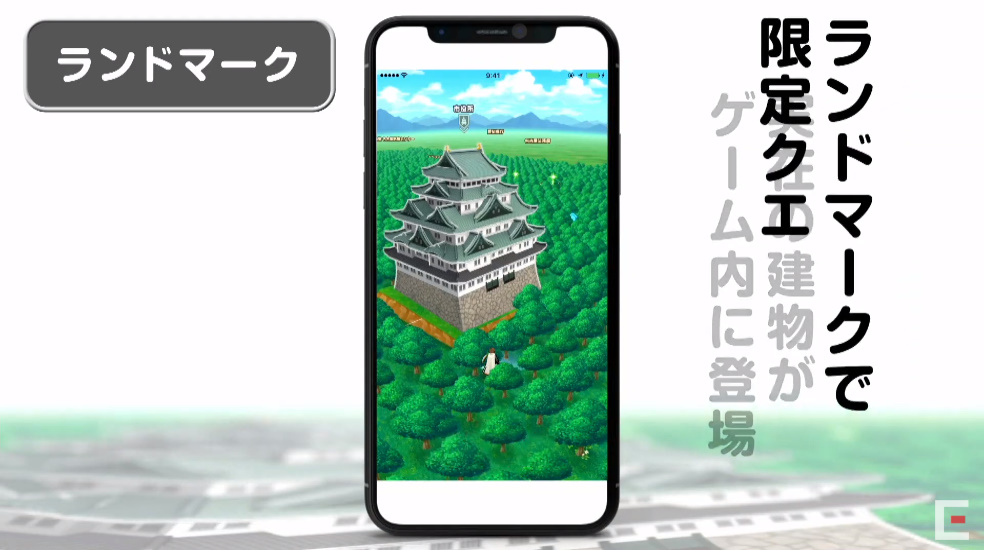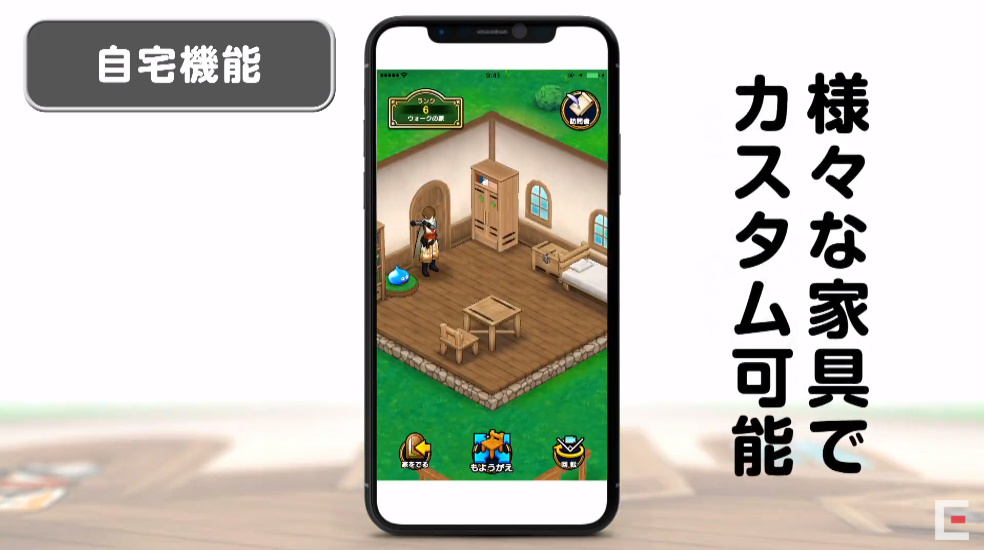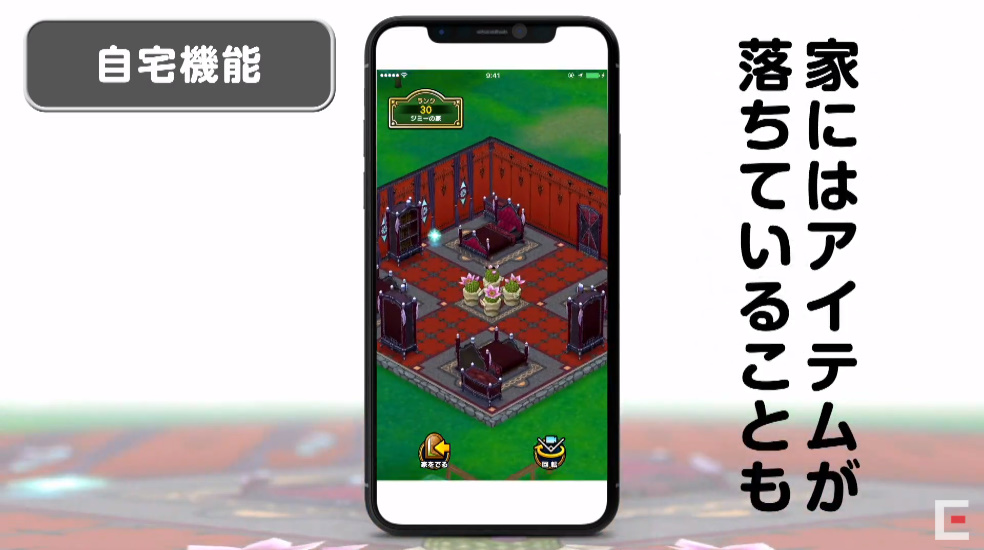 Looks like you can go inside buildings as well.
Very little has been revealed so far, but as you can see from the teaser trailer above, it's a location-based game that puts monsters from the franchise into the real world, like Pokémon Go.
Dragon Quest Walk will be released this year in Japan for iOS and Android. It's not clear whether it'll come to other regions.
Last edited by Hiku - on 03 June 2019