Great Sales Figures-News, guys! =)
Atlus: "At present, Persona 5 accounts for more than 2.4 million in global sales numbers," said Hiraoko. "Since its launch, we have won many game awards, and received much feedback from fans. The response has been very enthusiastic."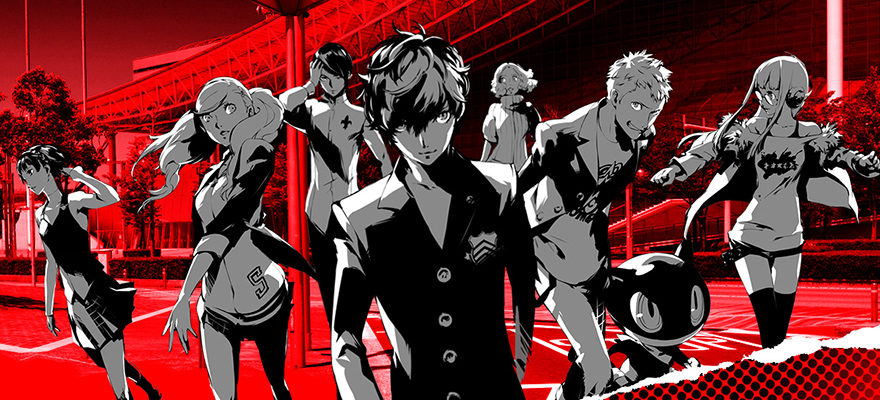 Last edited by KazumaKiryu - on 05 April 2019
The best summer of all time, for all GAMER:
"The Last of Us 2" in June, "Ghost of Tsushima" in July !!
2020-Game of the Year, currently: Persona 5 Royal, FF7 Remake