Interview - CHVRCHES' Iain Cook. About a few things. But one interesting detail. The band was in studio kojima productions.
Consolevania: Have you ever met any famous videogame designers, like Hideo Kojima maybe for example?
IAIN: Ha. As a matter of fact yes I did meet Kojima-san very recently! I was in Tokyo with the band and we went to his studio and he showed us around as well as showing us some work in progress on his new game Death Stranding. He came to the show and we went for some sushi afterwards. I thought I was going to be star-struck but he's very cool and easy to talk to (once you get used to talking through an interpreter that is!) His office is so cool, it's all classic horror memorabilia and Godzilla shit. I could have spent all day in there. He's such an inspiration though, so brave and thinks like no one else. Some of the shit he is doing with the new game is unlike anything I have seen anyone else do. I have no idea how he's going to make it work but I am confident that if anyone can do it, Kojima can.
https://www.consolevania.com/music/2019/3/25/interview-chvrches-iain-cook
In the past, some developers were at the studio and praised the game for secret things. We can look forward to seeing what the game really is and has to offer. For me, its my biggest Most Wanted-Game with "Ghost of Tsushima" and "The Last of Us 2" in future :)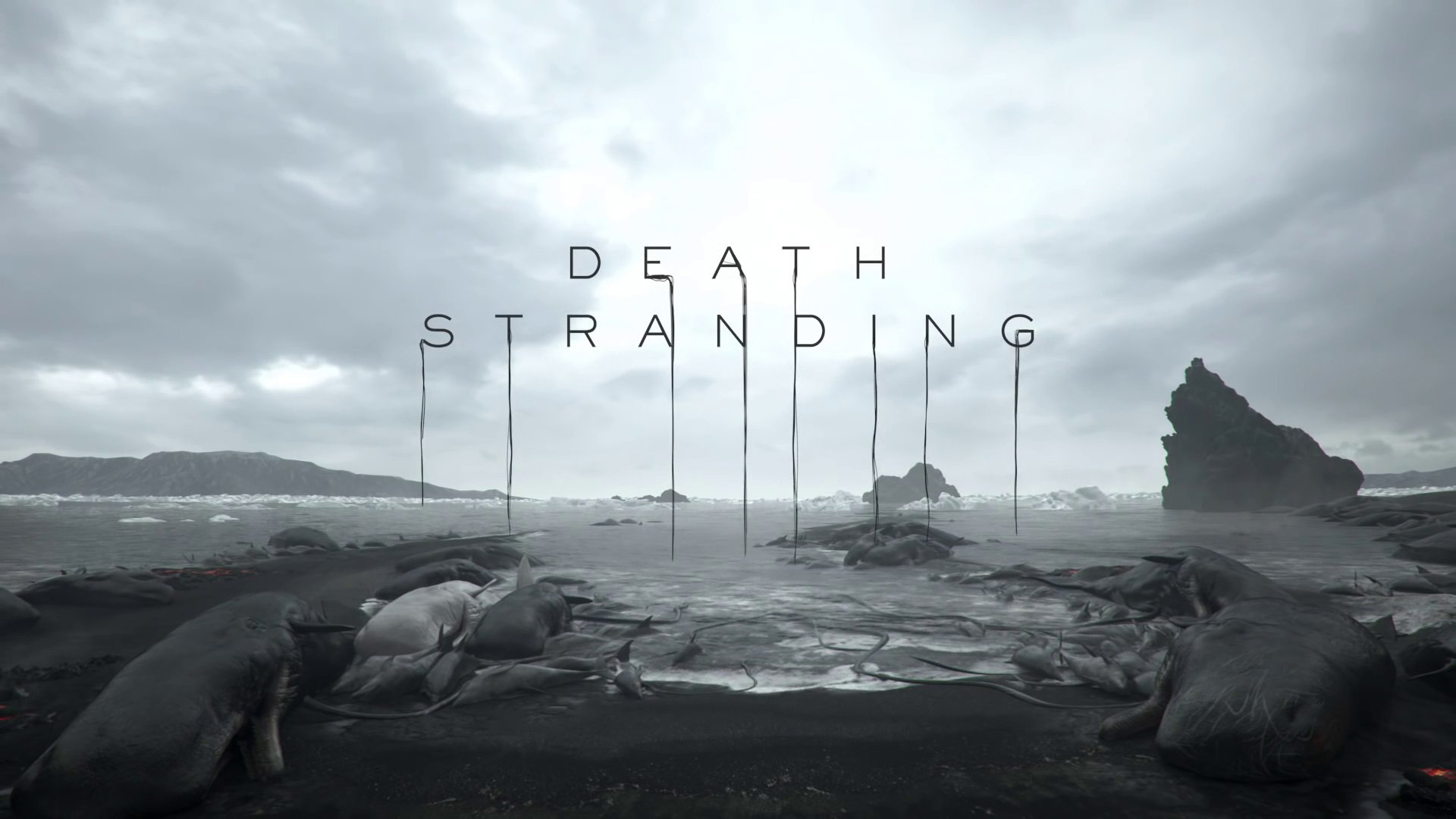 Last edited by KazumaKiryu - on 01 April 2019
"The Last of Us 2" is officially Game of the Year 2020, worldwide. Ghost of Tsushima-Artwork: