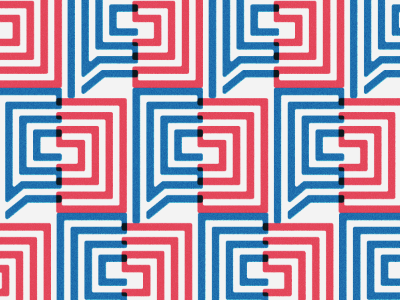 So. There has been a lot of discussion about the state of the Political Discussion Board on the site. I have spoken with both staff and users and the general consensus among them is to do away with it. However, myself and a few others wanted to pick brains on a much larger scale. That's where you come in! So, in a nutshell, tell me what should be done with it. Should I nuke it forever or should we let it continue to exist?
*NOTE - Do not use this thread as an opportunity to flame/harass/troll any members of staff or users.
Just give pinpoint feedback in the best way that you can! Thanks everyone!
Last edited by CGI-Quality - on 09 March 2019