Honestly all the other thread seem to focus on hardware and did they didn't they blah blah. I feel we need talk about the software as well:

This is the best selling 3D Mario game by a million, it will continue to sell and will easily add more millions: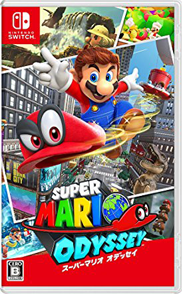 Super Mario Odyssey
13.76 million pcs.
and this is the best selling Zelda game, by far.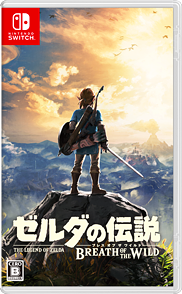 The Legend of Zelda:
Breath of the Wild
11.68 million pcs.
add Smash selling 12 million in one month, and Pokemon Go selling 10 million. We should discuss this achievement.
Last edited by Acevil - on 31 January 2019