First time doing this, if someone more adept at MC threads would like to help, I would greatly appreciate it.
Reviews for KH3 have been rolling out, and I haven't seen a single MC thread. What the hell? We're 72 scored reviews in and are currently sitting at 84. I'll do best to add more to this front post as time goes on, but I'll prioritize updating at least the number of reviews and current MC. Bare with me, though.
Current Number of Scored Reviews: 72
Current MetaCritic: 84
Last edited by Azuren - on 17 February 2019
Watch me stream games and hunt trophies on my Twitch channel!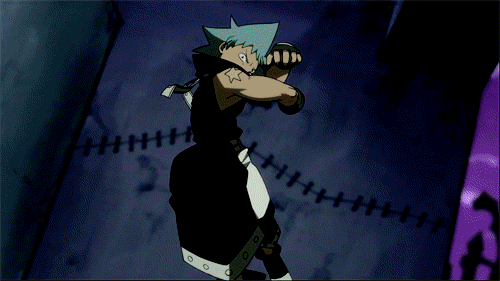 Check out my Twitch Channel!:
www.twitch.tv/AzurenGames