VS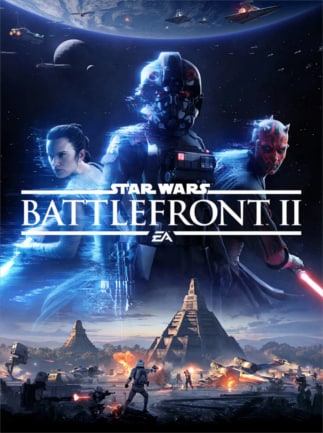 Way back in 2013, I hosted a topic with two of the biggest graphics juggernauts of the time, Metro: Last Light vs Crysis 3. Well, in 2019, I see this as the appropriate time to do it again! With Metro: Exodus' PC Specs just being revealed, the game is expected to do what its predecessor did: push tech in a way that no game before it had done. While for many, the question remained up in the air for Metro: Last Light (whether it took Crysis 3's crown at the time), for me, there was no doubt.
Now many of you know my praise of Battlefront II. How it has no equal in the visual department and does so comfortably, but Metro is Metro. For me, in 2013, it, literally, obliterated every other game out there, looking next gen even before the first big graphical pushers of this gen had even released!
So, it is time for me to sidestep my anual graphics topic to just focus on these two beasts for a moment. Comparable in genre and perspective, this is a battle I expect to stay with me for years to come, just as before. It is an exciting time for graphics junkies! So, give me your take. After February 15, who do you expect to be ahead here? Will it remain the current KING or is Metro poised to knock him off that throne?