It's pretty apparent even in their latest games we can easily spot the 3ds era level of graphical qualities.
Let's Go and Town graphics, look closely at the texture details, assets and geometry.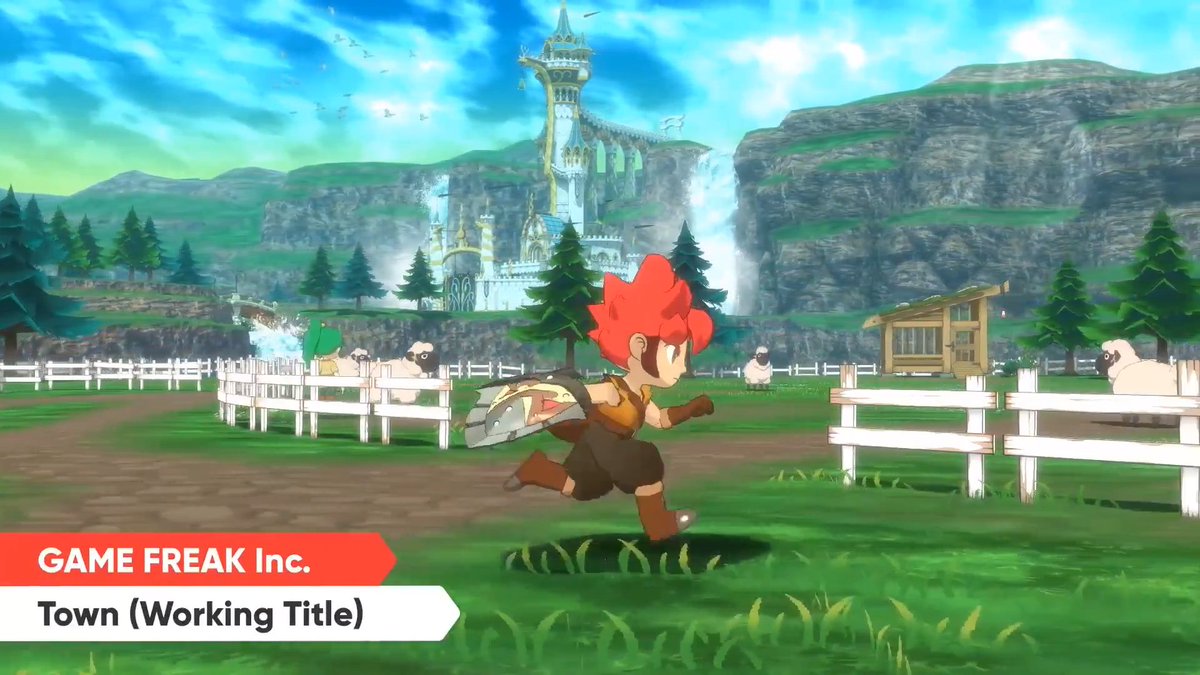 vs upscale version of Sun/Moon running on Citra
The switch isn't at the same level as PS4/XB1 in term of power but at least put a little bit more efforts on the technical aspect of the game. It doesn't stop Monolith Soft and Level-5 from using modern rendering techniques and assets on their games.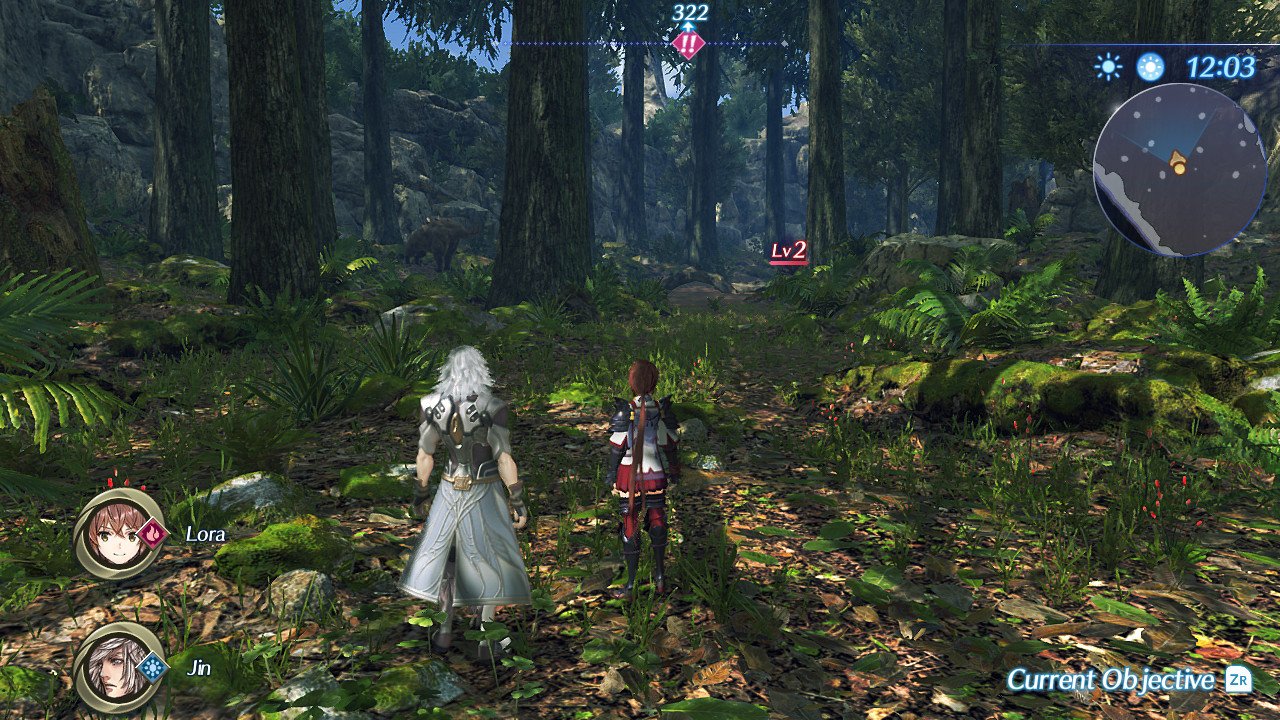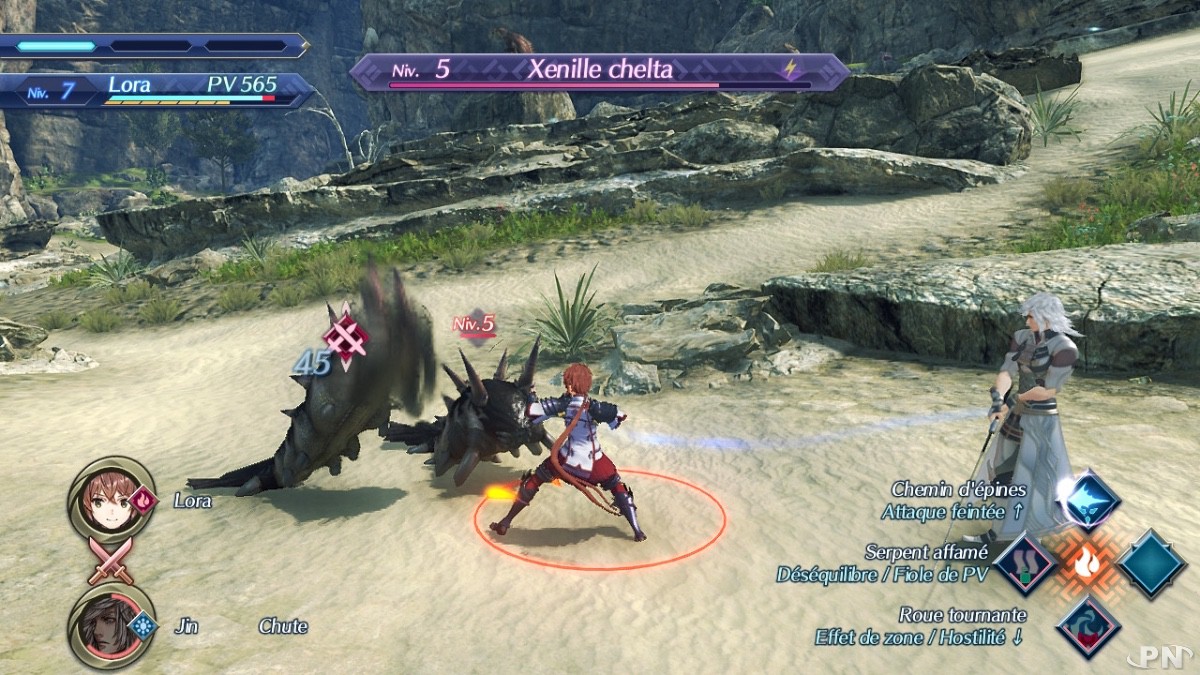 No more excuses of console power are holding them back from outputting a decent looking graphics and performances.