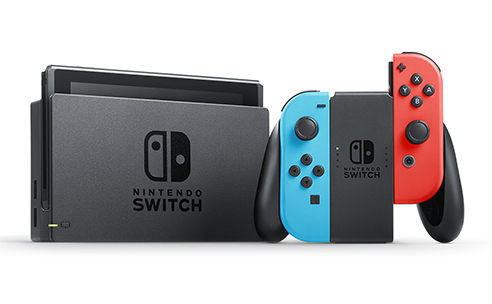 Last quarter we had NS shipments at 22.8m since then we've had not only the good performances from Black Friday and Cyber Monday but also the releases of both Smash and Pokemon LG which have had an impact on sales WW, VGC has NS sales at 24.9m currently (week ending December 1). Japan for 3 weeks has had 280k sales now in December with the final week numbers yet to be known while it's been speculated that a 2m month in the US may be a possibility leaving only Europe and ROW numbers as the main unknowns.
According to some preliminary NPD results for December, Switch potentially sold more than PS4 and X1 combined and sold well over 2 million systems in the United States. I remember people were telling me Smash Bros. was not a system seller like Mario or Zelda....guess it is haha.

— Stealth (@Stealth40k) December 31, 2018
Still speculation at this point but if true if the final week in Japan is at least 160k or so that would equal a 1m month over there, if Europe and ROW are doing just as well do people think the is a possibility of shipment total hitting the 30m milestone for the next quarter report?