Yeah it happened again, first time was that gas leak explosion in 2015, and now it was closer to home where I work at the Time Warner Center.
The Time Warner Center Building is a mixed twin-tower comprised of
over 50 retail shops and boutiques.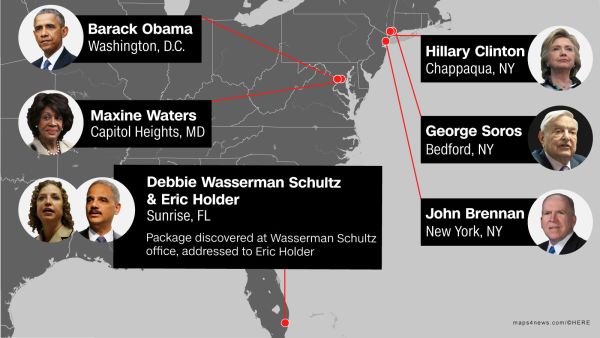 "Authorities have intercepted bombs intended for former President Barack Obama and Hillary Clinton, and several other top political figures were targeted in what authorities are investigating as a connected series of incidents.
Also, CNN's New York bureau in the Time Warner Center was evacuated after a package containing a bomb, addressed to former CIA Director John Brennan, was discovered, city and local law enforcement officials said."