A famitsu interview with Naoki Horii from SEGA revealed that they are close to making dreamcast games on the Switch a reality. A decision however is to be made whether it should be done by emulation, or just outright remaking them. Perhaps they will emulate most of em and remake a select few.

Emulation, remake, remaster. Doesn't matter to me, as long as I get some form of Skies of Arcadia on my switch.

What Dreamcast game(s) do you want to see on your Switch?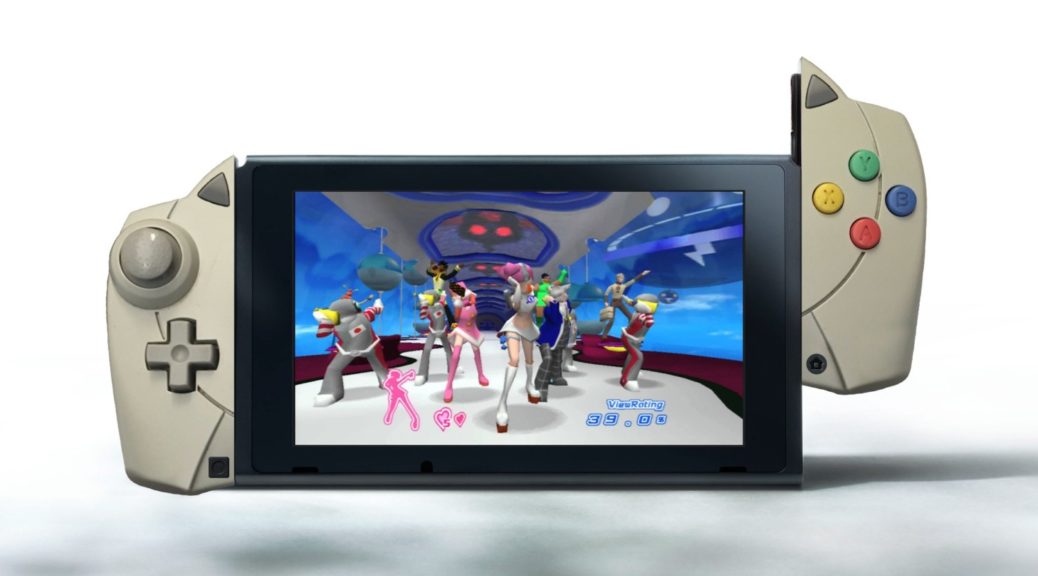 Source